"I've had enough Oscars coverage," said no jewelry lover ever, so here's an extra helping for those who simply can't get enough.
No question that that Lady Gaga's Tiffany Diamond momentwas the night's most memorable as far as best Oscars jewelry superlatives go, but there was another Tiffany & Co.moment you may not have seen that deserves our attention (and rounds of applause).
Enter Zoë Kravitz at the Vanity Fair Oscar party, held at the Wallis Annenberg Center for the Performing Arts in Beverly Hills, Calif., wearing a bra made of 18k gold mesh as part of an über-chic two-piece ensemble (piece number 2 was a black skirt by YSL). Fine, Tiffany is calling the garment a "halter," but it was essentially the Elsa Peretti version of party-appropriate, show-it-off-and-to-hell-with-it lingerie. And it was amazing.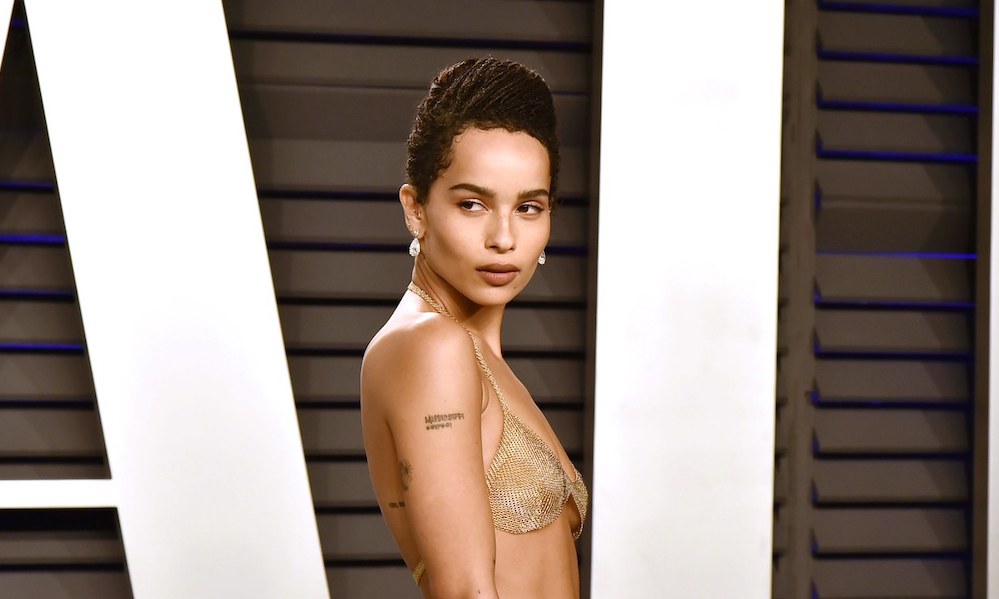 Kravitz was also a prime example of the glorious maximalism JCK's been tracking and talking up.
Exhibit A: Kravitz was wearing five versions of the diamond line bracelet shown below (priced from $15,000 to $55,000 each) plus a bracelet in platinum and 18k yellow gold with fancy intense yellow and white diamonds. All on the same wrist.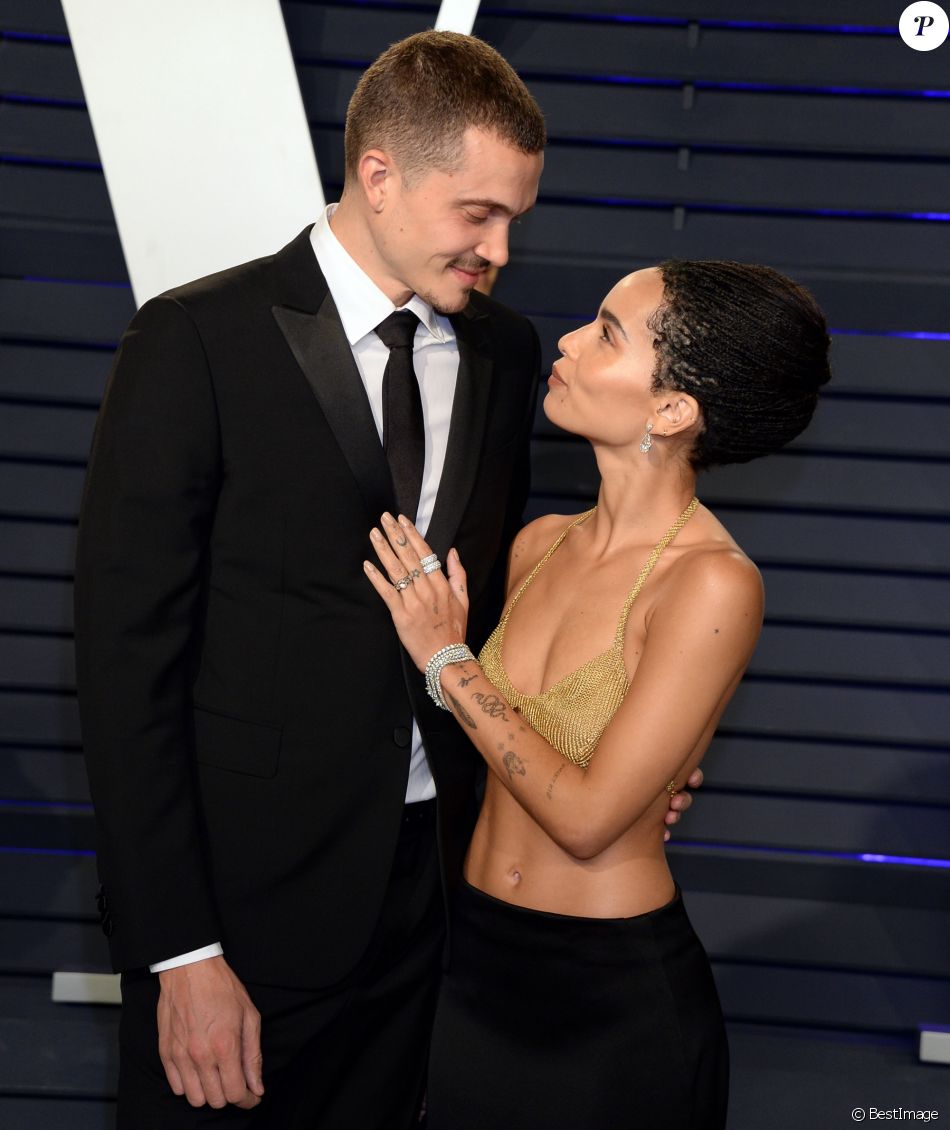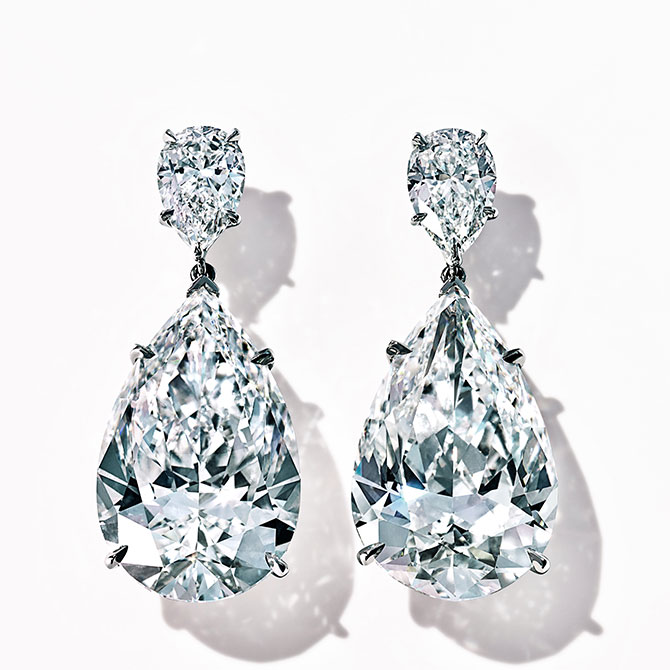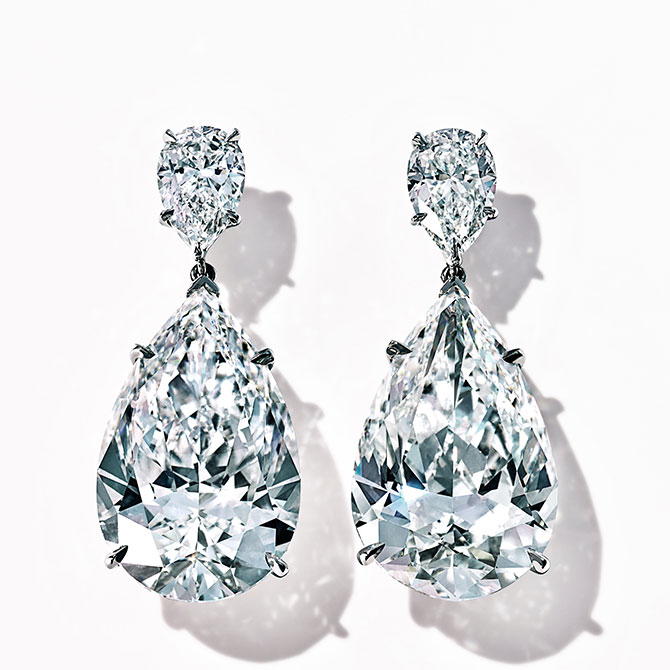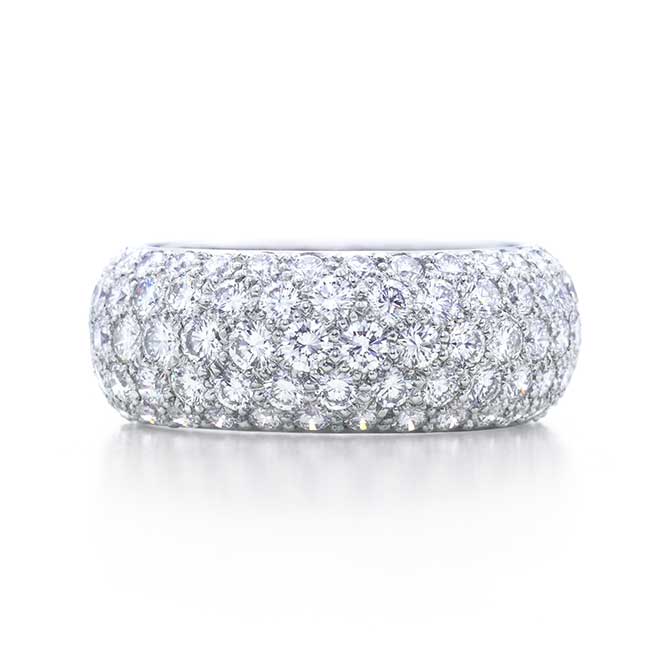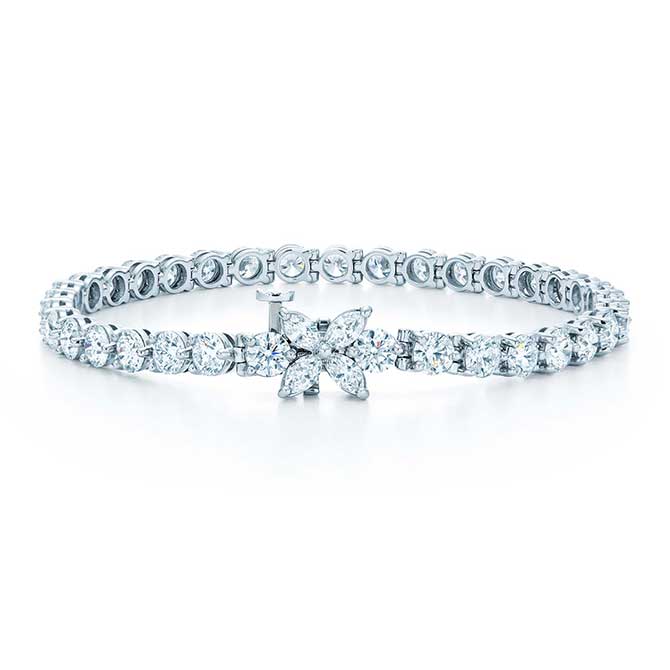 ---
Photo © DR, Tiffany & Co.