Hallways were buzzing with attendees, booths were filled, and orders were being penned, but this yearlong U.S. trade war with China loomed like a specter at the 36th biannual Hong Kong International Jewellery Show, which wraps today.
"Hong Kong fine jewelry exports to the world increased 15 percent to reach $57 billion in 2018," said Kent Wong, chairman of the Hong Kong Trade Development Council (HKTDC) Jewellery Advisory Committee.
"But the global economy is seen as increasing in uncertainty and slower in growth in the year to come. The U.S. is Hong Kong's largest jewelry export market. We grew by 18 percent last year. However, a single-month figure in December showed exports falling. Although the global economy is uncertain, there has been progress in the way Hong Kong exporters have, poetically, found ways to upset the impact of the trade [war]," Wong continued.
Poetically, indeed. Creativity abounded at this show, from jade-encrusted butterflies and dragonflies at Dawn Jewellery to the delicate desktop bouquets of 18k gold, rubies, and emeralds at year-old Maison Guan.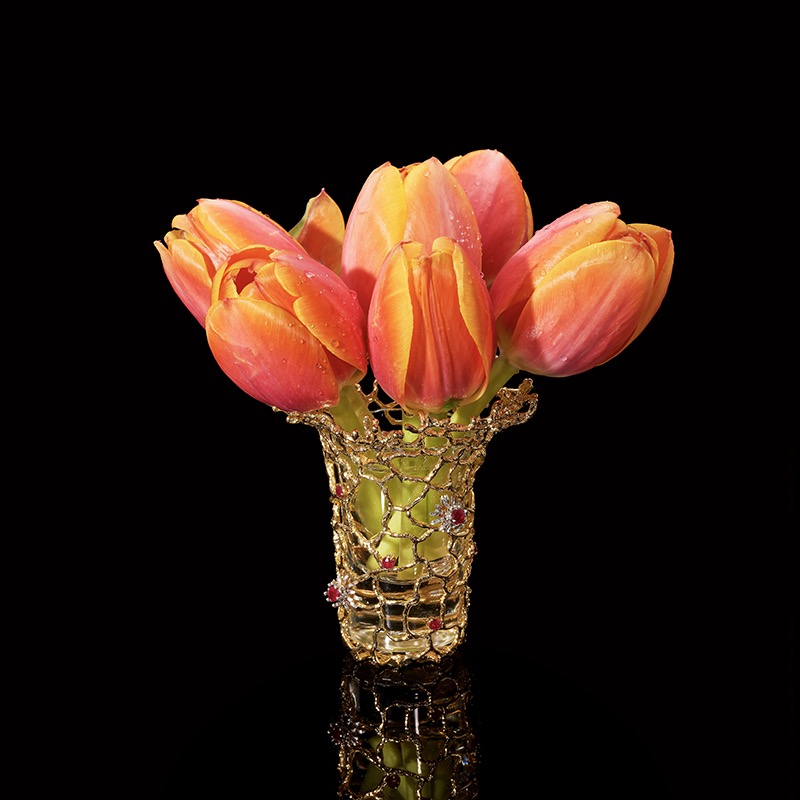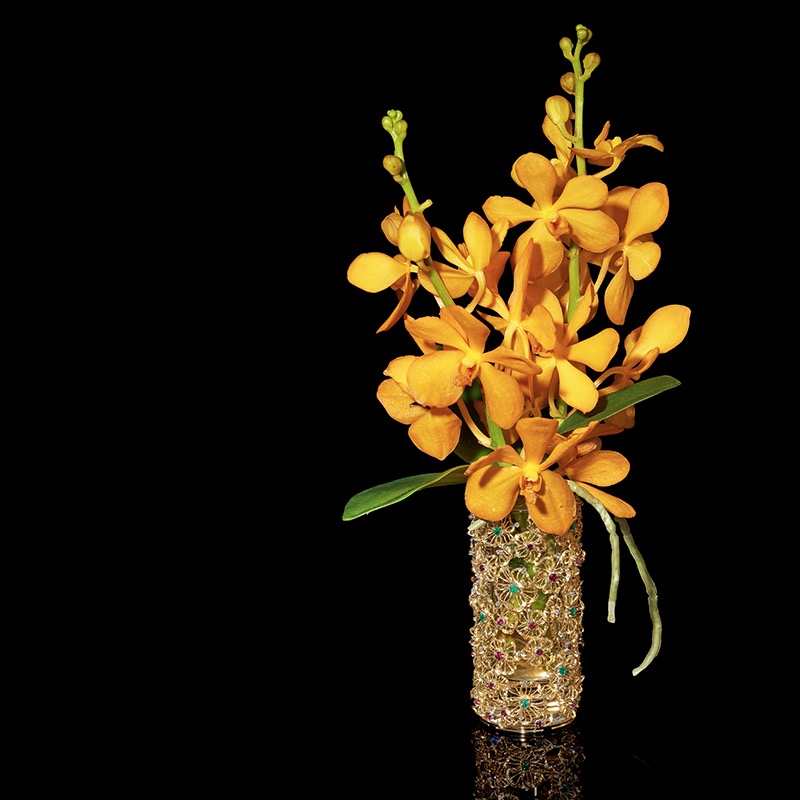 During the first half of 2018, Hong Kong's exports of precious jewelry grew by 18 percent, with the United States, European Union, and Switzerland as the biggest markets. Sales to the United States, in particular, increased by 19 percent.