Our innovations
Rubel & Ménasché has decided to adapt industrial methods to the specific nature of the diamantaire profession.
The House has helped to improve standards, responsiveness and transparency, bringing the profession into the modern era.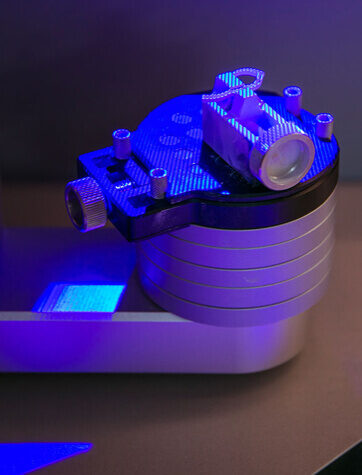 Our innovations
01
Innovative operations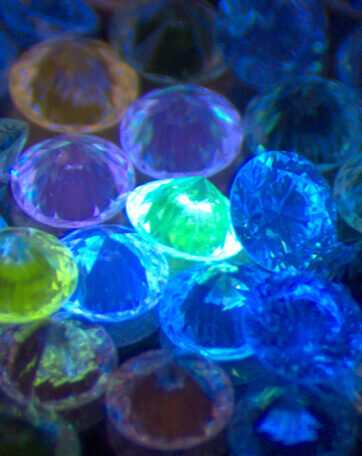 Kit bagging was invented at Rubel & Ménasché at the end of the 1990s. This packaging method has now become an international standard adopted by the entire profession.
Order preparation relies on a proven logistics chain that guarantees rationalized packaging that complies with every need. The House is also developing dedicated personalized platforms on the request of certain customers.
The House has actively embraced a process of investigation and continuous improvement of its working processes and methods to improve performance and responsiveness.
The team relies on monitoring to ensure it is using the best tools. Equipment evolves in light of new technologies: innovation and the search for performance are not just restricted to the diamond sector. For example, a scanner used in the medical sector has been diverted from its initial use to be adapted to the diamantaire profession.
Working methods are optimized to move towards fluidity and simplicity. The members of the team are multi-skilled, able to juggle between high volumes and urgent orders, move from one workstation to another with responsiveness and agility. Innovative and unprecedented seals have been developed. They are irreversible and leave an indelible trace if opened, thus guaranteeing the integrity of the packaging.
These methods and mindset allow numerous innovations, such as the implementation of seals on the parcels ; these show an irreversible warning mark in case of opening, ensuring the content's integrity.
02
La Maison comme
un point de rencontre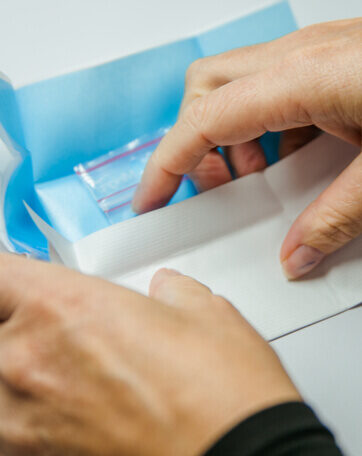 Strong cooperation at all levels, from stock management to order preparation to specific orders, is the key to our success.
The House is positioned as a meeting point, a space for sharing ideas between the diamond and jewelry professions. Each member of the Rubel & Ménasché family—employees, partners, suppliers, customers—is proactive and innovative, meaning that we regularly reconsider and review our own organization.