Join us
Rubel & Ménasché is a business with a family spirit whose pillars are solidarity, generosity and listening ability. A belief has taken deep root, one of keeping the human at the heart of all concerns. The House is proud of growing in Paris and permanently undertakes to train its teams to increase their talents and give value to their passions.
Apply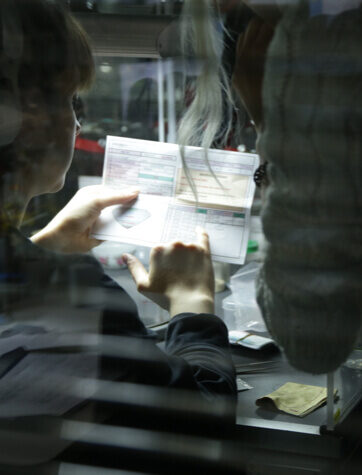 Join us
01
Our values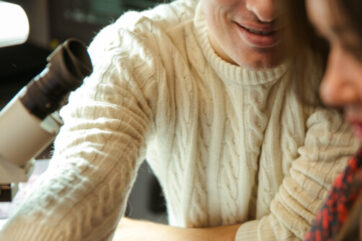 5 values fully and accurately express Rubel & Ménasché.
Family
This is illustrated in the daily life of this business, within which everyone takes care of the others and shares a strong feeling of belonging. In this business with a human touch, the same goes for our customers: they feel welcomed, listened to, and secure… like in a family!
Authenticity
This describes our love for the profession and our immense passion for the diamond industry. It also expresses our determination to ensure that our multiple forms of knowledge are upheld, recognized and extended. Finally, it describes our willingness to transmit these same forms of knowledge and thus guarantee continuity.
Audacity
Audacity reflects the enthusiasm of our teams who rise to the challenge of enhancing and reinventing our know-how every day. Teams who are convinced that surpassing oneself and determination are formidable drivers of innovation.
Above all, it expresses our capacity to build bridges at the heart of our industry, to break the codes of our environment.
Liberty
This is particularly dear to us. It is the sign of our originality, we who assume our "out of the box" choices, we who think differently, who dare to look at problems back to front and who accept all challenges.
This is how we flourish: by involving our employees, our partners and our customers who, like us, are free spirits…
Excellence
At the heart of our professions, it is illustrated in each of our actions, in each of our gestures and in each of our decisions, as soon as it becomes a question of surpassing oneself with professionalism and perseverance.
Our profession is demanding, it takes time and it needs care, quality and patience to move towards perfection. Our multiple certifications are the best proof of this.
These are the passionate gemstone-loving
women and men who make up the
Rubel & Ménasché teams.
02
Our professions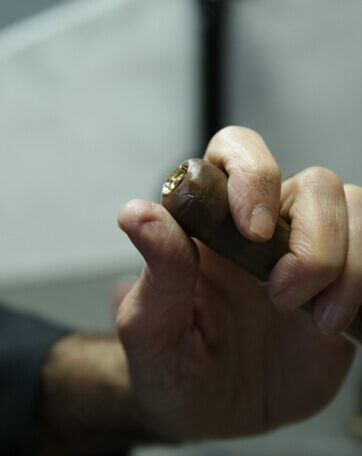 Keepers of unique knowledge, from various backgrounds and with singular careers, these are the passionate, gemstone-loving women and men who make up the Rubel & Ménasché teams. On a daily basis, they contribute to our development and our international reach.
At the heart of expertise
Suppliers, sorters, cutters, detection analysts, all bear the excellence of know-how, while developing their skills and their processes.
Among customers
Order pickers, production administrators, customer relationship managers, they bear the singularity of the House, namely a particular attention for building long-lasting bonds and offering a customized service.
In the service of all
Accountants, IT specialists, project managers, human resources managers, general service managers, import-export, they support the development of the House through their advice and their specific skills.
Our job offers
We currently have no job offers
Spontaneous application
We are always looking for new talents. Therefore each
application is given adequate consideration. If you wish to join us, please submit your application to
recrutement@rubel.fr