Our commitments
The leader in its field but also passionate about the diamond industry, the House wishes to be part of a collaborative effort. It means to protect the image of natural diamonds and their desirability, while maintaining the confidence of the profession right down to the end customer.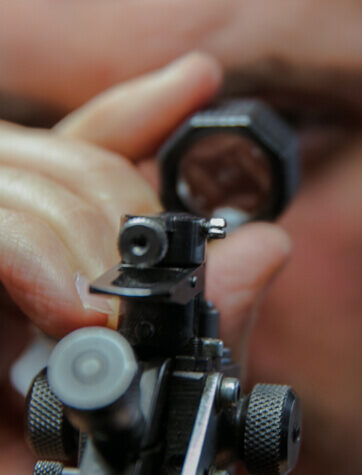 Our commitments
01
A diamantaire committed
to its industry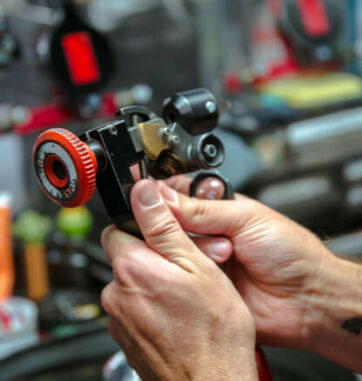 In 2010, the House sensed the importance of an increase in international standards and commercial practices. It became the 5th certified member of the Responsible Jewellery Council. Driven by the conviction that it must contribute positively to its industry and that any success requires collective action, Rubel & Ménasché encourages its partners, located upstream, to join the ranks of the RJC.
The House is also an active member of the World Diamond Council, an organization that protects the interests of the diamond industry within the Kimberley Process. As the only French representative, Rubel & Ménasché takes this responsibility very seriously: it is a member of its Task Force, participates in the biannual gatherings of the Kimberley Process and sits on various committees.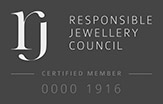 It's the same state of mind that inhabited Rubel & Ménasché when it supported the Diamond Development Initiative (DDI) in 2012. At the time, the House committed to helping improve living conditions for small-scale miners in Africa and obtaining recognition for this important link in the value chain.
In 2019, the authorities at the RJC asked Rubel & Ménasché to participate in the redefinition of Due Diligence standards and to be one of the pilot companies to apply them.
The House can count on the unfailing involvement of its teams, always ready to guarantee the best and to anticipate the future.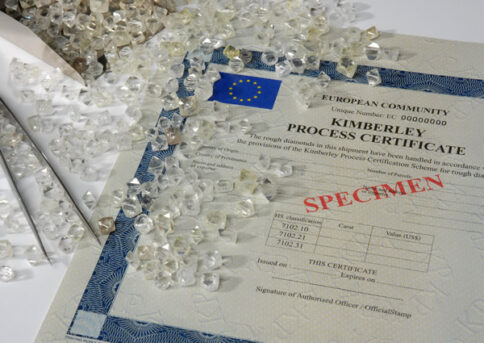 Being one of the first to act and then to encourage and promote its commitments is THE position of the House.
02
A diamantaire,
a jewelry artisan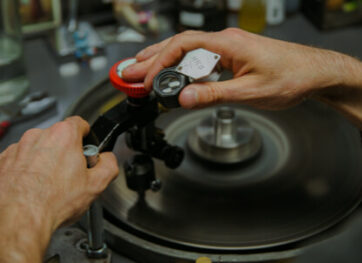 This commitment to jewelry is also embodied by the EPV label—French Living Heritage Company, awarded by the French State in 2013 and then again in 2019, demonstrating the House's willingness to uphold an historical know-how that is no longer taught in France, such as diamond cutting.
The protection of intangible heritage and the transmission of knowledge are the energies that push Rubel & Ménasché to rise to technical challenges within its re-cutting workshop.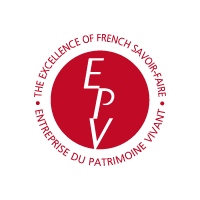 Therefore Rubel & Ménasché also strives to share its knowledge, by organizing immersive diamond workshops for its customers and partners.