Signet Jewelers has appointed Virginia Drosos as CEO to replace Mark Light, who will retire at the end of the month.
Drosos, who will take over on August 1, has more than 29 years' experience as an executive in the beauty and consumer-goods industries, Signet said in a statement Monday. She previously served as CEO of Assurex Health and president of global beauty care at Procter & Gamble. She has been an independent director of Signet since 2012.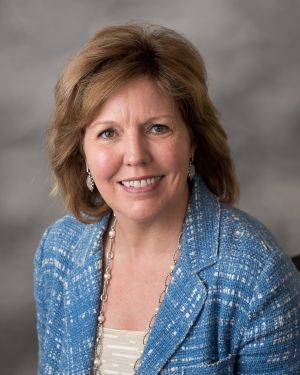 Light will leave Signet after 35 years at the company, having served as CEO since 2014. He has decided to retire due to health reasons, the jewelry retailer said.
Signet has gone from crisis to crisis in the past 18 months. Allegations of diamond swapping and sexual harassment, as well as concerns raised by James Grant's influential investment newsletter about Signet's credit policy, drove the jeweler's share price down 35% since a year ago. Sales declined 5% in the fourth fiscal quarter to January 28, which included the holiday season, and slumped 11% in the three months to April 29.
"Signet is well positioned to continue to drive its unprecedented leadership in diamond jewelry and expand its market share in growing categories, such as fashion jewelry," Drosos said. "I am committed to successfully executing our strategic priorities as we continue to transform Signet to become a more innovative, digital-first and data-driven retailer focused on delivering an outstanding omnichannel experience to customers."