As US retailers struggle to pick up the pieces after the coronavirus shutdowns, many are hopeful that a recovery is on its way.
Times are hard for luxury in general, and jewelry in particular. In a recent survey by McKinsey & Company, jewelry was one of the luxury products consumers were most willing to forgo post-Covid-19, considering the financial crisis the virus has left in its wake. The question is, how does discretionary spending fit into the "new normal," and what does the future hold for the average independent jeweler?

Local community jewelers have been hard hit by the pandemic, which essentially cut off their primary source of income for more than two months. As US businesses grappled with mass closures, furloughs and government aid, they worried not only for their own livelihoods, but for those of all the employees who relied on them. Most of all, they struggled with the uncertainty of day-to-day life: With 50 different states issuing different rules for how business could or couldn't operate, they had to figure out how to keep customers and workers safe while also reigniting consumer sentiment for a product deemed nonessential.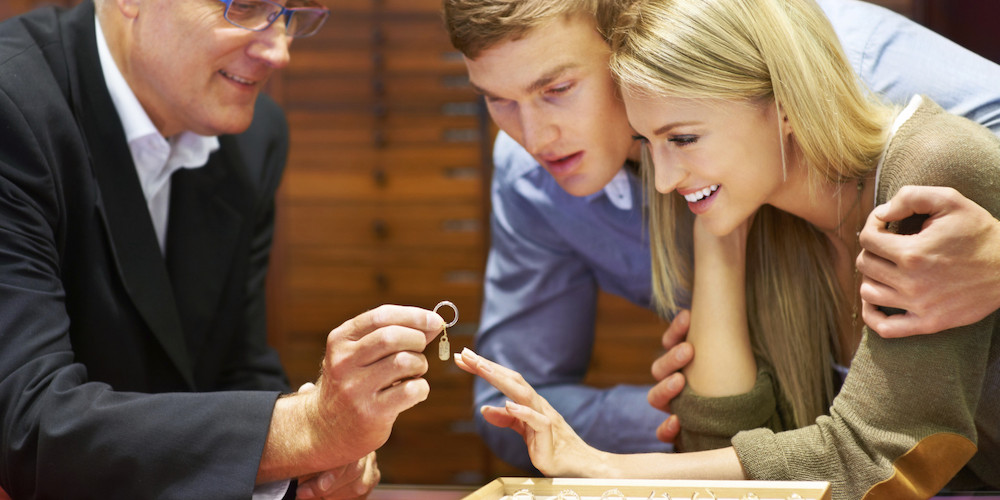 The road to reopening
The days of simply showing up, unlocking the door and turning the store sign to "We're Open" have passed. Depending on how hard the coronavirus hit their state, many jewelers are taking alternate — and sometimes long — roads to reopening. Some states, like Arkansas, never closed, while parts of the northeast are only able to offer curbside pickup. And then there are New York and Washington, DC, which were still tightly shut as of press time.
"Our governor never shut us down," says Craig Underwood, who runs Underwoods Fine Jewelers in Fayetteville, Arkansas. "We were one of the few states where things were left open. They pretty much asked that we minimize contact and do the best we could to operate safely, but they didn't have any hard, strict rules."
While Underwood did take precautions, closing his door to foot traffic and operating on an appointment-only basis for the first few weeks, others have had it tougher.
"We're only open for curbside pickup right now, which is just great," bemoans Stewart Brandt, owner of H. Brandt Jewelers in Natick, Massachusetts. "I'm walking a $5,000 diamond outside to go put in somebody's back seat? I don't think so."
Although Brandt has had difficulty selling with the restrictions state leaders have placed on him, that's a problem other jewelers wish they had.
"We haven't reopened yet," reports Caroline Hill, head of Van Scoy Jewelers in Wyomissing, Pennsylvania. "We're still waiting. Our governor is basically telling us maybe [at a later date] he'll move us to a zone where we can maybe open. It's been horrible."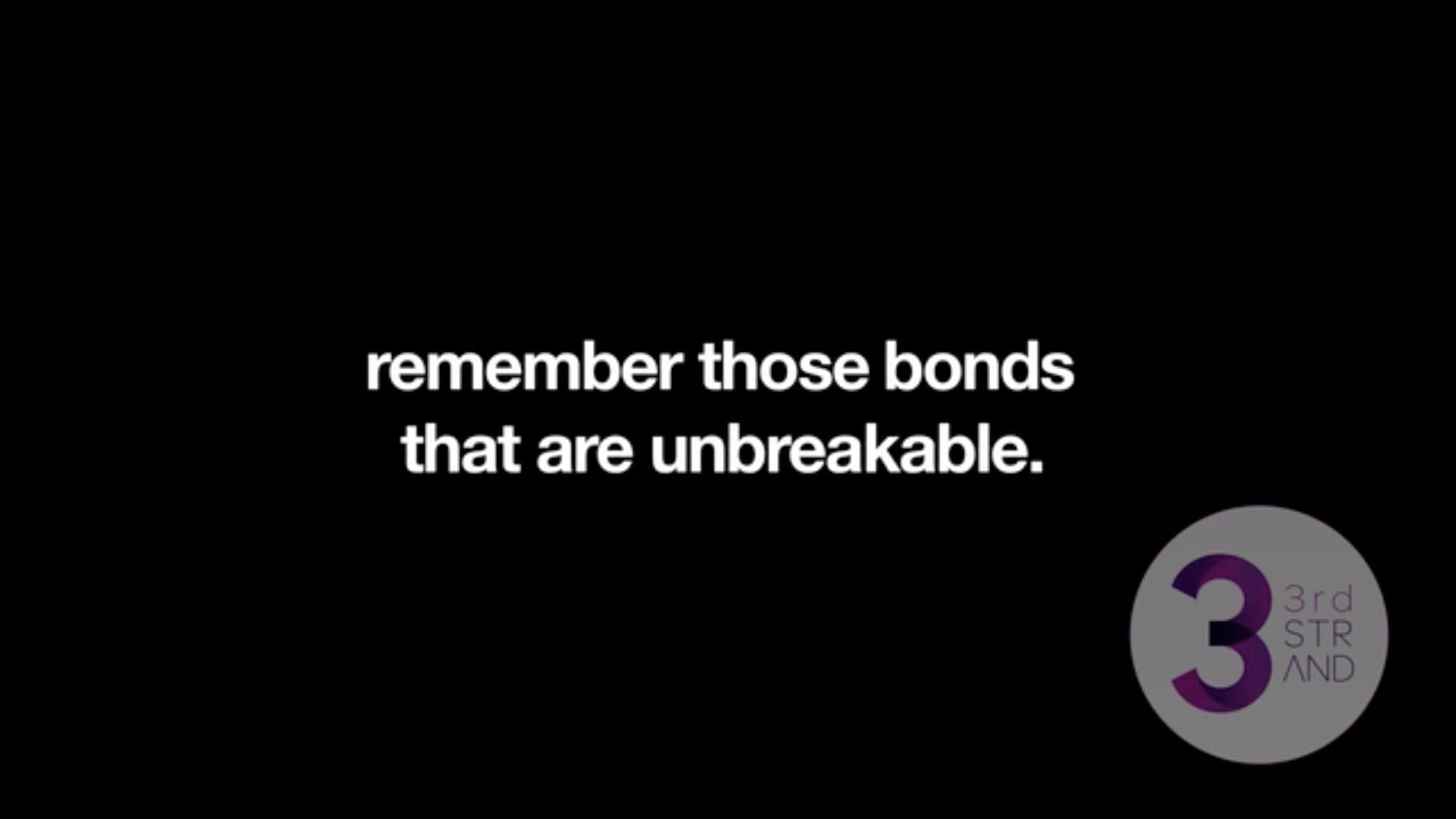 Tiny Jewel Box in Washington, DC, also remains closed. While the company has managed a few small sales online, it has not been able to service most customers because the district's mayor has not yet permitted it, says Grace Tumminelli, its marketing and communications director. Even when the store does get the all clear, it will likely need to operate by appointment only, and later move to walk-in in a limited capacity.
Taking matters into their own hands
Many jewelers are not just disheartened by the long-term loss of business, they're downright angry — to the point that many have taken matters into their own hands in an effort to save their stores.
"We might not have been given permission for curbside service, but we've been doing it," declares Hill. "I don't care whether I'm allowed to or not. People have jewelry here, and if they want to come pick it up, it's their right to come pick it up."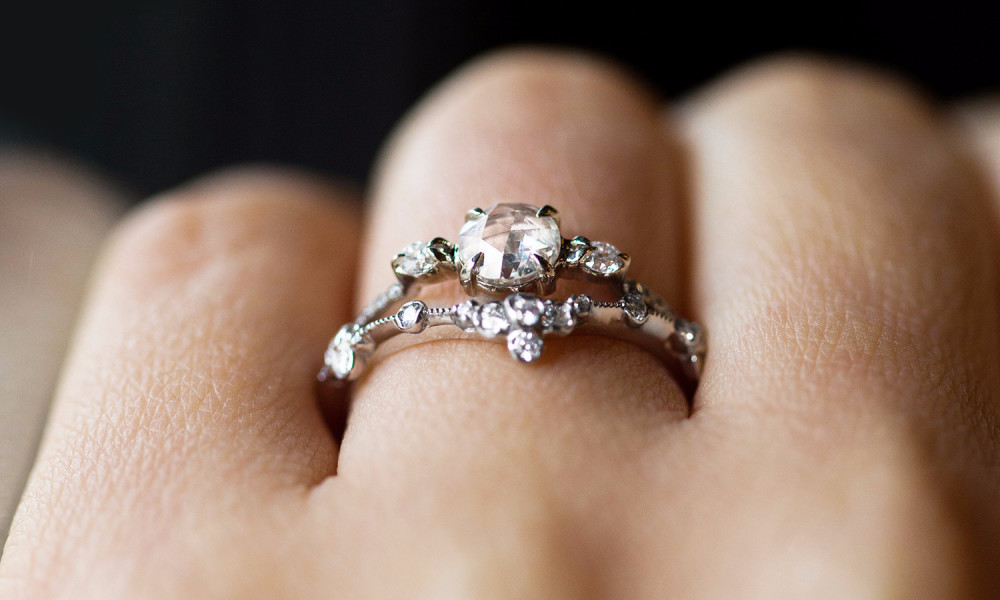 ---
Photos © With Love 3rd Strand LLC, DR.