ALROSA may acquire Russia's major diamond polisher, Kristall, in a bid to support the country's gem-cutting industry and help create a stronger competitor to global group De Beers.
The country's domestic diamond polishing industry as been facing tough times from foreign polishers after the government abolished a 6.5% export duty on rough diamonds in 2016.
ALROSA said on Friday it was "expedient" for it to buy Kristall when the state-owned company is privatized, which is expected by 2019, according to a Reuters report.
"De Beers has a strong jewelry brand… (Kristall's) Smolensk Diamonds is well known on the market, so the deal could be as good as any other step in that direction (of creating a strong global brand)," Nikolai Sosnovsky, an analyst at Prosperity Capital Management, said.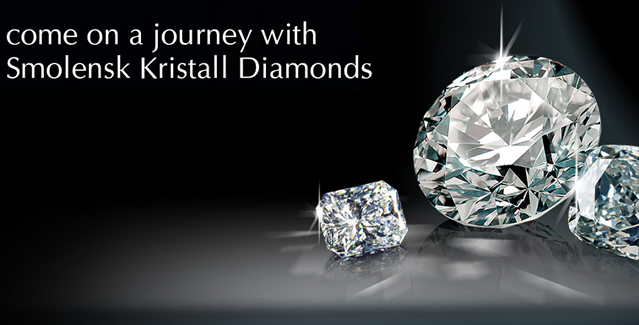 Kristall cuts and polishes around 300,000 carats annually and generates revenue of around $200 million, the report said.
ALROSA has a cutting and polishing unit which had revenue of $97 million last year. It gave no further information about the potential deal for Kristall.
"For ALROSA it is rather a social obligation to support Kristall and to integrate it into the bigger company", said Oleg Petropavlovsky, a senior analyst at BCS Global Markets.