Blue taxicabs. Blue subway passes. And even blue coffee carts. Holly Golightly would think she had died and gone to heaven.
On May 1, Tiffany & Co. began bathing select parts of Manhattan in its signature hue of robin's-egg blue.
It's part of an innovative, ambitious—and no doubt expensive—promotional campaign to promote the famed retailer's new Paper Flowers collection, its first jewelry offering from new chief artistic officer, Reed Krakoff.
As part of the campaign, Tiffany's signature shade will adorn select New York City taxicabs, which are generally yellow. Locals will also see the famed pastel color on certain coffee carts, which will hand out complimentary coffee and croissants. Some subway stations will hand out limited-edition Tiffany blue MetroCards (New York City subway passes).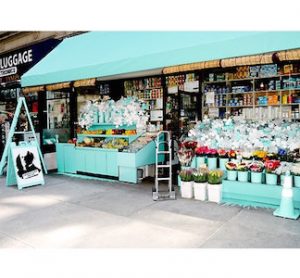 Tiffany even covered a local bodega in its trademark blue hue, which sells paper flowers. (Real paper flowers, not the Tiffany-rendered version.)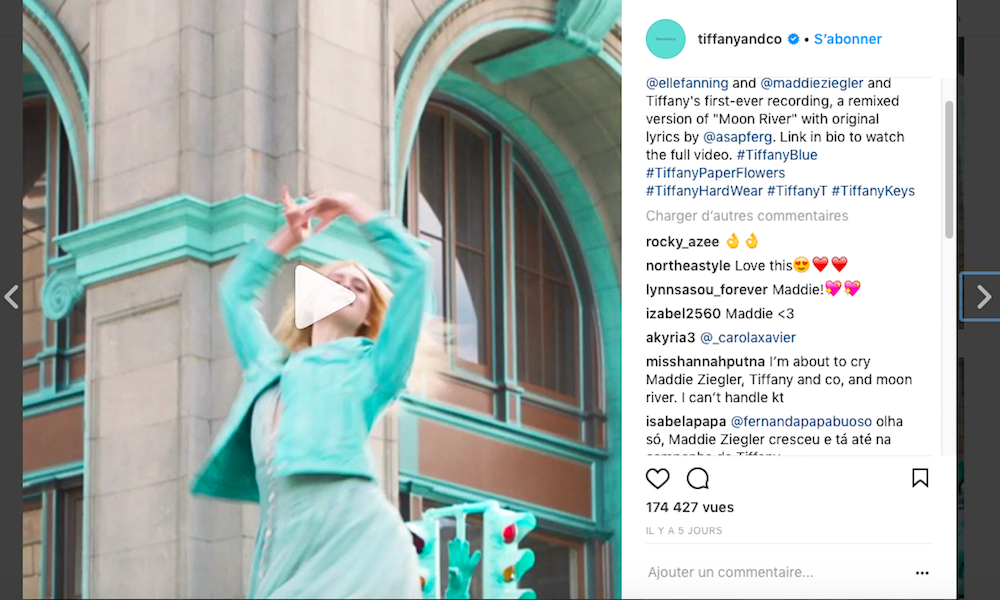 ---
Photo © Tiffany, DR, Daniel Arnold.