Andrey Polyakov, a member of the international diamond community who was a high-ranking executive at Alrosa and the current president of the World Diamond Council, has vacated both posts.
Polyakov, who is a graduate of Russia's Military University with a specialization in international journalism, joined Alrosa Group in 2004, starting as an advisor to CEO of Alrosa Investment Group. He headed the company's corporate communications department from 2007 to 2013, eventually becoming a vice president at the company.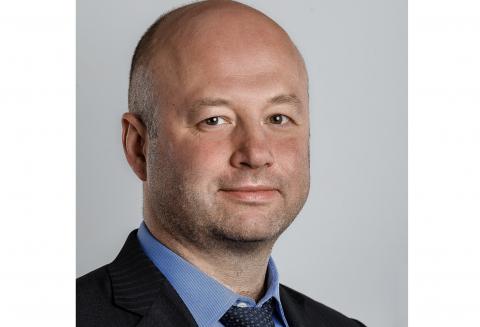 In May 2016, he succeeded Edward Asscher as president of the WDC, the organization that serves as the representative for the diamond industry in the Kimberley Process. He was to serve a two-year term that would have ended next May.
Polyakov's departure from Alrosa and, subsequently, the WDC comes just a few months after Alrosa President Andrey Zharkov left and was replaced by Sergey Ivanov Jr., a 36-year-old Moscow native who is the youngest CEO in company history and is the son of a man who was a high-ranking official in the Kremlin.
In a statement emailed to National Jeweler, Ivanov said that he accepted Polyakov's resignation "since all of the most important tasks and projects he was working on in recent years have been successfully accomplished and implemented."
"Alrosa is grateful to Andrey Polyakov for his contribution to the development of the company. I am confident that his knowledge and experience will be in demand in other major projects," Ivanov concluded.