The vintage engagement ring is a much-clamored-for item, for a number of reasons.
First, imagine owning a piece of history as the center of your own love story! A customer may see a ring and fall in love, imagining the love it once represented for someone else and dreaming up a story line of its journey. Some rings really do have a traceable past, which is even more fascinating and special.
Then there's the craftsmanship. Whether it's the sharp angles of an art deco stunner or the delicate filigree an Edwardian-era piece, appreciating the handiwork of an artisan who lived decades (and in some cases now, a century!) ago is a worthwhile experience.
Conversely, there are reasons why some might love the look of a vintage ring but opt for a newly made one that matches its aesthetics.
Believe it or not, some customers may find a bit of history too jarring for their own liking. Some are superstitious, some may believe a ring is haunted or cursed and destined to bring bad luck to their marriage. And if you think this is a rarity, I'll tell you this: When I worked in a jewelry store specializing in vintage pieces, I heard these complaints enough times to count on both hands, at the very least.
In terms of craftsmanship, buying new has its perks. It takes an incredibly skilled jeweler to maintain the integrity of an antique or vintage piece, whether it needs to be sized or repaired. Some simply don't have access to this kind of jewelry care or don't feel up to finding someone who is.
There are also benefits to custom creations, some of which might mix elements of old and new. A modern vintage style might be set with an old mine–cut diamond, for example, blending two time periods—or more, depending on the design elements—in one.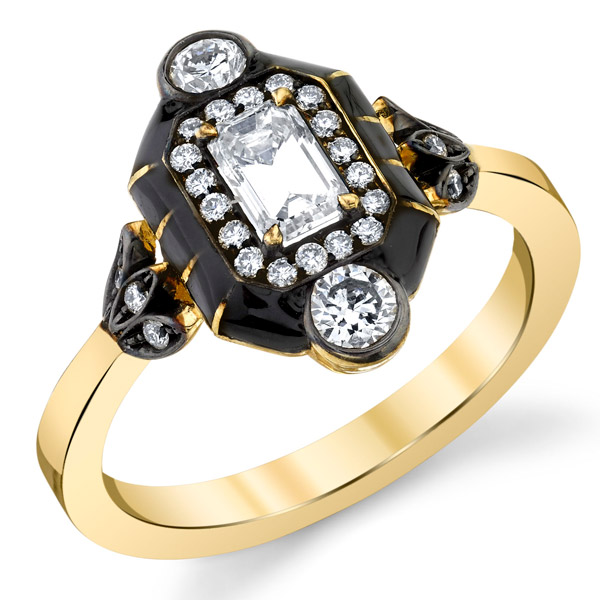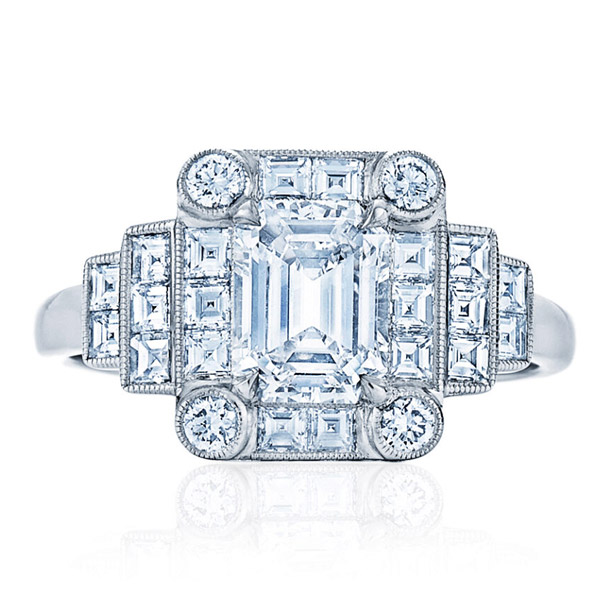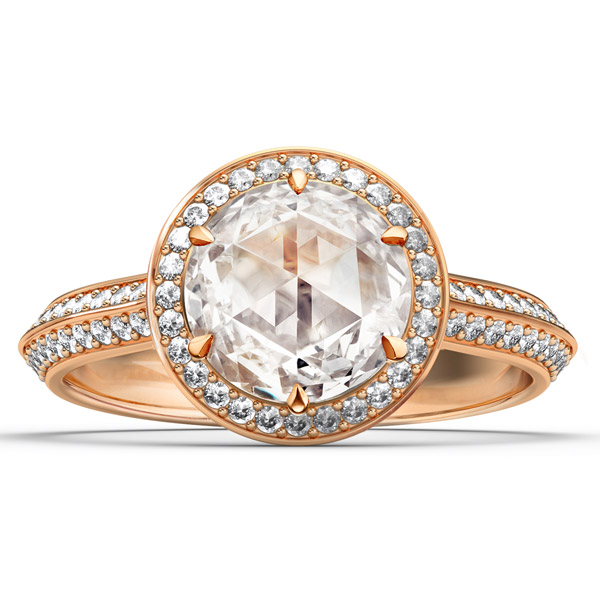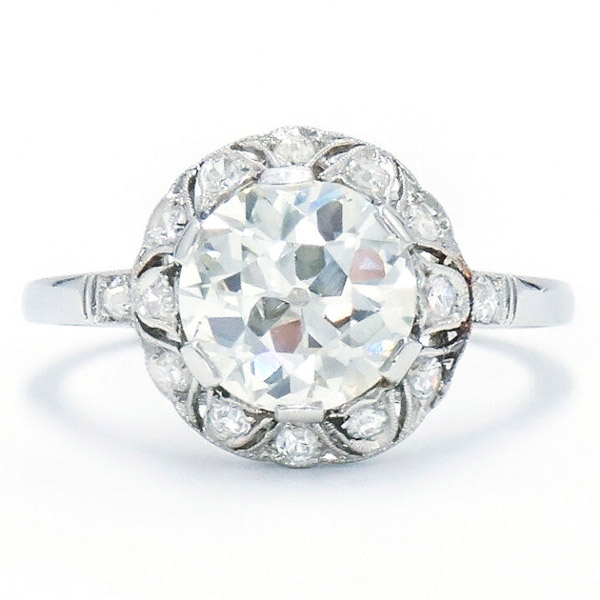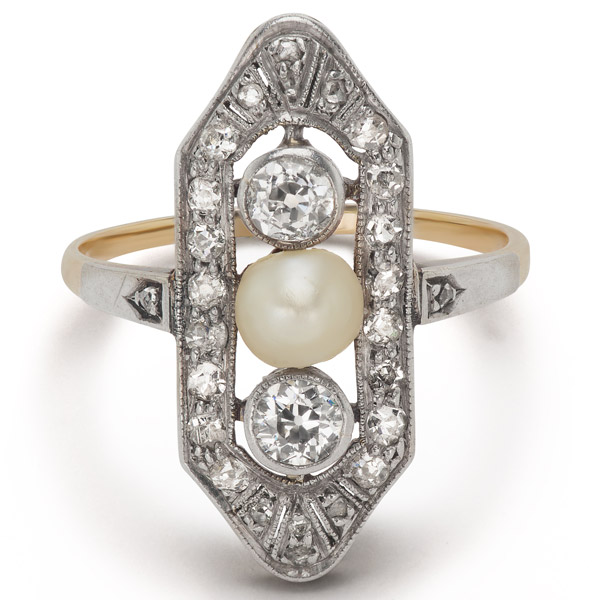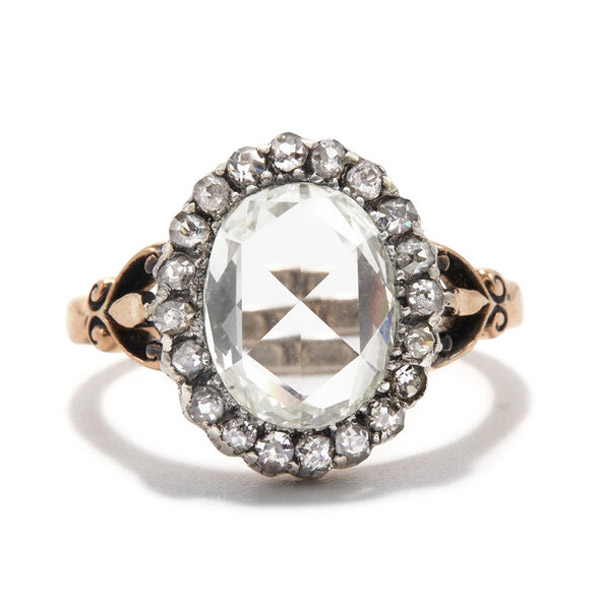 ---
Photos © Kendra Pariseault, Ashley Zhang, Devereux, Lord Jewelry, Harvey Owen, Kwiat.