Six people from diverse creative fields will feature in Tiffany & Co.'s 2017 fall advertising campaign — its first under new chief artistic officer Reed Krakoff.
Entitled "There's Only One," the effort brings together actresses Elle Fanning and Janelle Monáe ; ballet dancer David Hallberg; actress, singer and model Zoë Kravitz; supermodel and activist Cameron Russell; and musician Annie Clark, also known as St. Vincent, the jeweler announced last week.
Portrait photographs and behind-the-scenes videos show the individuals wearing Tiffany jewelry that reflects the style and influence of those who have worn the brand in the past, the company said. The jewelry on show includes both classic Tiffany pieces, and items from the new Tiffany HardWear line.
The retailer chose the six for their "singular style, personal strength and imaginative vision," as the campaign focuses on "celebrating the power of individuality and self-expression," it added.
Acclaimed fashion photographers Inez & Vinoodh shot the images and footage, which will appear in print and video and across social media platforms under the hashtag #TheresOnlyOne.
Krakoff, a longtime fashion designer, joined Tiffany on February 1 in the newly created chief artistic officer role and is responsible for overseeing the company's designs.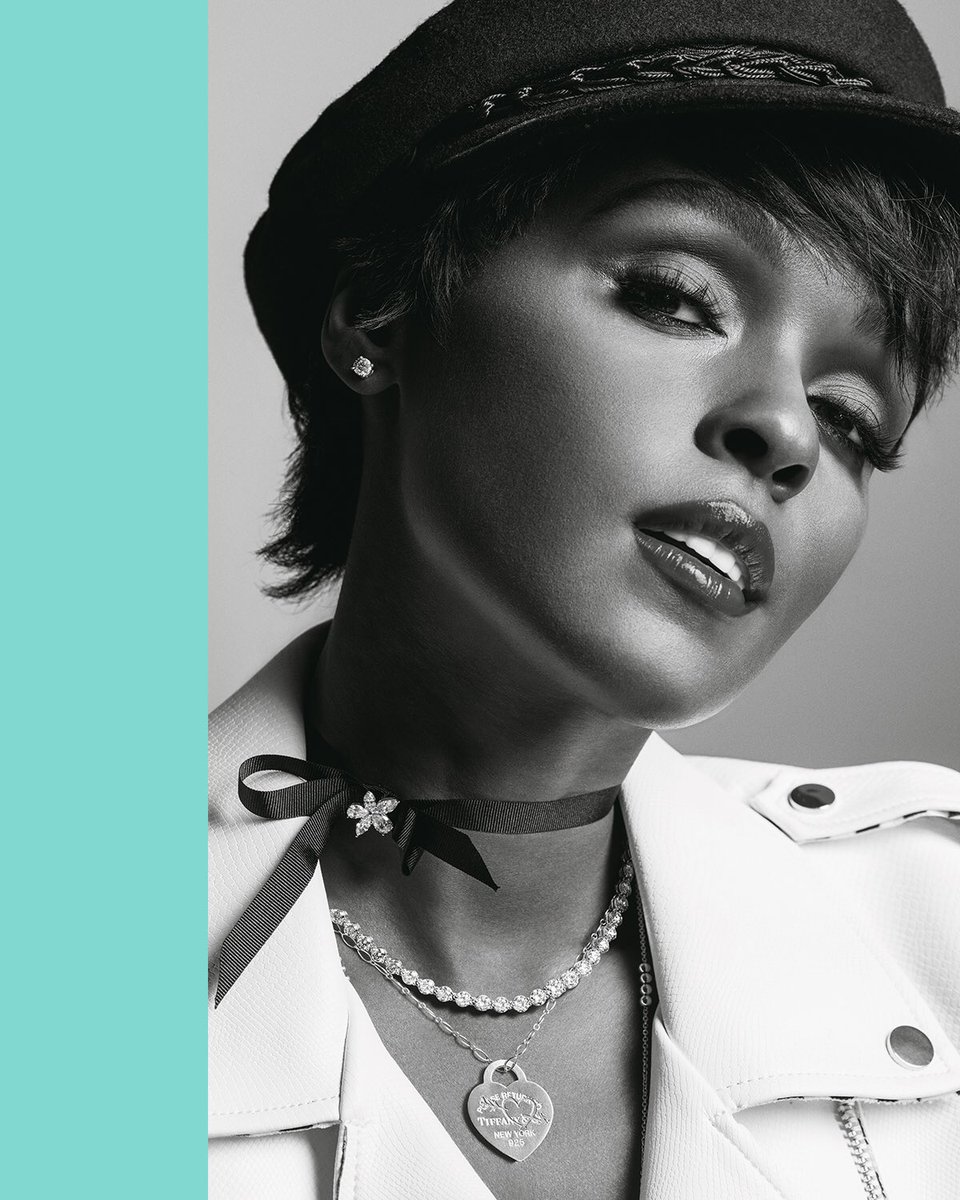 "Tiffany has always stood for the ideals of creativity, passion and optimism," Krakoff said. "These portraits epitomize individuality, embracing the natural beauty and unique style of each talent."