Tiffany & Co. announced Thursday that the company's board of directors has elected a new chairman, current board member Roger Farah, effective Oct. 2.
Farah will take over the role from Michael J. Kowalski, who's served as Tiffany's chairman since 2002 and was CEO of Tiffany & Co. from 1999–2015. Kowalski came out of retirement to reassume the CEO role (on an interim basis) after Frederic Cumenal, who served in the role for just under two years, abruptly departed in February 2017.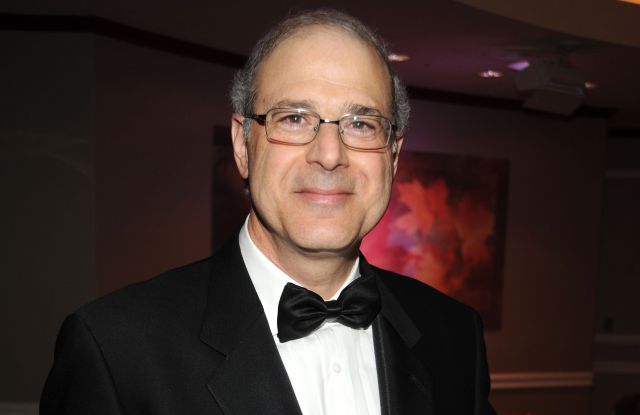 Farah, 64, has been a Tiffany & Co. board member since March 2017 and has served in top roles at Ralph Lauren Corporation (where as chief operating officer he was credited with quadrupling sales), Venator Group, Inc., R.H. Macy & Co. Inc., and Federated Merchandising Services.
He occupies one of three new board seats filled by executives Tiffany minority stakeholder Jana Partners handpicked earlier this year (Francesco Trapani and James Lillie are the other two).