These trending-yet-timeless pieces are no-brainers for customers in search of the perfect gift.
Shopping for others is one of the biggest challenges of the holiday season.
That's where classic items come in handy and no gift is as timeless and sentimental as diamond jewelry. 
The top current diamond jewelry trends—tennis necklaces, stud earrings, and signet rings—are riffs on classics themselves, modern twists on the most essential and versatile styles.
"Who doesn't want diamonds for the holidays?" asks Eva Fehren co-founder and Creative Director Eva Zuckerman. "The diamond tennis necklace, signet rings and studs are classic staples in any jewelry box, which is why they always make wonderful gifts."
Experts say these styles don't go out of style, but also happen to be on-trend thanks to more relaxed styling options that allow the wearer to take them from the office to an evening out.
"Your jewelry should be the constant in your wardrobe—diamond go with everything," Zuckerman said.
"It's wonderful to be able to give someone something that is useful, practical and beautiful, and diamond necklaces, signets and studs are all those things."
Diamond jewelry trend: the tennis necklace  
A simple diamond line or rivière necklace has emerged as one of the biggest diamond jewelry trends in the past few years.
An update from the 1980s and early 1990s, diamond necklace, today's version doesn't live in the safe, only to be brought out for special occasions, but, rather, is meant to be worn every day.
More economical options, like Dana Rebecca Designs' minimal, goes-with-everything version, make great entry-level buys, while more elaborate renditions easily raise the budget.
Today's designers are putting their own subtle stamps on the classic style, like Zuckerman, who offers diamond charms to go with hers.
"At Eva Fehren, we try approaching traditional pieces from another angle to create modern, wearable diamond jewelry that is edgy, cool, and timeless," said Zuckerman.
No matter how opulent, trending diamond collars have a relaxed attitude depending on how they are styled.
"You can wear our diamond jewelry as easily with a pair of jeans and a T-shirt as an evening gown. In fact, my own diamond necklace and bracelet never come off, regardless of what I'm wearing or where I'm going.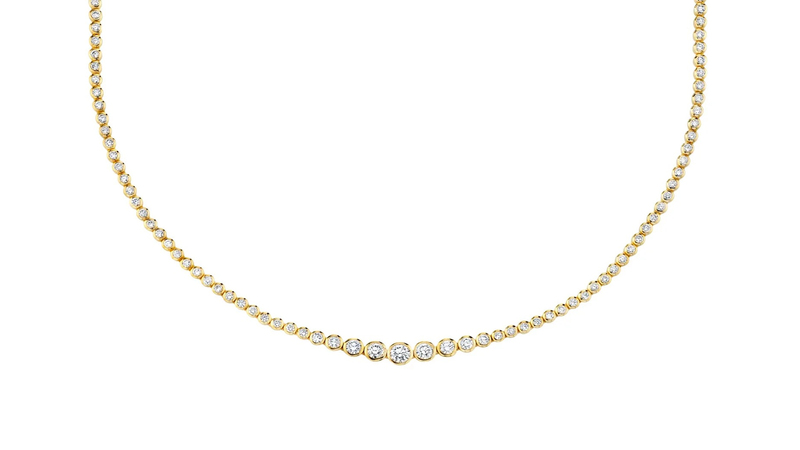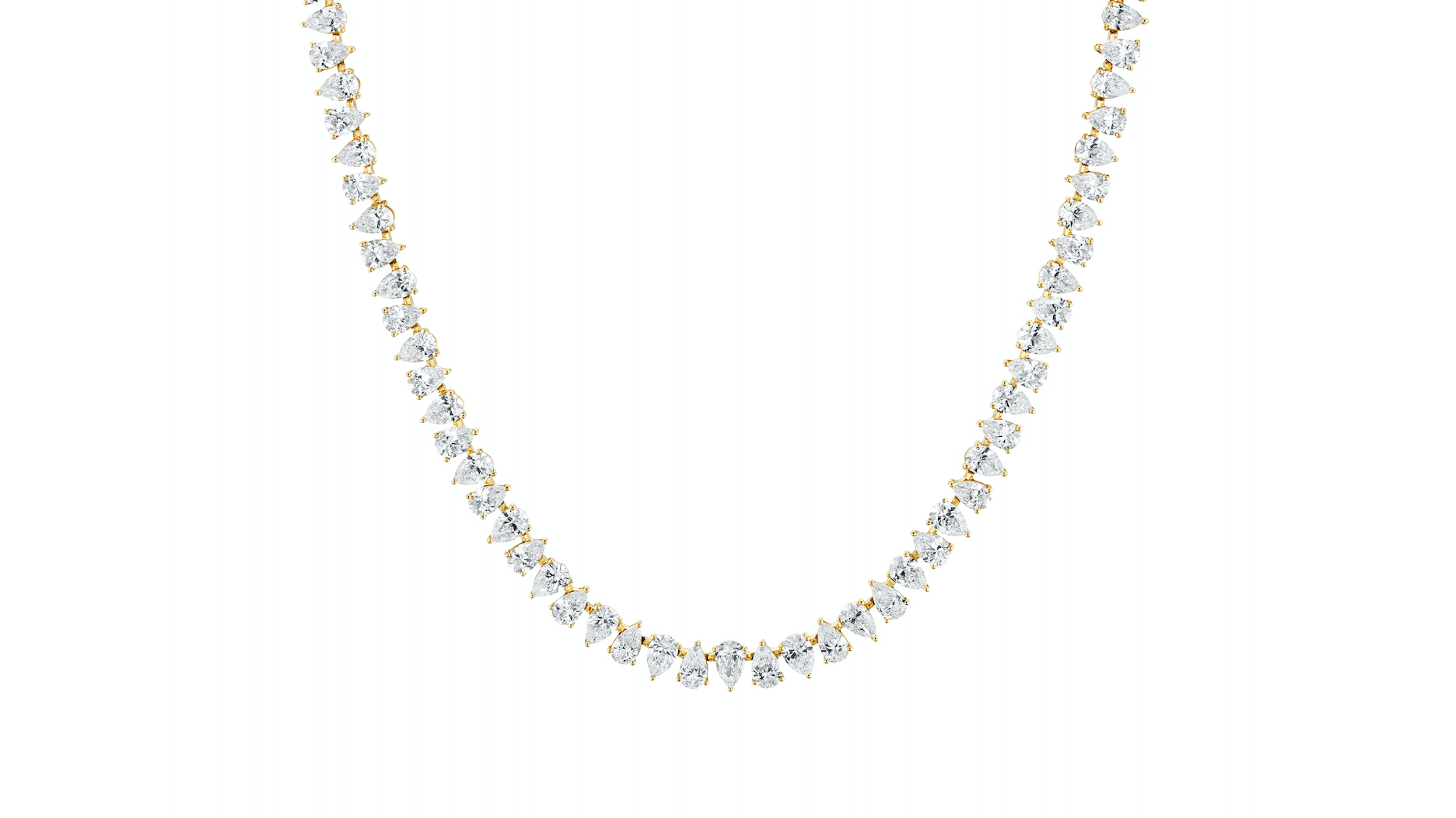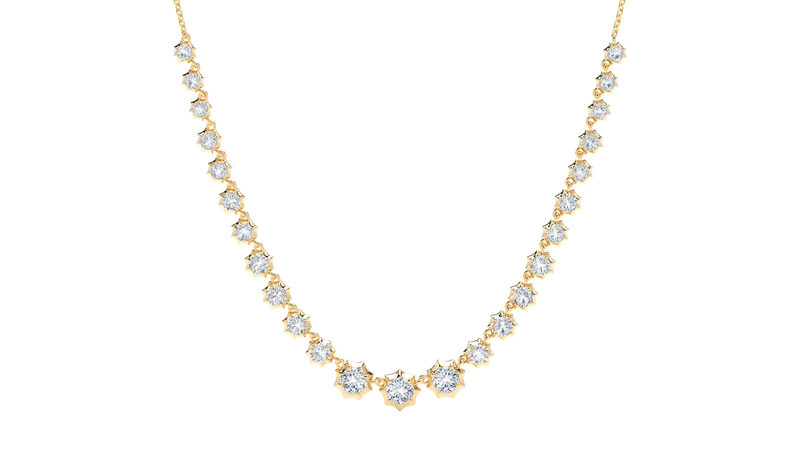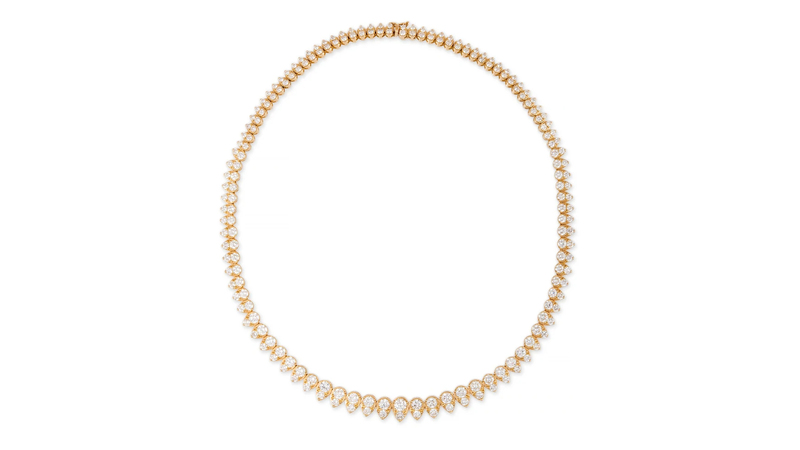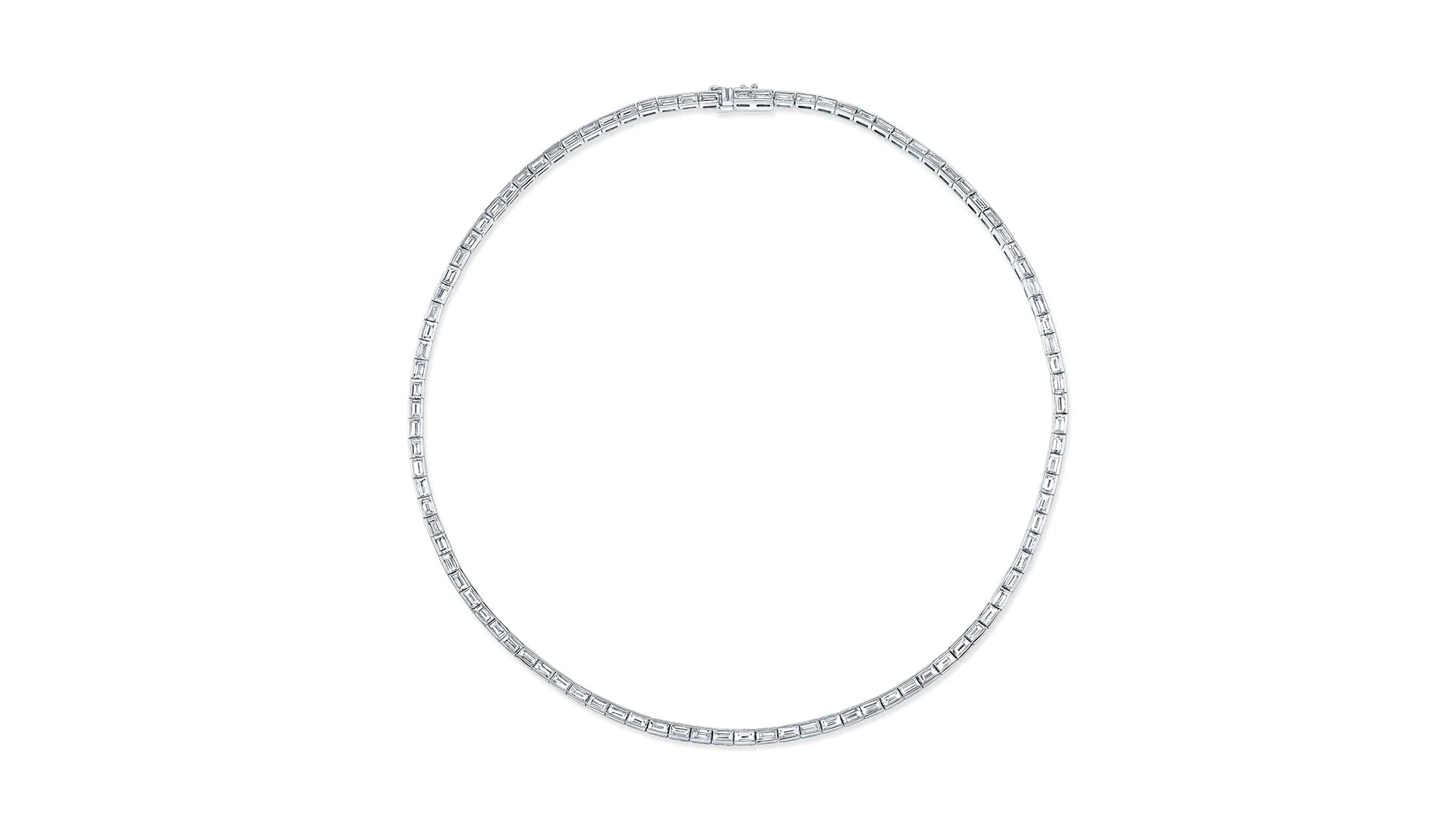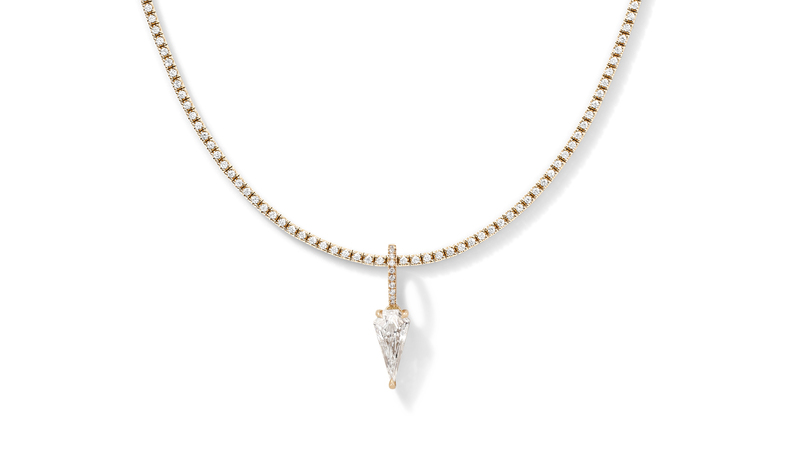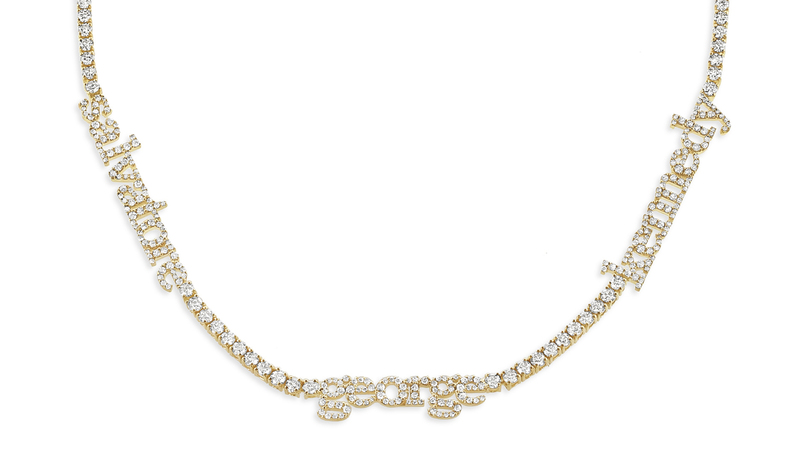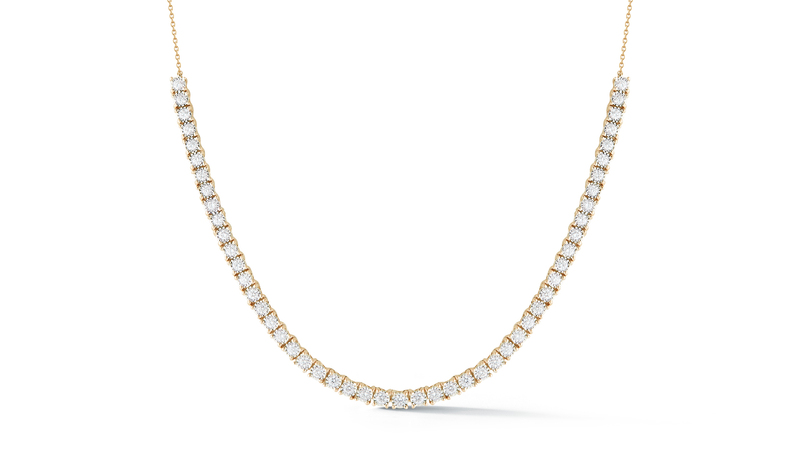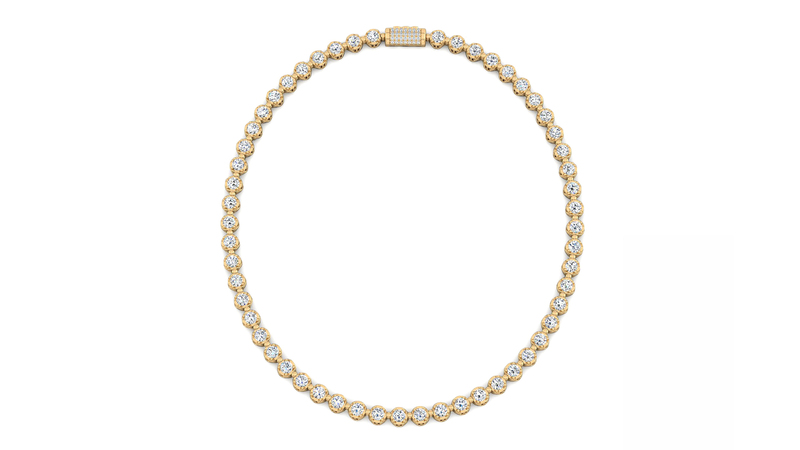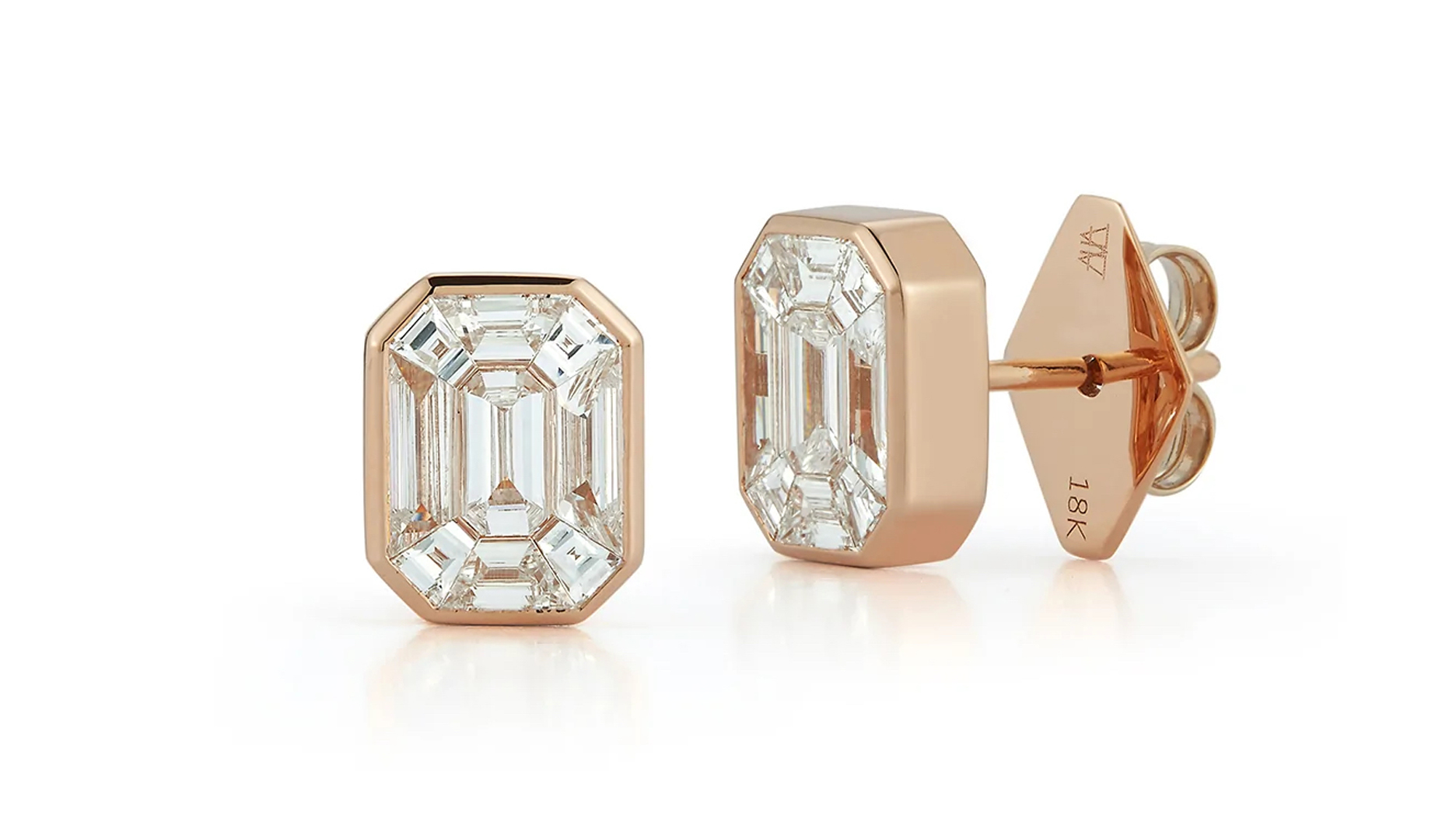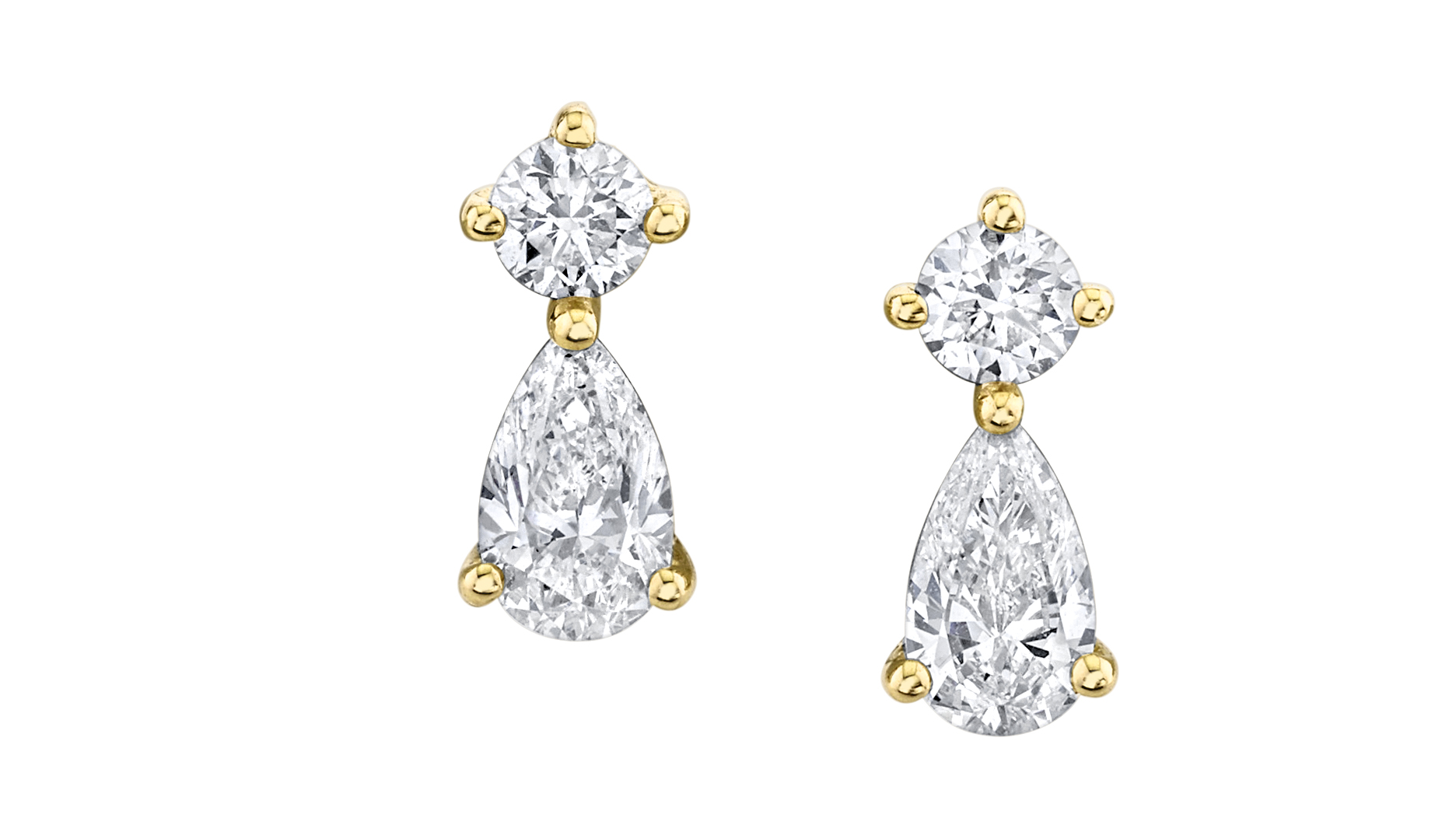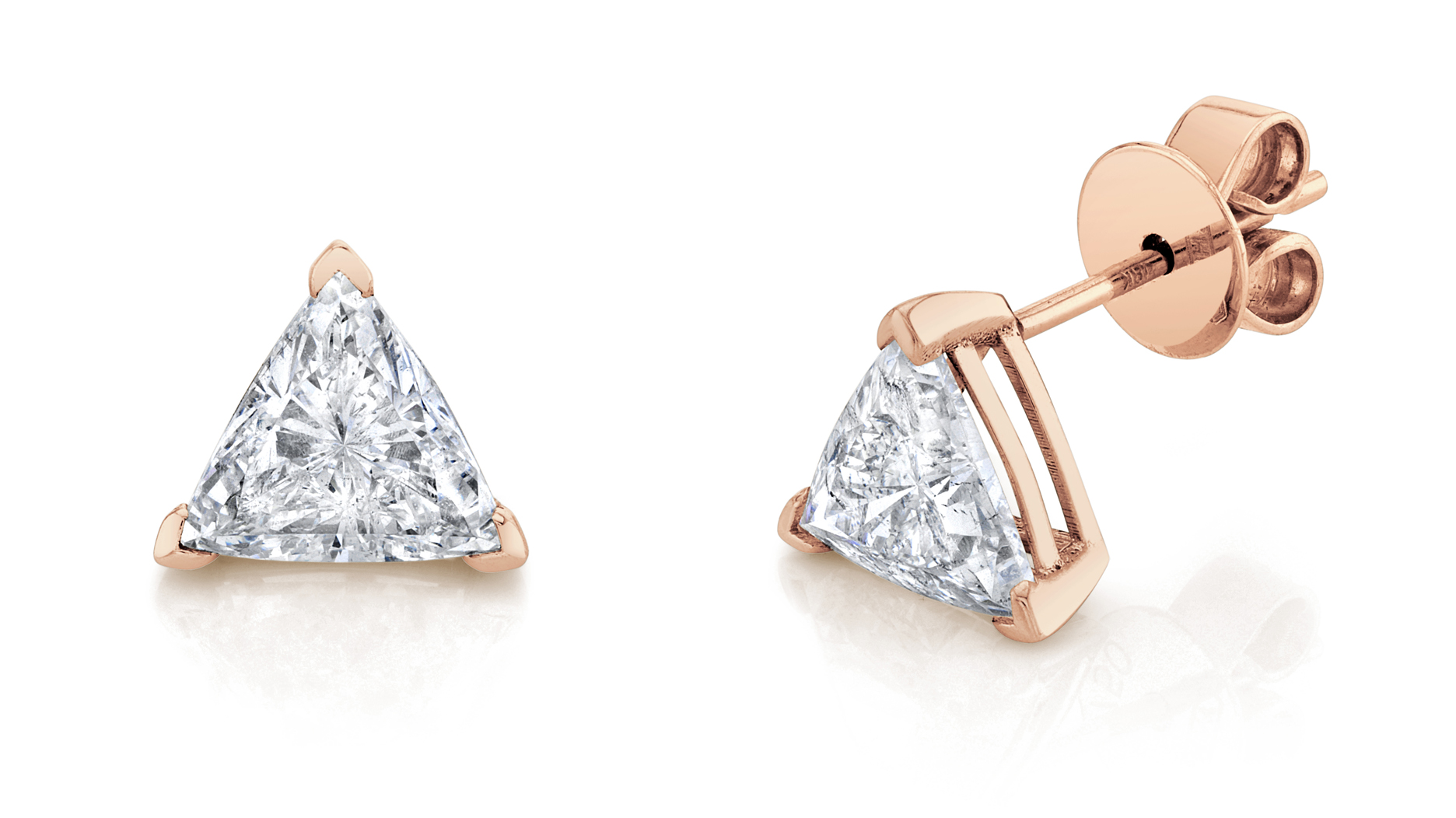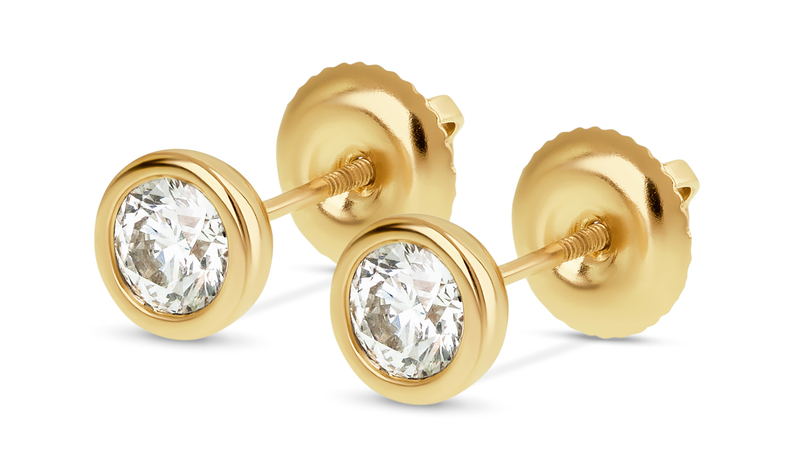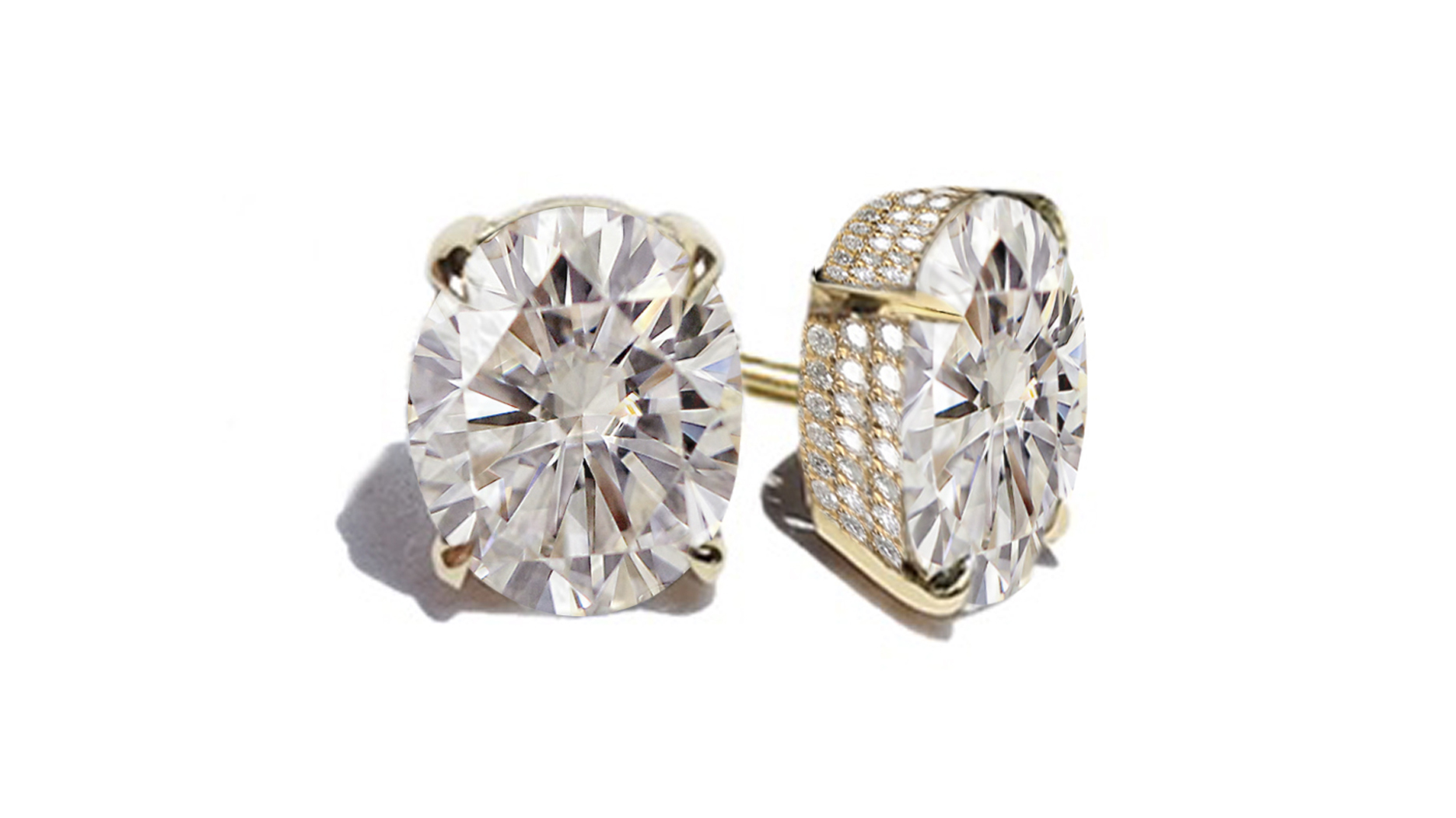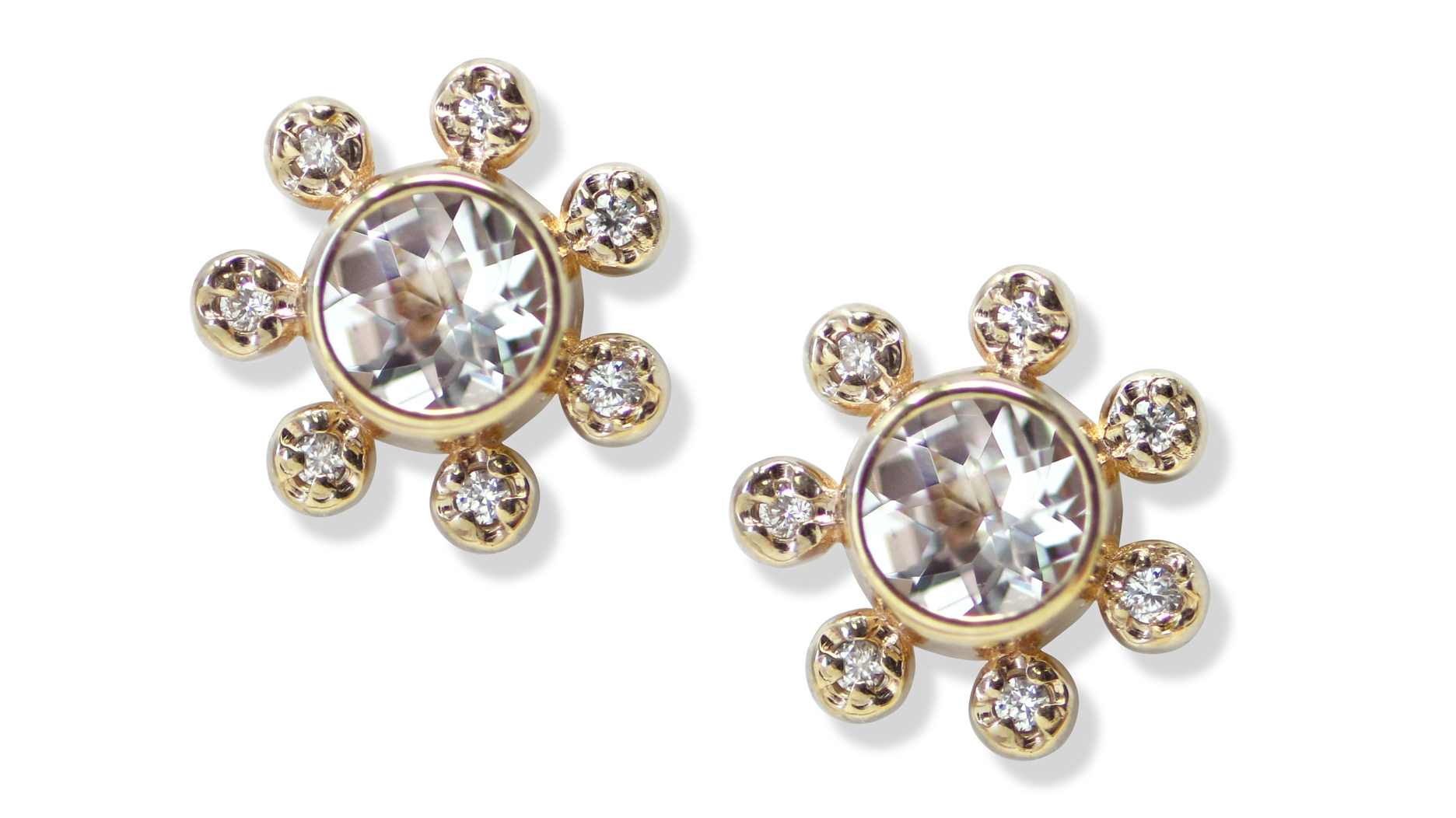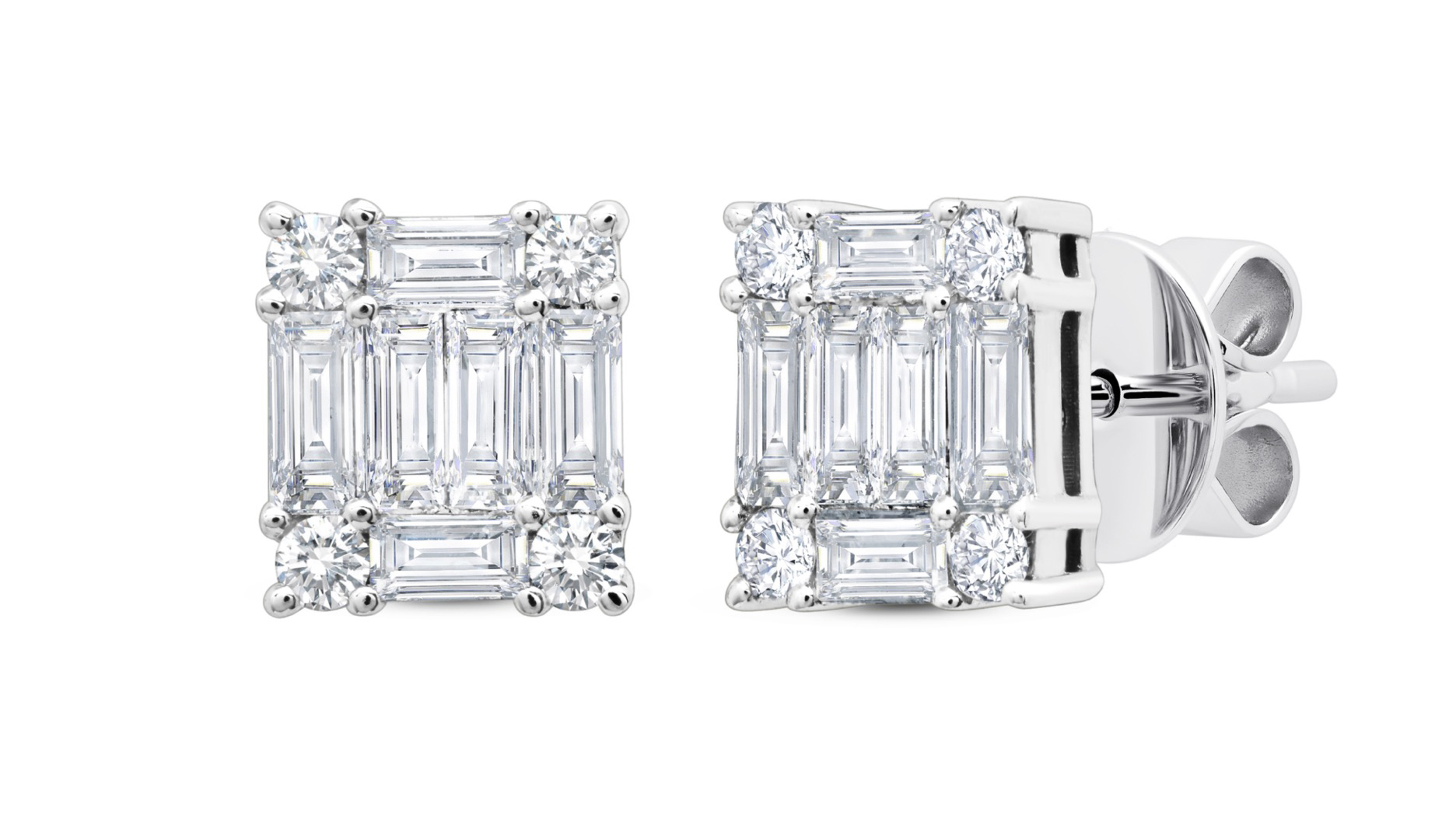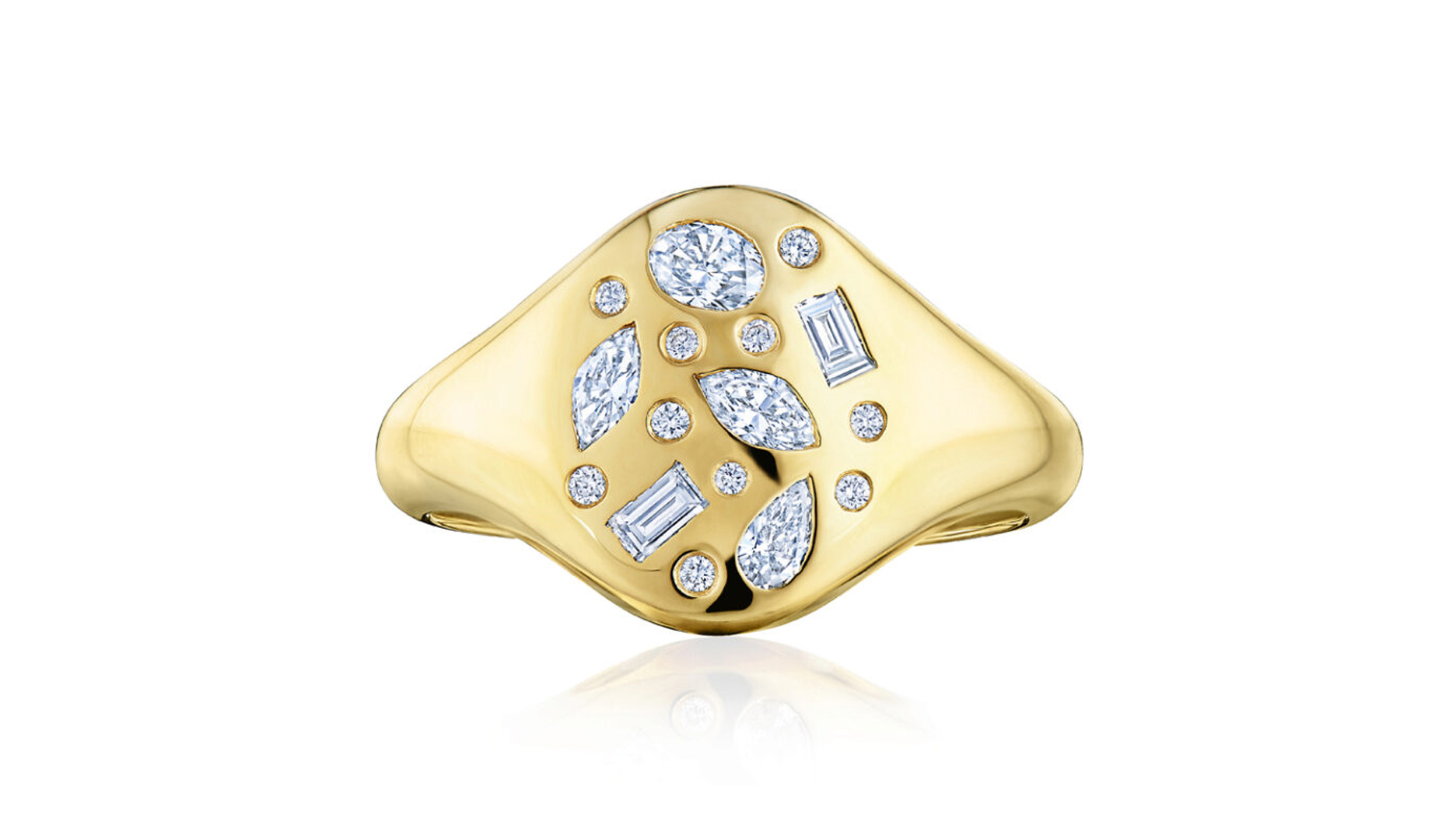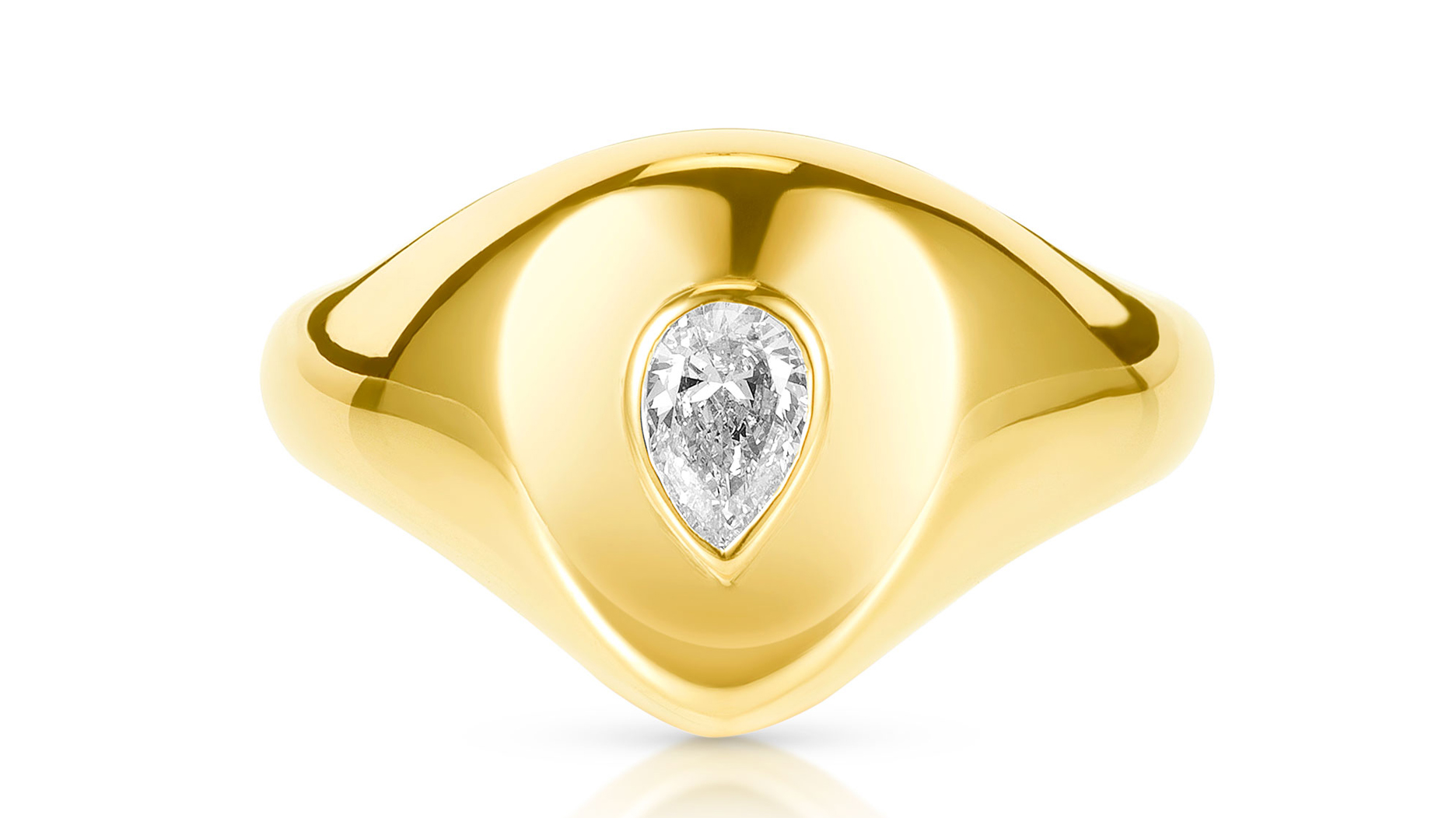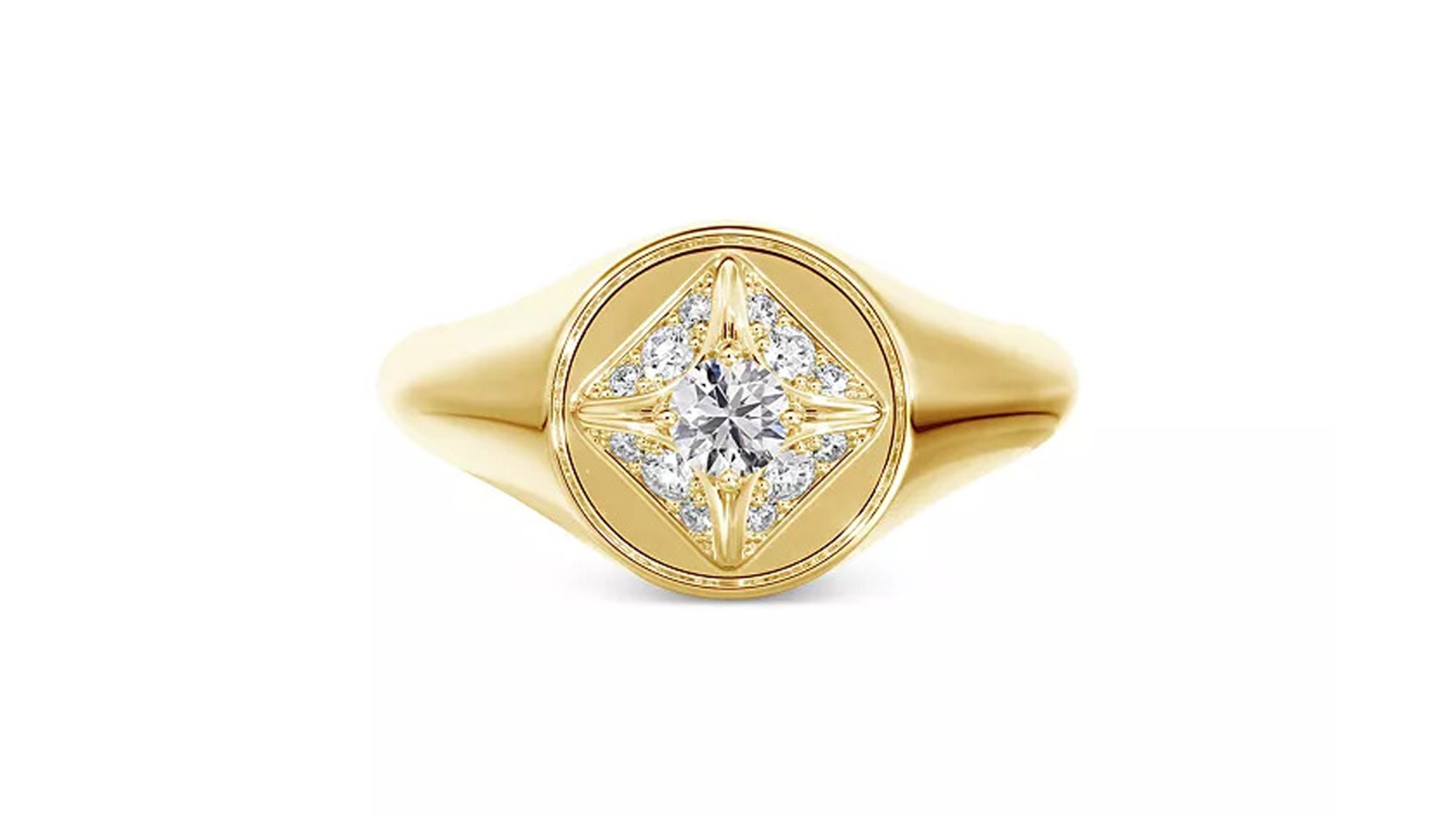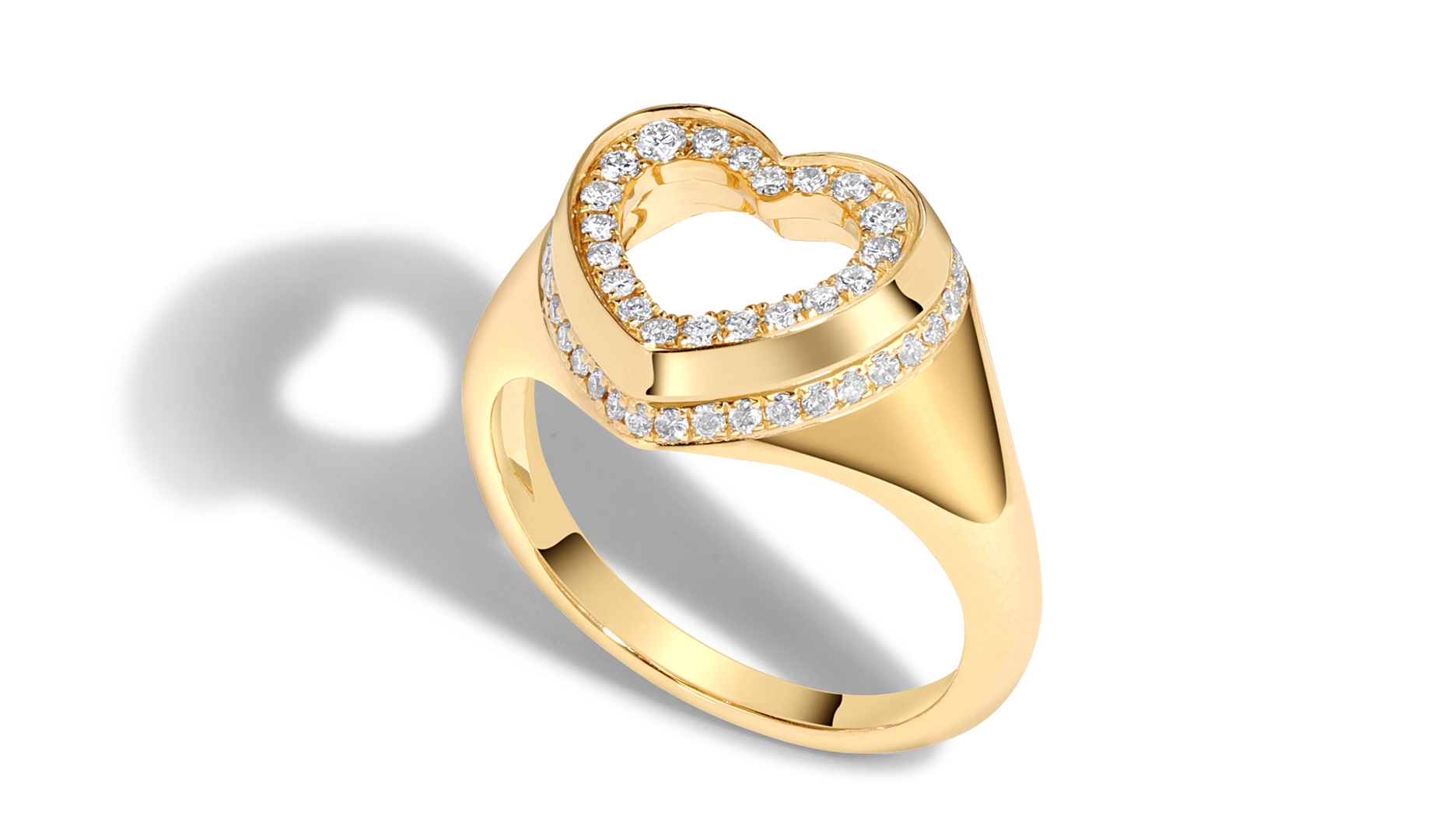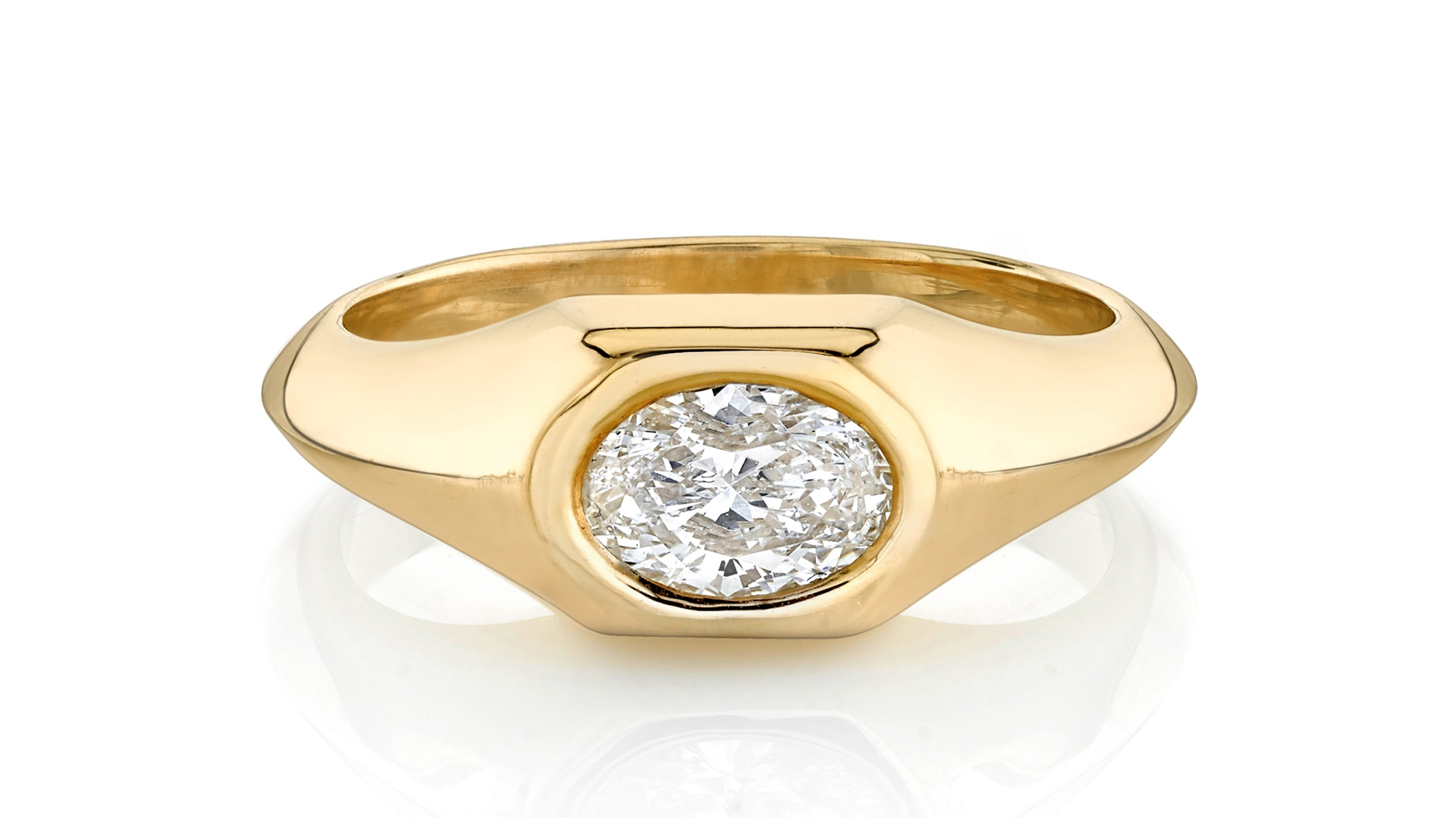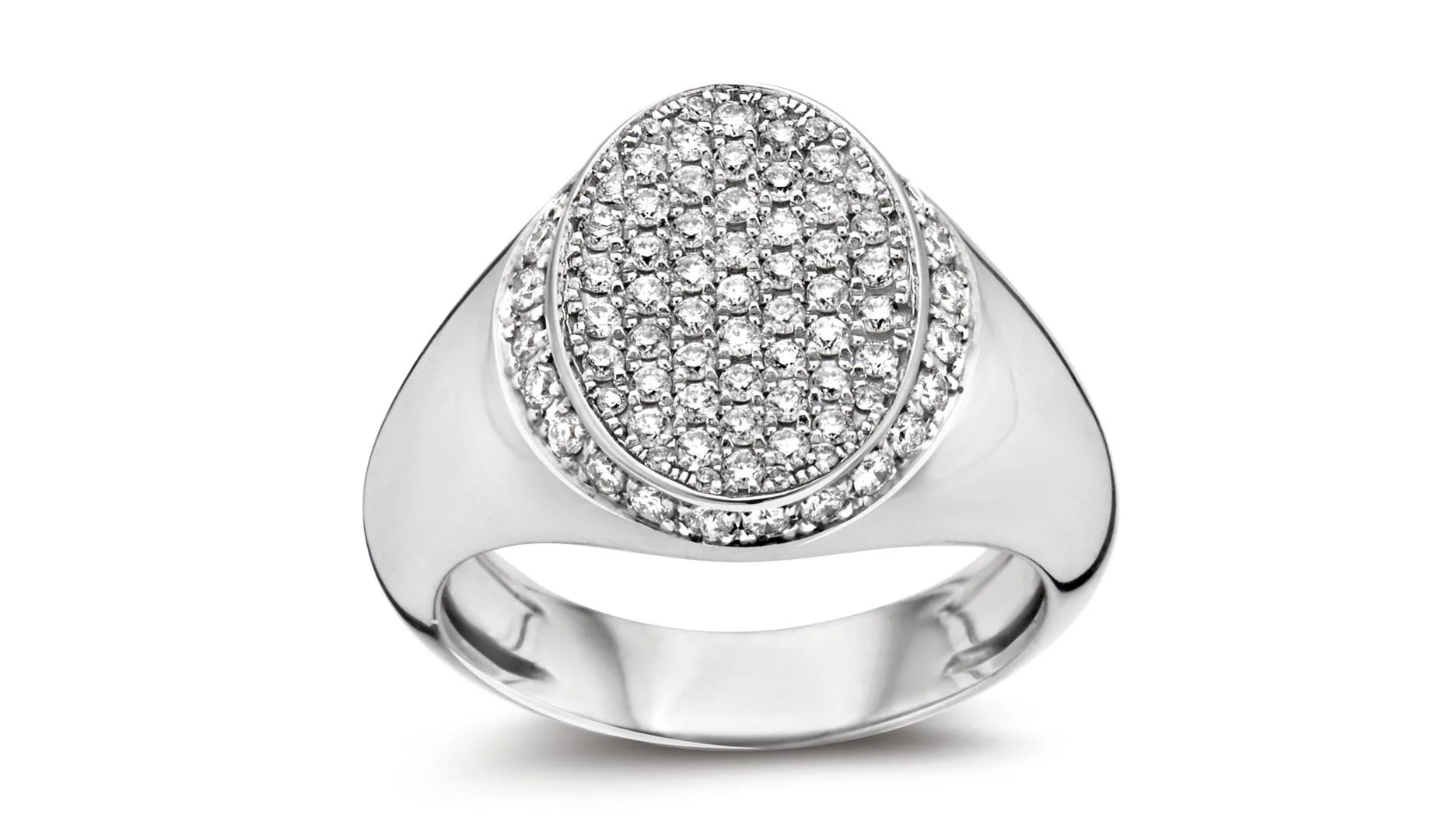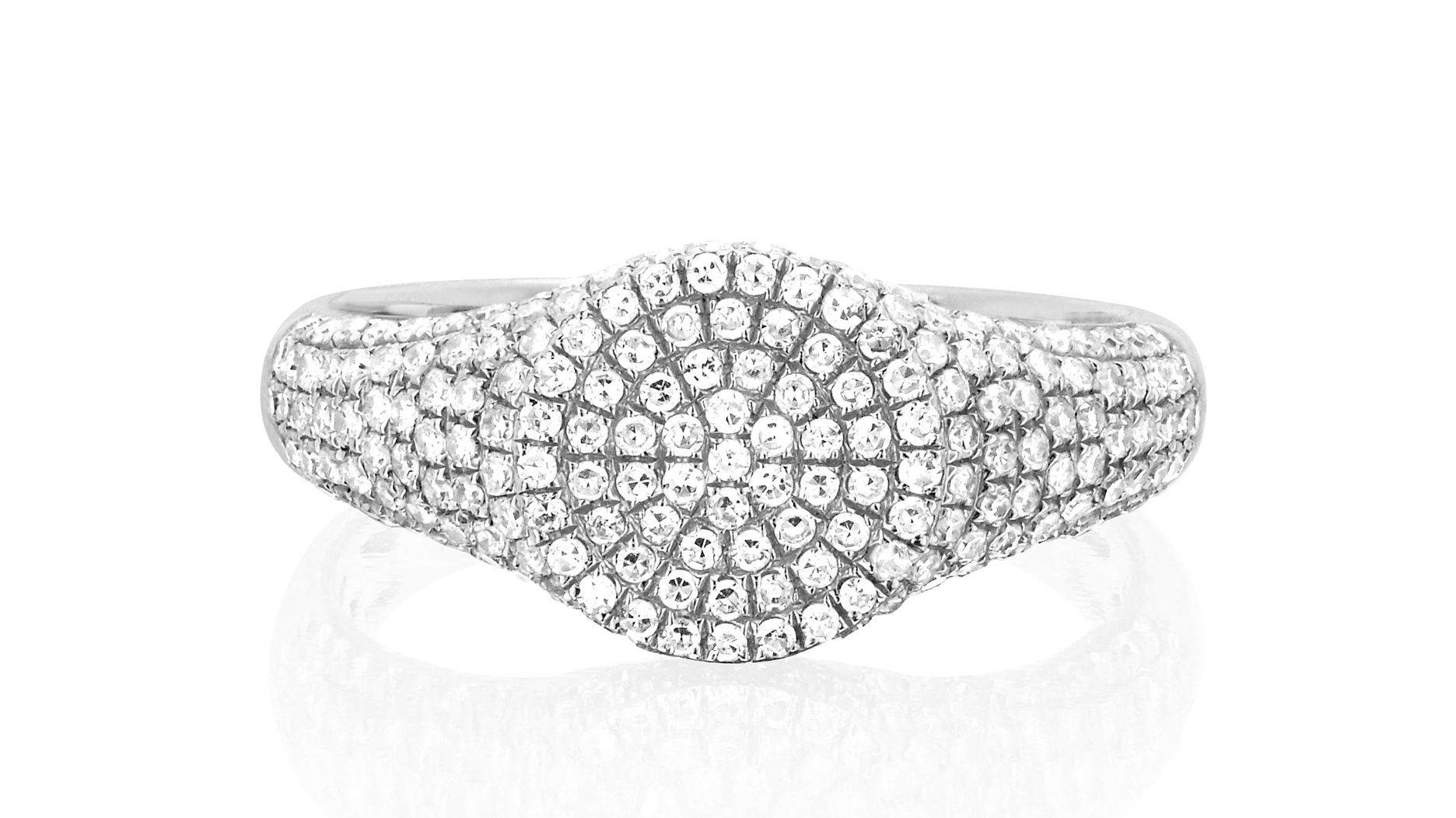 ---
Photos courtesy of the brands © Heather B. Moore., Signet, Dana Rebecca Designs, Eva Fehren, Carbon & Hyde, Anita Ko, Shay Jewelry, Graziela, Lizzie Mandler, Kwiat, State Property, Jade Trau. Diamonds by G. St., Hoorsenbuhs, Jacquie Aiche, Logan Hollowell, Walters Faith, Anzie, Kat Kim, Eriness, EF Collection, Kwiat, Lizzie Mandler, De Beers Forevermark, Dries Criel, DR.