As the year comes to a close, Rapaport News takes a look back at the largest rough stones miners unearthed in 2018, and the diamonds that fetched the highest prices at auction.
Colossal finds
The 910-carat Lesotho Legend, which Gem Diamonds recovered in January, claims the top spot this year. The D-color, type IIa stone — which the miner says is the fifth-largest gem-quality diamond ever found — sold to Samir Gems for $40 million.
Dominion Diamond Mines unearthed a 553-carat yellow diamond at the Diavik mine, its joint venture with Rio Tinto, in December. The company claims the chicken-egg-sized stone is the largest known gem-quality diamond found in North America.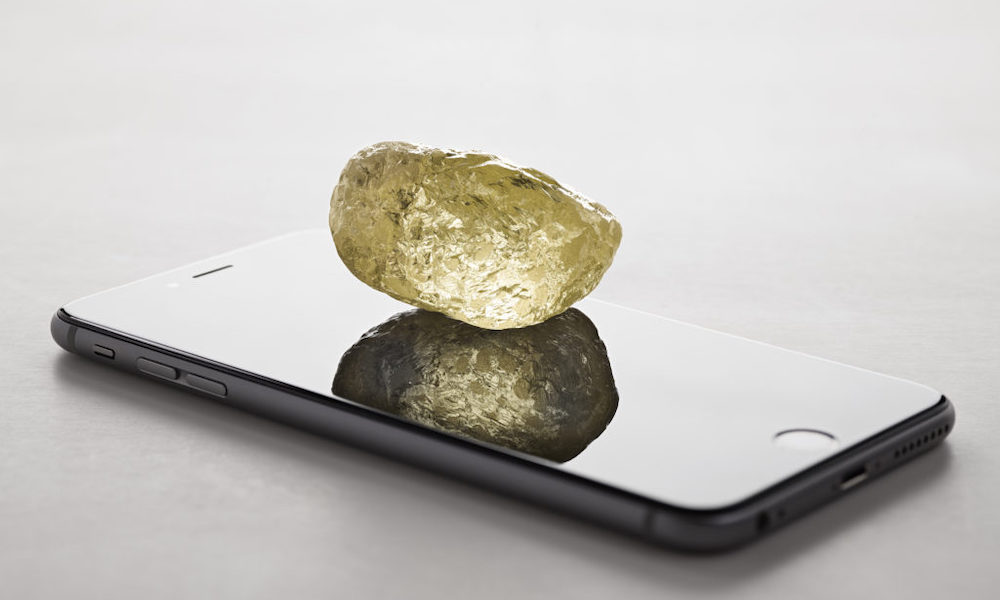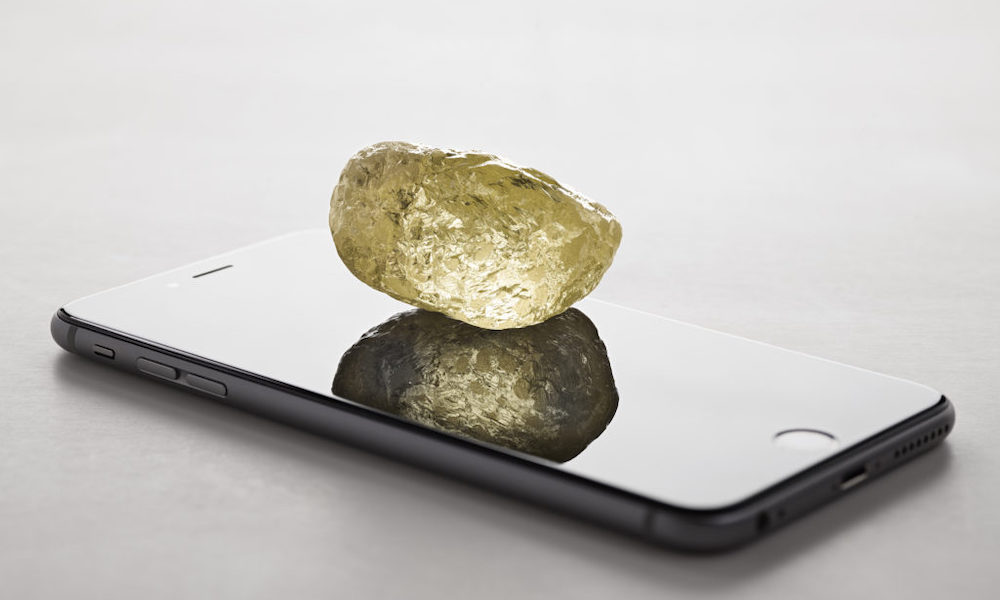 In April, Lucara Diamond Corp. recovered a 472-carat, light-brown, gem-quality diamond, the third-largest it has ever produced from its Karowe mine in Botswana.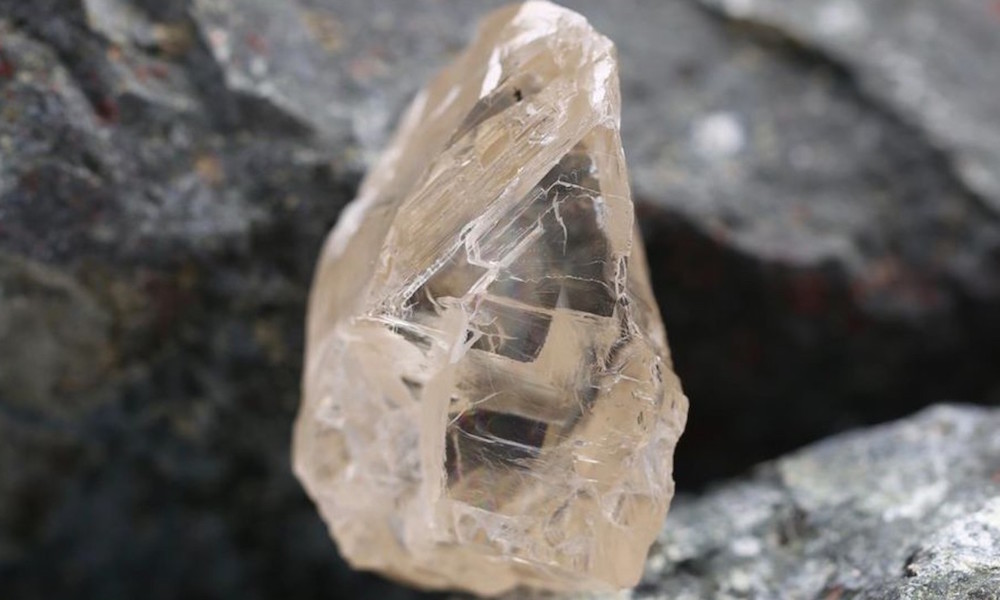 Later that month, Lucara also mined a 327-carat, white gem-quality stone from Karowe, its eighth over 100 carats this year.
A 169-carat find by Gem Diamonds rounds out the list. The white, type IIa diamond was recovered from the Letšeng mine in Lesotho in March.
Magnificent sales
The top-selling piece at auction this year was the Pink Legacy, a rectangular-cut, 18.96-carat, fancy-vivid-pink diamond, which sold to Harry Winston for $50.4 million at Christie's Geneva Magnificent Jewels sale in November. The diamond set a world record for average price for a pink diamond at auction, fetching $2.7 million per carat.