Emerald-cut diamonds are the top choice for celebrities getting engaged in 2017, according to a survey.Analysts studied 100 celebrity proposals of the past few years, from Kate Middleton, Duchess of Cambridge, to reality-TV personality Kim Kardashian, looking at cut, carat, metal and style.
"The oval-cut diamond was a celebrity favorite in 2013 and 2014," the report by online jewelry retailer 77 Diamonds said. "Since then, emerald has been the fashionable go-to. While diamonds last forever, it seems metal and cut change with the times."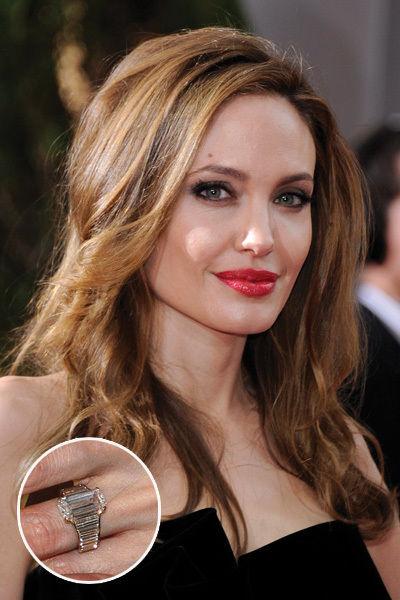 Yellow gold is the most popular metal for stars' engagement rings in 2017, replacing white gold, which was the number-one choice in 2016. Platinum was the top option between 2013 and 2015.
Celebrities have been spending much more on diamond quality than in previous years. The average ring cost reached $1.29 million (GBP 1 million) in 2016 for the first time.
Romance also appears to be seasonal, with celebrities in the survey getting engaged in either the summer or the festive season. However, the fact that celebrities travel to the southern hemisphere for their engagements skews the data, as summertime is in December and January there, the report added.