The 2020 awards show season has provided a glittering, jewel-filled array of red carpet looks, but it's all really just an elaborate series of appetizers leading up to the main course—the Oscars.
We'll let you be the judge if the 92nd Academy Awards, held Sunday 9 night in Los Angeles, were worth the wait, or if earlier awards shows outshone the Oscars.
Without further ado, here were the best jewels of the night.
There was nothing little about the Oscar jewelry style of the "Little Women" cast.
Best Supporting Actress nominee Florence Pugh wowed in Louis Vuitton jewelry designed by Francesca Amfitheatrof; her necklace was this editor's favorite jewel of 2020 awards season.
The modern, asymmetric design was inspired by Joan of Arc, the designer said in an Instagram post.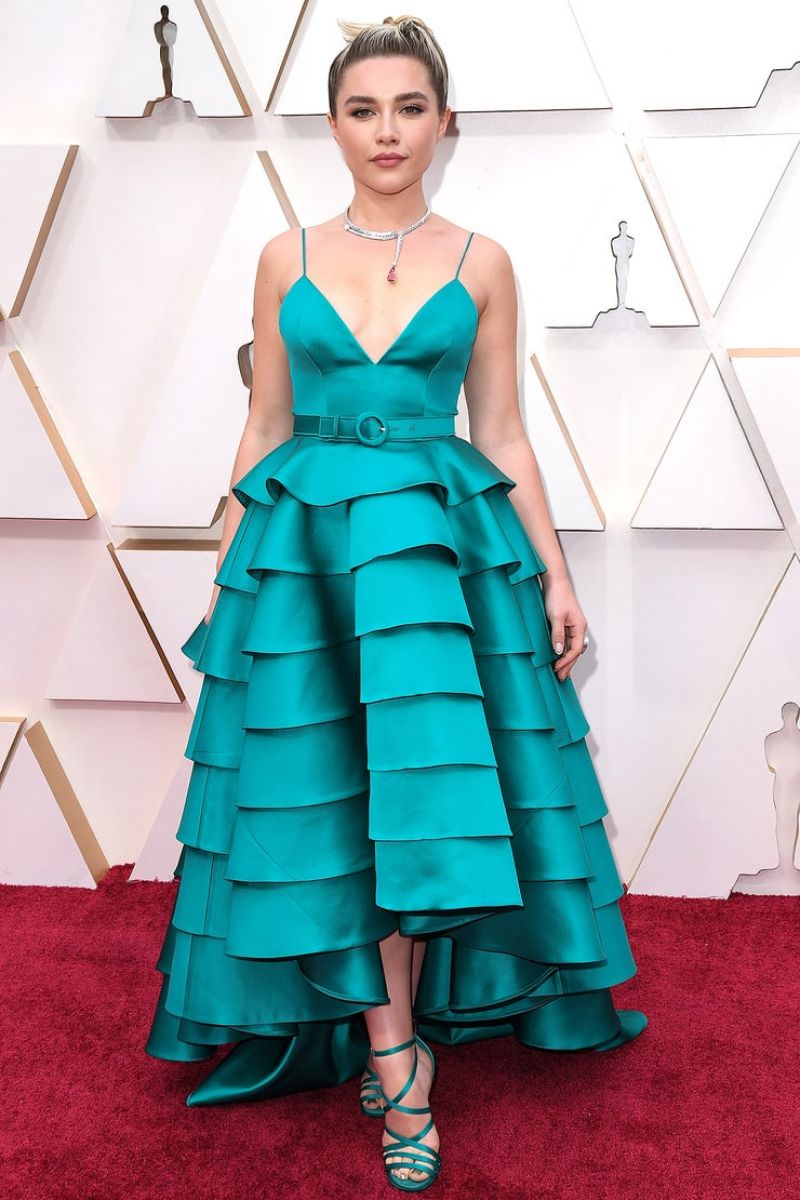 Gucci debuted its first high jewelry collection at last summer's haute couture/haute joaillerie week in Paris, and what better endorsement than on Best Actress nominee Saoirse Ronan?
Ronan sported colorful Gucci chandelier earrings, plus a charming hair clip.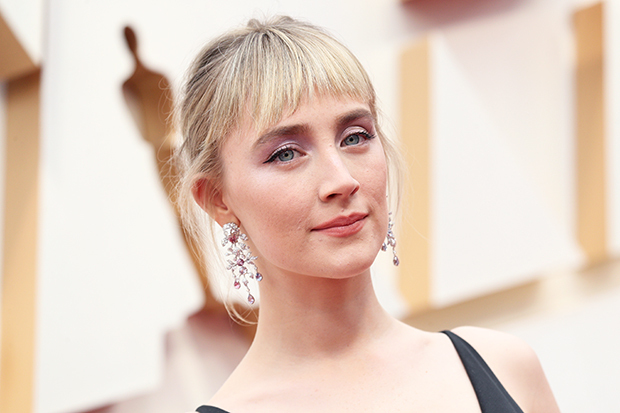 Was it just me or was men's jewelry style less prominent at the Oscars than at previous awards shows?
Leave it to tastemaker Timothée Chalamet to represent fashionable gentlemen everywhere, with a Cartier "Tradition brooch" circa 1955, featuring rubies and diamonds set in 18-karat white gold and platinum.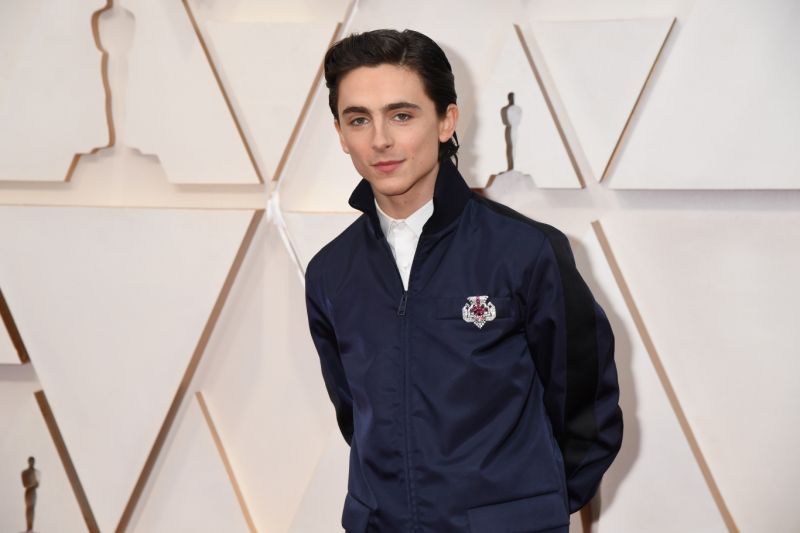 Why should actresses have all the fun?
Director Greta Gerwig rounded out the "Little Women" fashion parade with a Bulgari platinum, diamond and emerald high jewelry suite.
The emerald beads weighed more than 56 carats.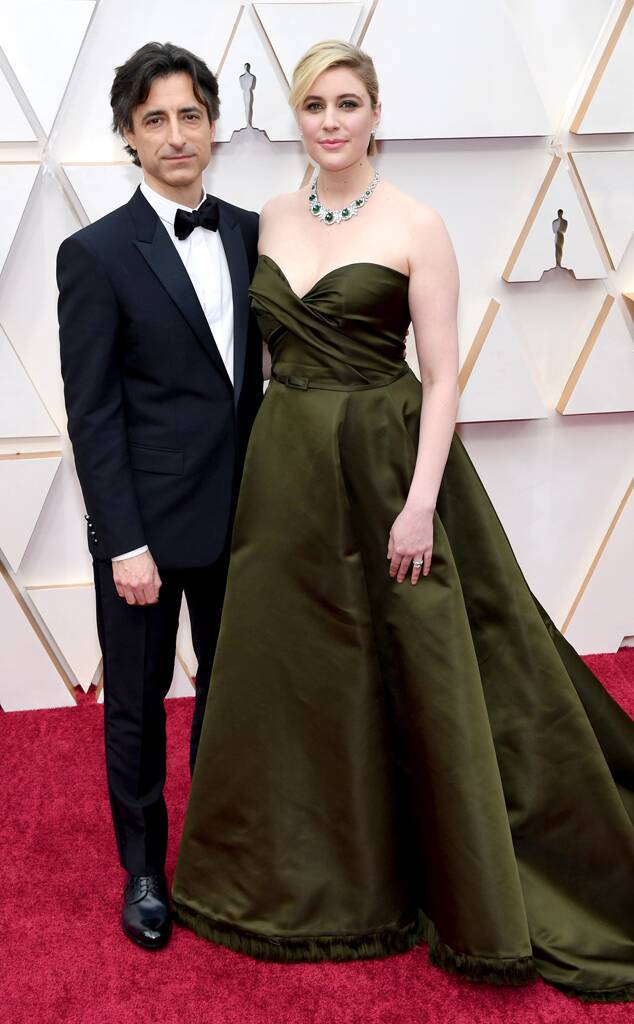 Photo © DR.