How can you remain efficient, continue to work, and maintain a connection? The lockdown put companies to the test and forced them to challenge the way they operate. Rubel & Ménasché was no exception. Today, the diamond specialist reveals a few snippets from its lockdown and post-lockdown periods, and shares one of the tools designed for its teams: the lockdown book.
"The idea was to maintain a connection with our locked-down teams", explains Aude Sibuet, Director of Innovation and Transformation at Rubel & Ménasché. "We wanted to show what everyone was doing and find a way to continue working together and keep the group going remotely…"
What was the source of inspiration? The great initiatives launched during the lockdown by companies across all business sectors.
So, first of all, a WhatsApp group with the whole company was launched. This was an essential connection for those working only 50%, and a way for managers to informally communicate certain information to all the teams. It also provided an easy way to chat about everyone's daily life and to stay positive.
In addition to the fun aspect, this remote contact was leveraged to move forward on cross-cutting themes and for collective brainstorming.
The projects launched on this occasion included a consideration of "The best way to work to avoid breaking gemstones". Challenges were also organized so that everyone could be involved differently, for example by illustrating and interpreting one of Rubel & Ménasché's positioning stances: "Reinventing the world of jewelry with passion, energy and emotion by creating innovative and lasting synergies." Everyone came together to sing excerpts from "Diamonds in the sky" to support a team member whose family was severely affected by the coronavirus. Flowers were exchanged virtually, recipes described step by step; at midday on April 8, everyone was asked to send a photo of the view from their window, and work by other audacious artists was also shared (Christo, Pina Bausch, David Hockney), etc.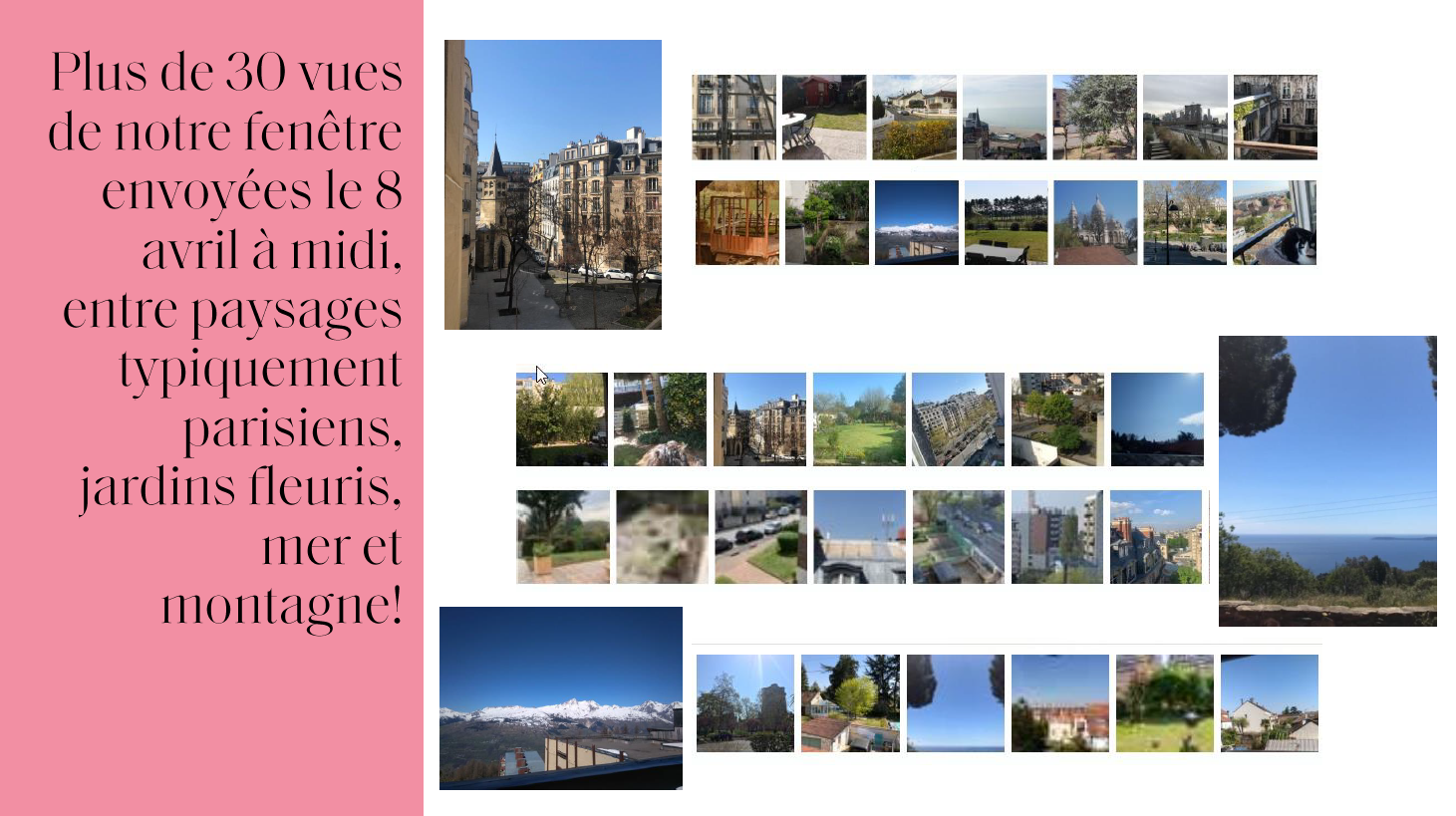 But this group also helped to prepare for the return to work, on April 20, for those heading back to the company. Preventive and social distancing measures were obviously implemented, taking into account the need to continue to ensure the quality of the R&M service. Why resume activities so early? To support the jewelry workshops, and to support the house's partners and clients.
An intense period, full of initiative, innovation and discussion, a way of continuing to question ourselves, to move forward, to assert ourselves.
A lockdown book was then created to record all the work accomplished. It was communicated and shared with everyone once activity had resumed, during the monthly "Breakfast" for the whole company (June 2); it takes stock of this exceptional period, anchoring it in the history of the house and thus keeping in mind the team work and discussions accomplished "despite" the lockdown. Or, to be more exact, optimizing it! "The Breakfast is a highlight and a unifying moment for the house, when we help everyone align with the strategy put in place, we report on the progress of ongoing projects, we talk about daily life at Rubel & Ménasché, and when everyone can find their place and be valued. It enables us to "live well" together and to ensure the "wellbeing" of everyone at work. It was therefore the perfect moment to share this lockdown book and look back at this period in which, once again, we had to reinvent ourselves", continues Aude Sibuet.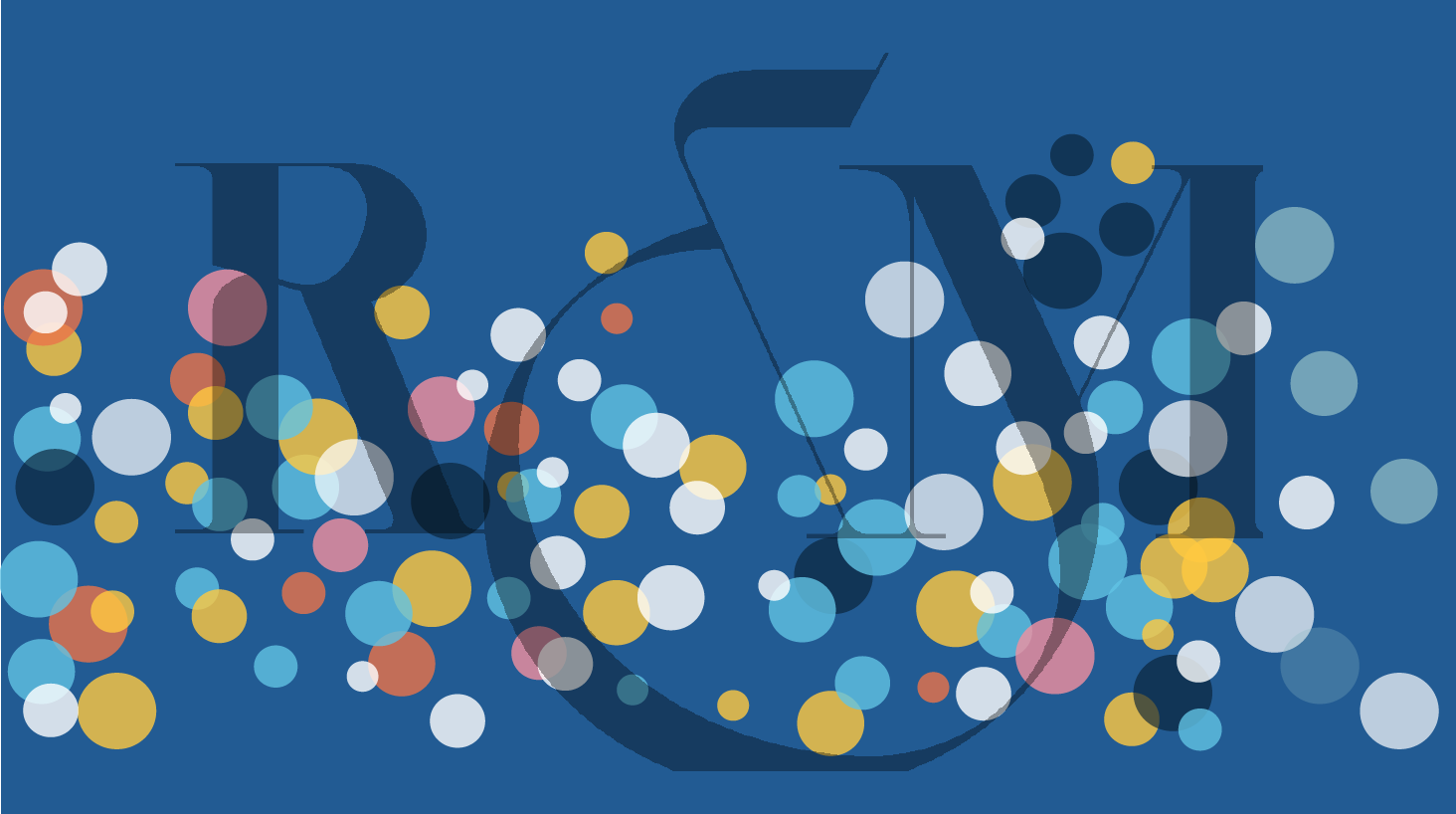 For Géraldine Sakon, Executive Director of Rubel & Ménasché since March 2019, this period "confirmedRubel & Ménasché's singularity. This cohesion between all our teams, which already existed before the crisis, enabled us to better confront this ordeal all together. Maintaining individual or collective communication channels during the lockdown, and going beyond purely professional discussions, encouraged us to share our fears and concerns in the face of this unprecedented situation. In this way, we also maintained the optimism and dynamism that are among Rubel & Ménasché's trademarks. Moreover, in this very particular context, some employees revealed leadership abilities, coping skills and an inventiveness that they themselves didn't know they possessed! I would like to thank all the teams and I am delighted today that we are all here, ready to take on new challenges, together, with heightened strength and energy!"
Source Rubel & Ménasché