Rio Tinto's 2018 Argyle Pink Diamonds Tender collection of 63 rare pink, red and violet diamonds from its Argyle mine in Australia has delivered a record result reflecting strong global demand for fancy colored diamonds, the miner said. 
"These results are also a reflection of Argyle approaching the end of its mine life, with the supply of these extremely rare diamonds becoming even scarcer. The 2018 collection of the finest pink, red and violet diamonds from the iconic Western Australian mine continued its trajectory of double digit price growth."
Sold to an undisclosed buyer, Lot Number 1, the Argyle Muse, a 2.28 carat fancy purplish red diamond is the most valuable diamond in the Tender's 34 year history, Rio Tinto said.
Amongst the record breaking diamonds sold in the 2018 collection was Lot 2, the Argyle Alpha, the largest and most valuable vivid pink diamond in the history of the Argyle Pink Diamonds Tender. The Argyle Alpha was bought by Singapore based Argyle Pink Diamonds partner Glajz THG.
Over the past 18 years the value of Argyle pink diamonds sold at Tender have appreciated over 400%, outperforming all major equity markets, the firm said.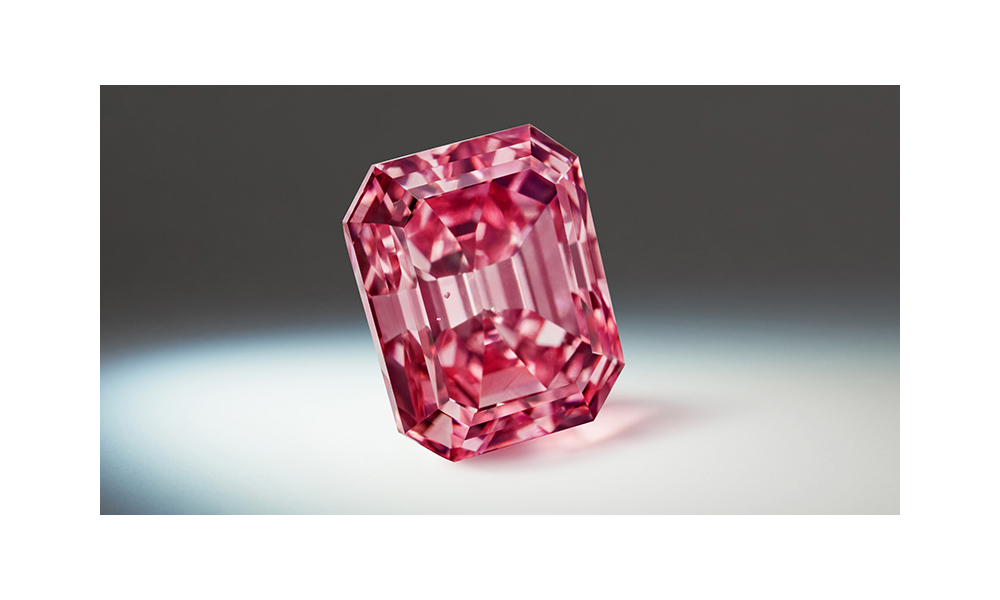 ---
Photo © Rio tinto.