After more than a year of detailed analysis, cutting and polishing by a team of experts, Graff Diamonds has begun unveiling the diamonds cleaved from the 1,109-carat Lesedi La Rona. 
Mining company Lucara recovered the Type IIa diamond, which weighed 1,111 carats before cleaning, at its Karowe mine in Botswana in November 2015.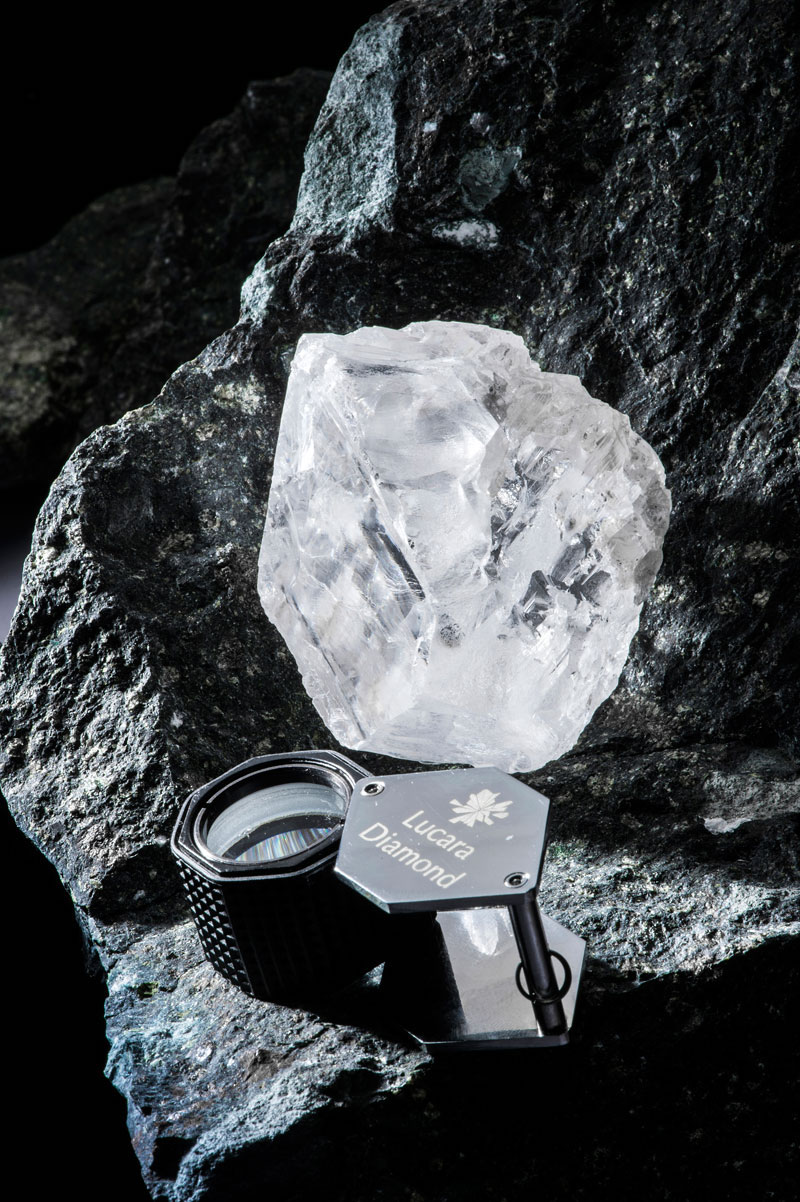 It was huge diamond mining news, as the stone that would later be dubbed "Lesedi La Rona," or "Our Light" in Setswana, was the second largest rough diamond ever found. It is topped only by the 3,106-carat Cullinan unearthed in South Africa in January 1905.
Lesedi La Rona went up for auction at Sotheby's London in June 2016, where it was expected to go for more than $70 million but did not sell.
In September 2017, almost two years after the diamond's discovery, Lucara announced that Graff Diamonds—which is owned by billionaire diamantaire Laurence Graff, known as the Harry Winston of the modern age—had paid $53 millionfor the tennis-ball sized stone.
The 1,109-carat diamond was a natural addition to the company's inventory—at the time of purchase, Graff Diamonds already owned a 373.72-carat chunk that broke off the Lesedi La Rona, paying $17.5 million for it.
Now, Graff has started to reveal the cut and polished stones resulting from this history-making piece of rough
Graff Diamonds is not releasing detailed information about how many diamonds have been cut from Lesedi La Rona so far, saying only that it expects the stone to yield a total of 60 diamonds ranging in size from less than a carat to more than 100 carats.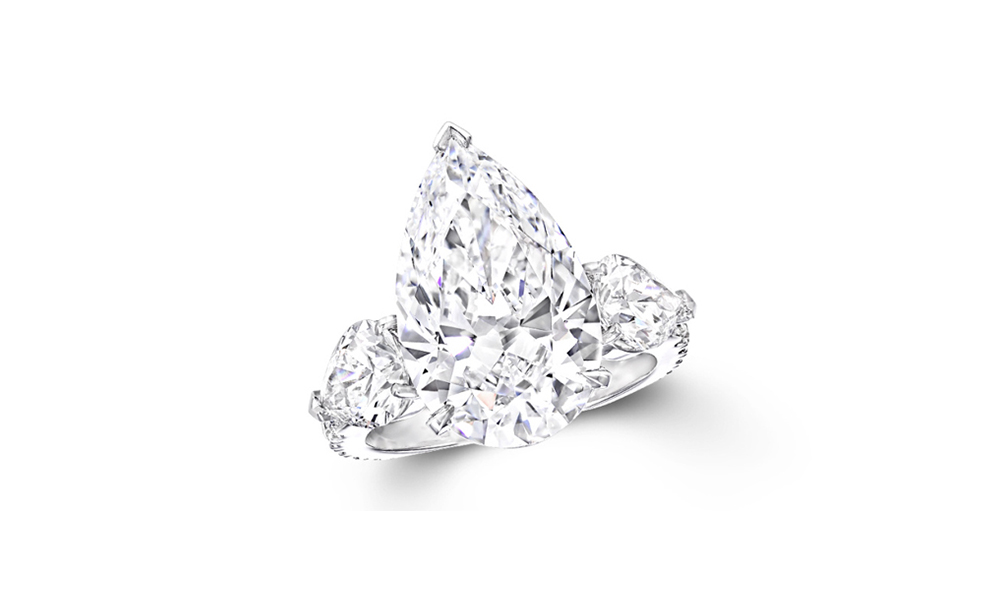 ---
Photo © Graff Diamonds, Lucara.