The Alrosa VP speaks about human rights language, marketing, and—of course—synthetics.
At this year's JCK show in Las Vegas, Andrey Polyakov, the vice president of Russian diamond producer Alrosa who recently took over the World Diamond Council (WDC), spoke with me about his plans for the WDC, which represents the industry in front of the Kimberley Process. Here, he speaks about whether the KP will ever include human rights language and just what Alrosa thinks about synthetics.
JCK: Recently, the WDC attempted to mediate the ongoing dispute between the United Arab Emirates [the current KP chair] and the civil society coalition. Why did that fail?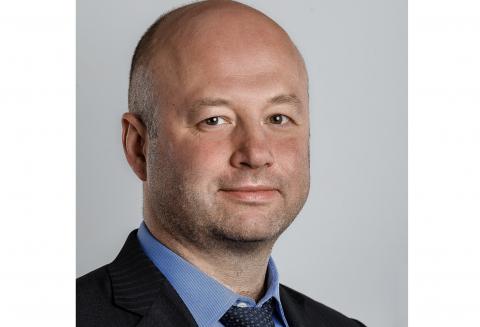 Andrey Polyakov: I understand and respect the position of the NGOs. Yes, we do have valuation problem. The [UAE] KP chair organized a valuation seminar before the KP intersessional. There were a lot of interesting questions there. The big issue, that I think everyone agreed on, is that the weakest part of the chain is artisanal mining. In my opinion, the World Diamond Council, the civil society coalition, and the Diamond Development Initiative can create a road map for African governments where artisanal mining takes place.
Both the NGOs and the KP chair are doing a great job. I don't want a situation where one of the diamond centers will start a fight with NGOs. It is useless, and everybody will lose. We want a positive agenda.
Speaking of that, the KP chair had pointed things to say about the NGOs at the intercessional.
Right now, there is too much emotion. We need to focus on the common agenda that we do have. My mission is to try and provide an opportunity for communication.
Does the NGO boycott hurt the KP?
The absence of any observers hurts the KP. The NGOs remain involved in KP's everyday workings, in working groups, in conference calls, in review missions. We should find a way to get them back to full participation.