New York City regularly provides jewelry designers with plentiful inspiration, whether it's the Chrysler building's art deco spire, the tree-lined cobblestone streets of DUMBO, or even the idea of a cocktail party held at the height of the city's Bonfire of the Vanities era.
But in the case of a jeweler like Harry Winston, when the heartbeat of the brand relies on the essence of New York as much as its famous diamonds, a high jewelry collection inspired by the various neighborhoods, landmarks, and destinations that were important to Winston is going to be an unforgettable crosstown journey—a whir of diamonds and gemstones that leaves you dizzy with excitement.
The Big Apple has been a source of inspiration for Harry Winston designers since the house opened its doors in 1932; for the New York Collection, which launched last month, the current design team embarked on a romp through "Harry's New York," from the brownstones of Winston's birthplace on the Upper West Side to the colors and schematics of Central Park and the Manhattan skyline's blaze of colorful lights, not to mention the resplendent decor of the Harry Winston salon at 718 Fifth Avenue.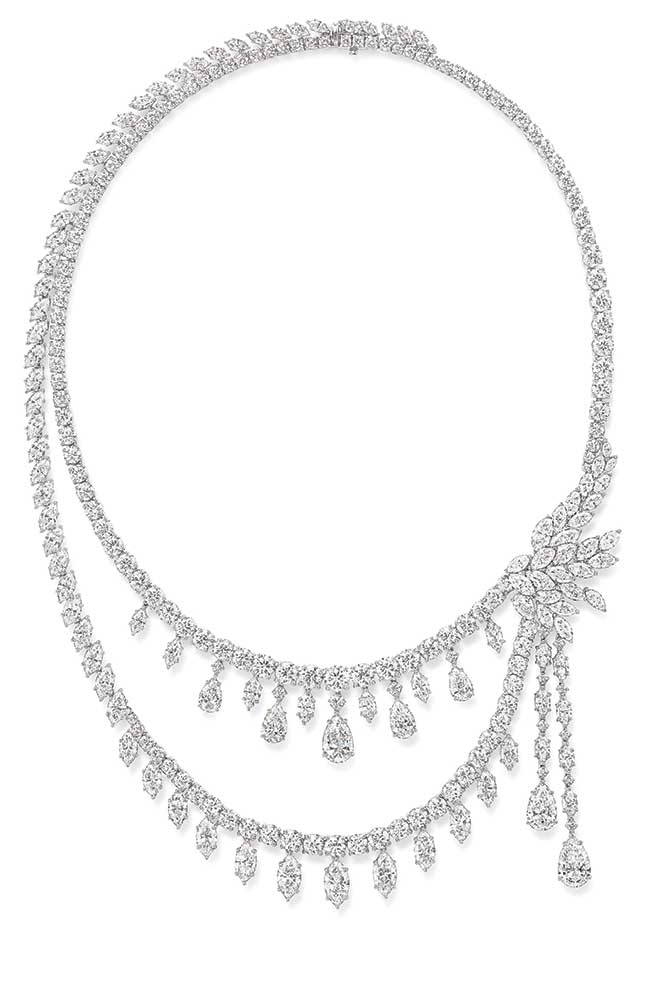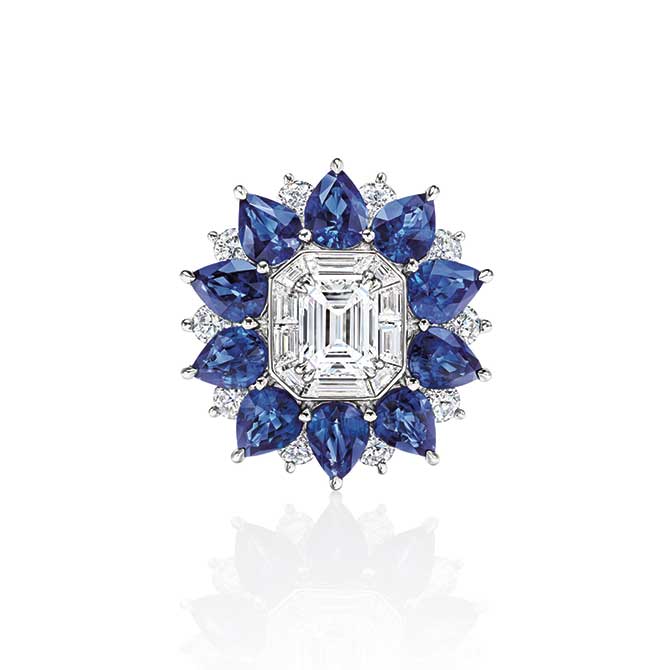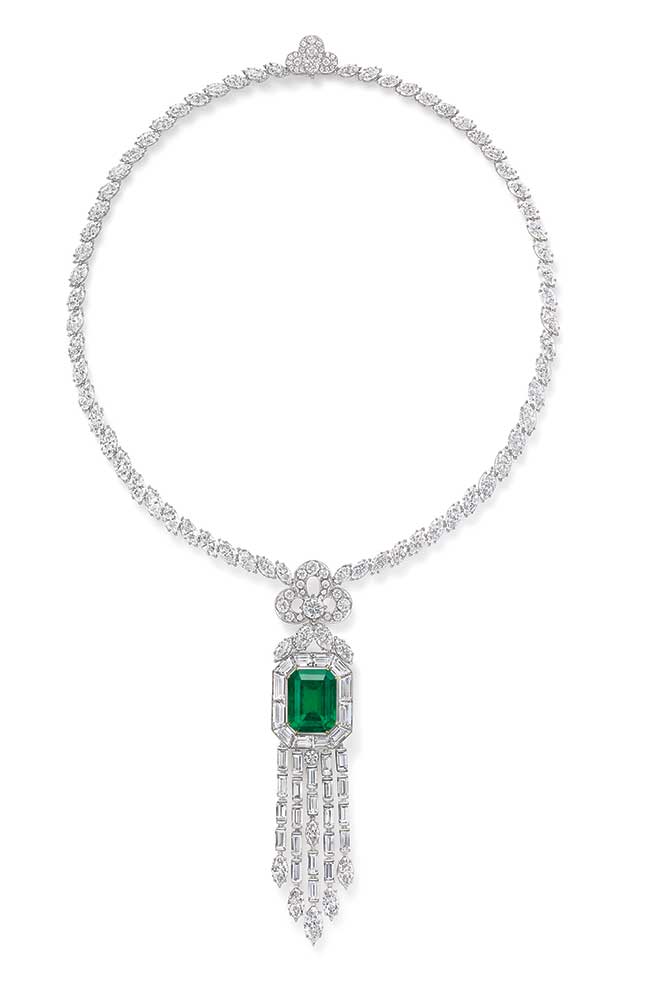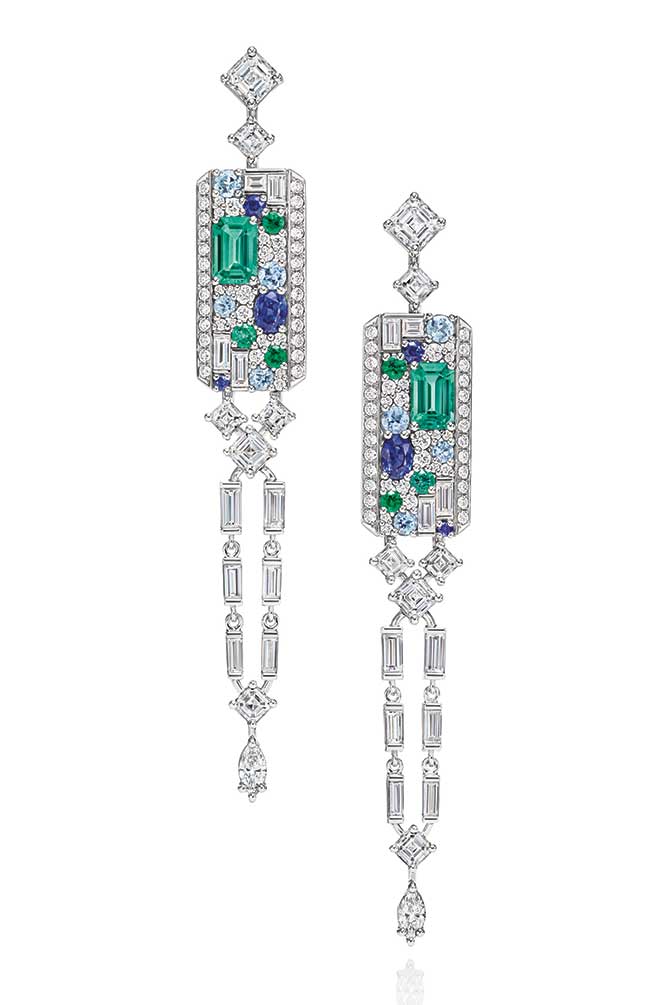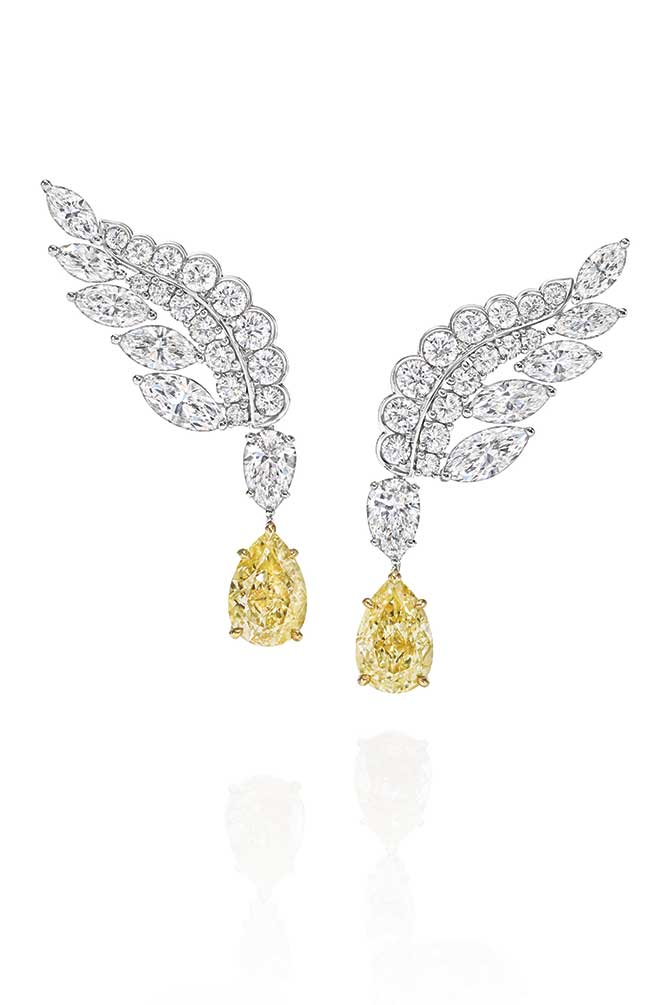 ---
Photo © Courtesy of Harry Winston, DR.