Of all the companies that have entered the jewelry business in recent years, Dell may be the most unlikely.
Even the tech press seemed puzzled: "Dell is launching a jewelry line—wait, what?" wrote TNW. Another called Dell's jewelry debut "the most unexpected announcement" of this week's Consumer and Electronics Show (CES).
But it's true—the laptop maker is joining up with Twilight actress Nikki Reed to introduce a gold jewelry line, Circular Collection by Bayou with Love. The collection's selling point: The pieces in the line are made from gold recycled from Dell laptop motherboards.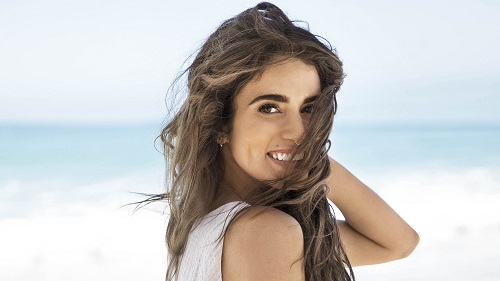 While you can see pictures of the jewelry, this is being positioned strongly as a tech product. It was introduced at CES, rather than the JCK Show. Its prices start at $78 and run to $348.
Still, it is jewelry and, as a Dell director of product, Donnie Oliphant, put it, "it's solid gold, guys." (The jewelry is both 14k and 18k gold, though the Dell press release misspells karat as carat.)
"We made a very specific choice in how we were pricing these pieces," Reed told USA TODAY."We didn't want the misconception that recycled gold or sustainable materials should be looked at as a lesser value in any way."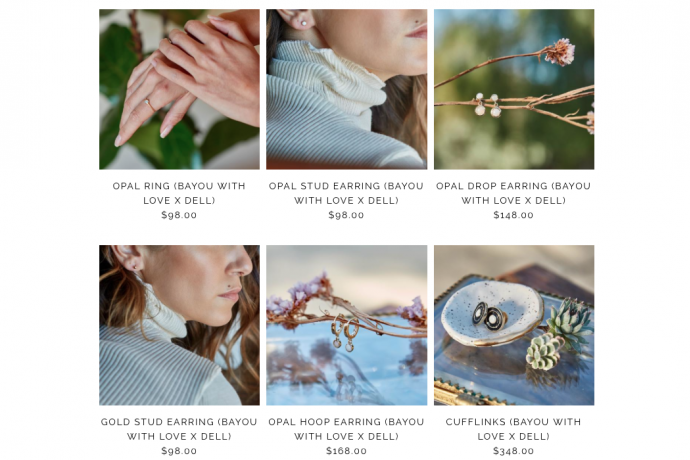 ---
Photos © Dell.