Plus, Gemist CEO Madeline Fraser on what she plans to do with the $3 million in new funding.
De Beers Group Ventures is investing more money in online jewelry retailer Gemist, which specializes in "try-and-buy" technology.
The diamond company's venture capital arm participated in a $3 million round of seed funding led by Entrada Ventures.
De Beers first invested an undisclosed amount in the company in July 2020.

Julie Henley McNamara, managing partner of Entrada, will join the Gemist board alongside De Beers' Stephen Lussier, who is set to retire this spring.

Gemist CEO Madeline Fraser sat down for a Zoom interview with National Jeweler Wednesday [February 2] to talk about what she plans to do with this latest round of funding.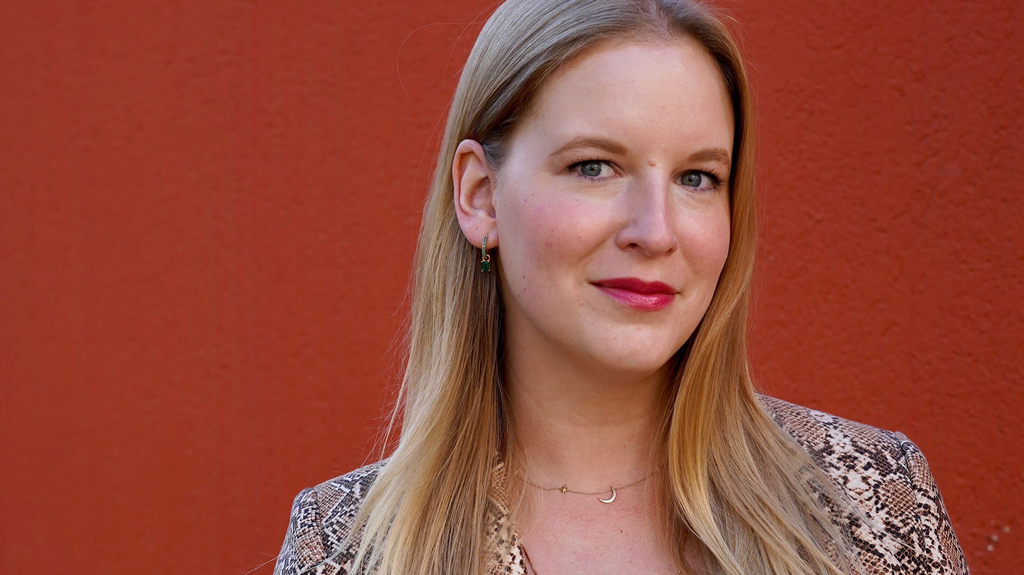 On Gemist's website, customers can create a custom jewelry design and then receive a free replica of the piece, letting them try it on and wear it before completing the purchase.
Fraser, who specializes in creating consumer-facing technology, is looking to bolster the platform's tech to simplify the online jewelry buying process.
"We've already built a very dynamic design experience on our platform that's mobile and web friendly," she said.
"There's going to be a lot more user experience and user interface development based on a ton of user testing we're doing that's going to make that even more exciting and easy to use."
The company received feedback from customers that indicated when creating a piece, they'd like to be able to see multiple pieces at once, like stackable rings or how several earrings would look together on someone with multiple piercings.
"We're going to be working on unique ways to allow consumers to really see that entire picture, not just one individual piece, but multiple pieces, as we grow and scale," said Fraser.
Though customers are increasingly comfortable buying jewelry online, Gemist's try-before-you-buy approach lowers the risk for the more cautious shopper.
Fraser describes it as "a nice middle ground" between technology and a personalized touch.

The founder also plans to expand the Gemist team, which now numbers fewer than five people.
"We're very much a start-up. I run companies in a very scrappy and efficient way," said Fraser.
And Gemist is not her first start-up. She previously launched Zoom Interiors, an interior design platform that was featured on ABC's "Shark Tank," and Hutch, a "try-before-you-buy" mobile app for furniture.
Business Insider named Fraser one of the Top Women Entrepreneurs Under 30 to Watch in 2021 and she made the Forbes Next 1000 2021 list.
As for her growing team, she's looking to add people to the marketing, merchandising, and engineering departments.
Gemist will invest in its marketing department as it looks to set up more affiliate and brand partnerships and create more advertising.
When looking for a brand partner, said Fraser, Gemist values both diversity and sustainability.

"I really want women with different backgrounds and industry expertise because I think that's what's going to make it really fun, those different, eclectic, unique stories," she said.
Sustainability is also important to the brand, she said, adding that it hopes to reframe the conversation around that topic.
"We're working alongside De Beers. We're very conscious about sustainability and the positive social and environmental impact that jewelry can have in the world. We want to shed more light on all of that stuff and cut out the BS."
The point where sustainability and storytelling meet is Gemist's sweet spot.

"What we're trying to do is add storytelling and meaning back into jewelry and ditch this idea of fast fashion," said Fraser.
People like to share the meaning behind their favorite jewels, like a gift from a friend or a piece that marks a special occasion, but brands aren't as good at telling those stories, said Fraser.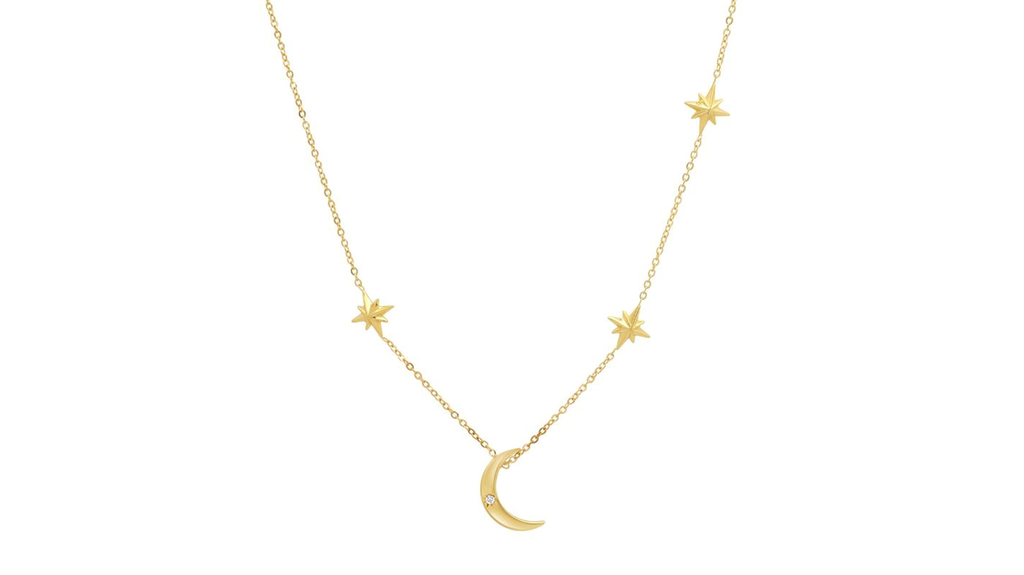 ---
Photo © Gemist.