Ottawa, Ontario–The Diamond Development Initiative's motto is: If you can't send kids to school, then send schools to kids.
The Diamond Development Initiative (DDI) announced it has received two grants, one from nonprofit Diamond Empowerment Fund and the other from ethical jewelry retailer Brilliant Earth, to fund its mobile schooling program.
The DDI's mobile schools were enacted to meet the needs of artisan diamond mining communities where schools are far away, making it likely for children to work in mining fields with their parents, rather than pursue education.
Through grants, the schools provide a physical facility, uniforms, meals and school materials. They also train teachers and involve the community through construction, security and maintenance.
The two existing mobile schools were established in 2015 in the Democratic Republic of Congo, offering two-year remedial educational programs to students. The programs aim to prepare them for reintegration into formal education upon completion.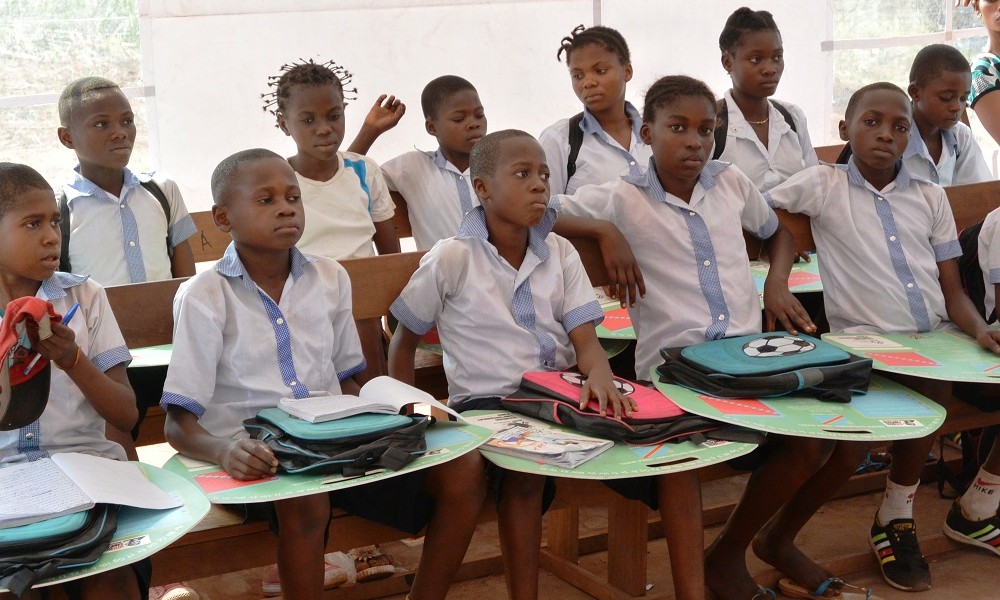 Enregistrer
Enregistrer