The jewelry and fine jewelry Maison, Chaumet has just launched the Echo Culture Awards in January 2023. This is an original humanistic and committed initiative to assist women in France develop and promote cultural projects that 'create social links' and target audiences who have some difficulty in reaching culture.
By continuing this tradition of supporting Art and Culture, Chaumet is delving deep into its roots, from its mansion house at 12 place Vendôme. Josephine de Beauharnais' favorite jeweler, famous for its tiaras, has cultivated an exceptional heritage and know-how for 240 years and participates in large-scale international exhibitions. Perhaps you remember the superb exhibition, 'Botanical – Observing beauty'  held at the Musée des Beaux-Arts in Paris in summer 2022.
The idea is quite different this time. Now, with the Echo Culture Awards, the aim is to showcase "Passeuses de Culture" (Purveyors of Culture), to use the term coined by the Maison to illustrate this program of commitment, inspired by Ingrid Brochard's MuMo. This traveling museum, created in 2017 and supported by the CNAP, the FRAC and the Centre Pompidou, among others, crisscrosses the roads of France to bring contemporary art to remote audiences, especially children.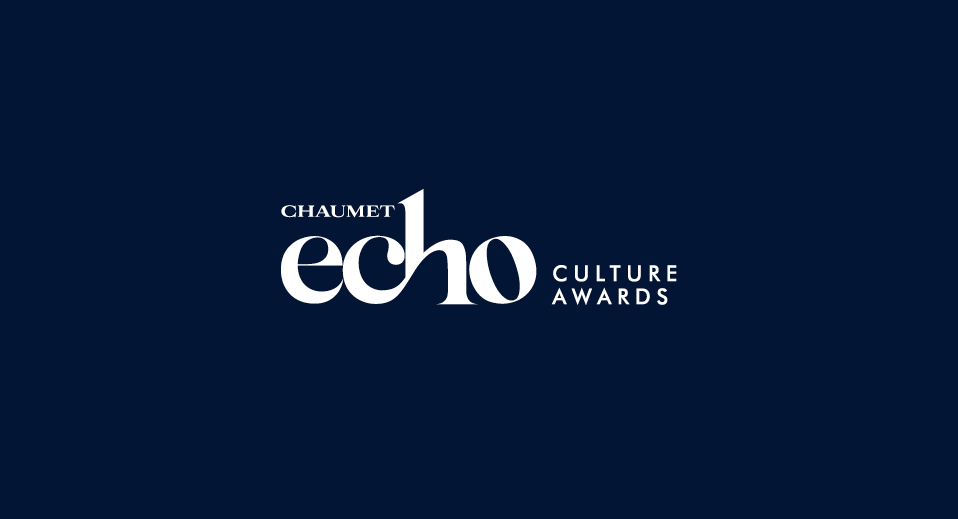 The Echo Culture Awards is a multi-faceted program, which aims to encourage women who are working on cultural and artistic projects in the field, but who lack both practical and financial support.
In addition, the project also aims to create social links and encourage community action.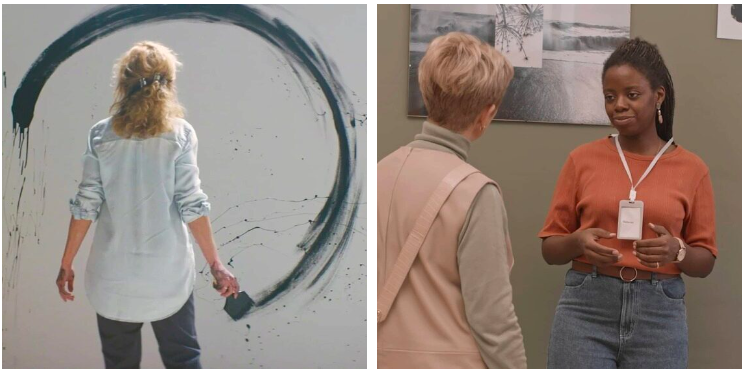 It took a year of reflection for the Maison to devise its program and define the actual needs of women with cultural projects, such as: a financial endowment, 'time' and 'arms,' visibility in the media or on social networks, etc.
And to make it easier to identify both these women and the cultural projects rooted in the regions (for example, for rural areas, suburbs or diversified populations far from the large artistic institutions), Chaumet has joined forces with the charity Thanks For Nothing. This collective, which itself, is led by women and founded in 2017, "rallies artists and the world of culture by organizing artistic and community-based projects that make a real impact on society," by raising funds, organizing events and drawing on its network of partners.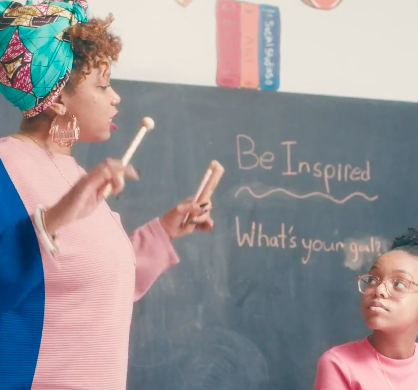 In practical terms, applicants have until 10 March 2023 to apply. Their projects may be new or already underway, but their true vocation must be to transmit and disseminate culture "in the field."
Three levels of donations are envisaged: €10,000, €25,000 and €50,000. The panel of judges, chaired by French actress Sandrine Kiberlain, will deliberate in early April and the award ceremony will be held on 18 April. In addition to financial support, each winner will receive practical support from the Maison's employees and their project will be showcased.
Finally, Chaumet intends to launch a "sounding board" and "create an international community of female purveyors of culture who will work together to move mountains…"
Source Rubel & Ménasché
---
Photo © Courtesy of Chaumet.