From June 16 to September 4, 2022, Chaumet and the City of Paris Museum of Fine Arts invite you to visit a rich, varied and surprising exhibition. All the forms of art from different periods have been selected to represent and celebrate the magnificence and diversity of flora. "Botanical – Observing Beauty" is an original and astonishing exhibition that will please people of all ages.
Whilst the creations, jewels and fineries taken from Chaumet's vast collections light up this abundant exhibition, they are just one of the many forms of artistic expression that celebrate plant life. Enjoy an abundance of artistic media and languages; more than 70 museums, foundations, galleries and private collectors have delved into their collections to contribute to this exhibition. They include: The French Natural History Museum, the Musée d'Orsay, the Louvre, the Institut de France, the Victoria and Albert Museum, the Pistoia Musei, the École de Nancy Museum, Royal Botanic Gardens, Kew, Hamburger Kunsthalle and the Albion Art Collection, Tokyo, to name but a few.
The result is an astounding proposition and an infinite wealth of nearly 400 works that the botanist Marc Jeanson, the curator of the exhibition, has combined like a 'giant' herbarium built around the species in Chaumet's jewelry creations.
Art, science and history collide here through paintings, sculptures, textiles, herbariums, sketches, poster-paint, photographs, cyanotypes, furniture, entomological boxes, etc. and you can take a stroll to discover 80 marvelous fineries or jewelry creations from Chaumet and other jewelers across a numerous themed areas: the forest, the foreshore, reedbed, stairs, tillage, hortus and millefleur.
The oldest works presented date from 5,000 years ago, and you will be able to see dry plants*, mounted on herbarium boards, from funeral ornaments for Ramses II and Princess Nesi Khonsu, dating from the thirteenth century BC! An archaeological treasure if there ever was one.
You can admire amongst other works the emblematic tiaras from Chaumet, which are entirely set with diamonds or an incredible Bayadere necklace (1920) with pearls, diamonds and sapphires, creations full of charm from René Lalique or Lucien Gaillard, with enamel and mother of pearl, scarab and chafer beetle broaches from Tiffany & Co. or Morel & Cie. set with rubies, gold or silver, enamel, tiger's eye and garnet; or even a gold myrtle wreath made from hammered, spun gold, cloisonné enameling, granulation and beads that looks so modern but actually dates from 325 to 300 BC!
Moving between the time periods is baffling and fascinating, as is the considerable number of big names from the world of art and the masterpieces on display. This is an exhibition that will leave you stunned.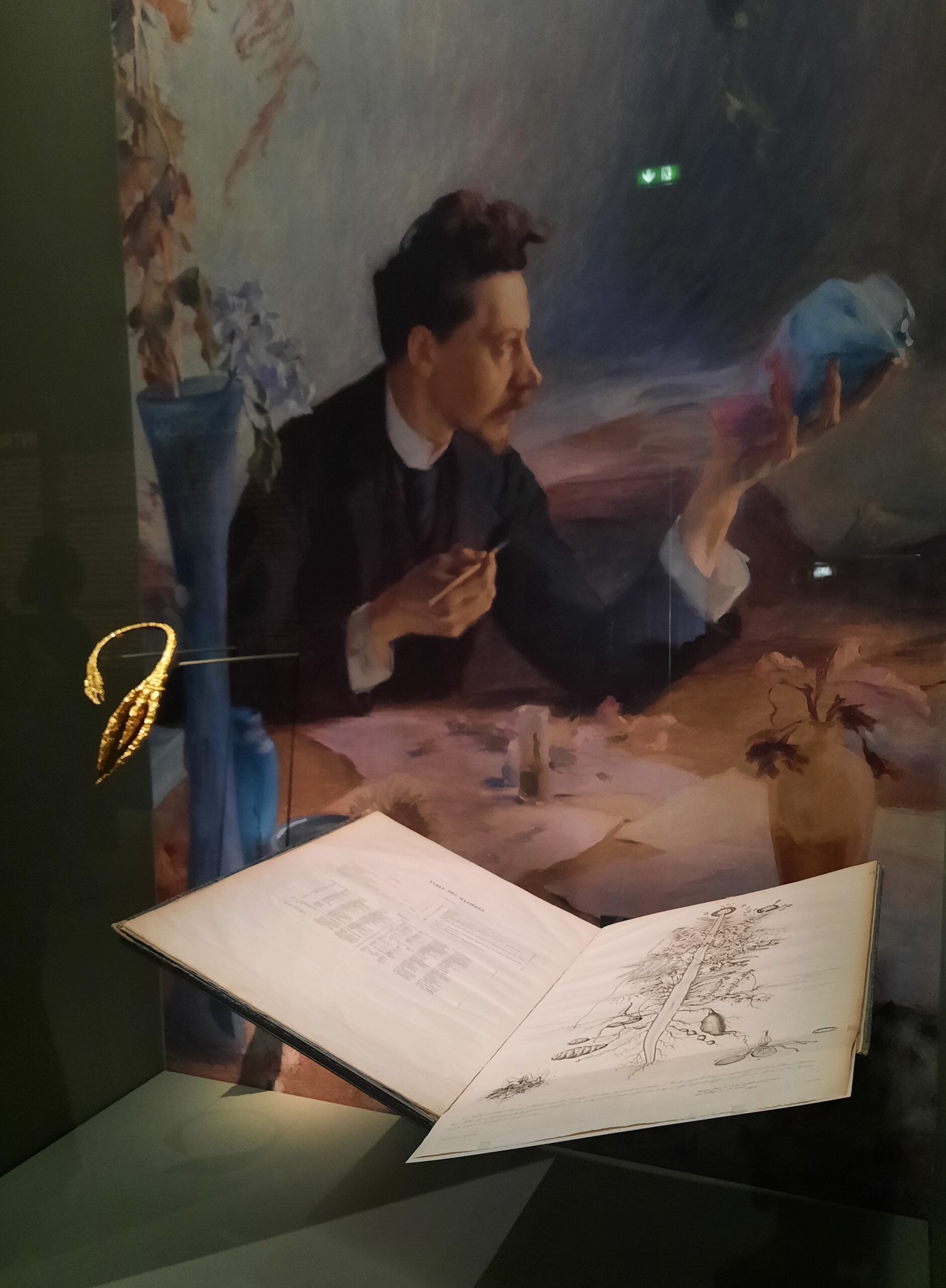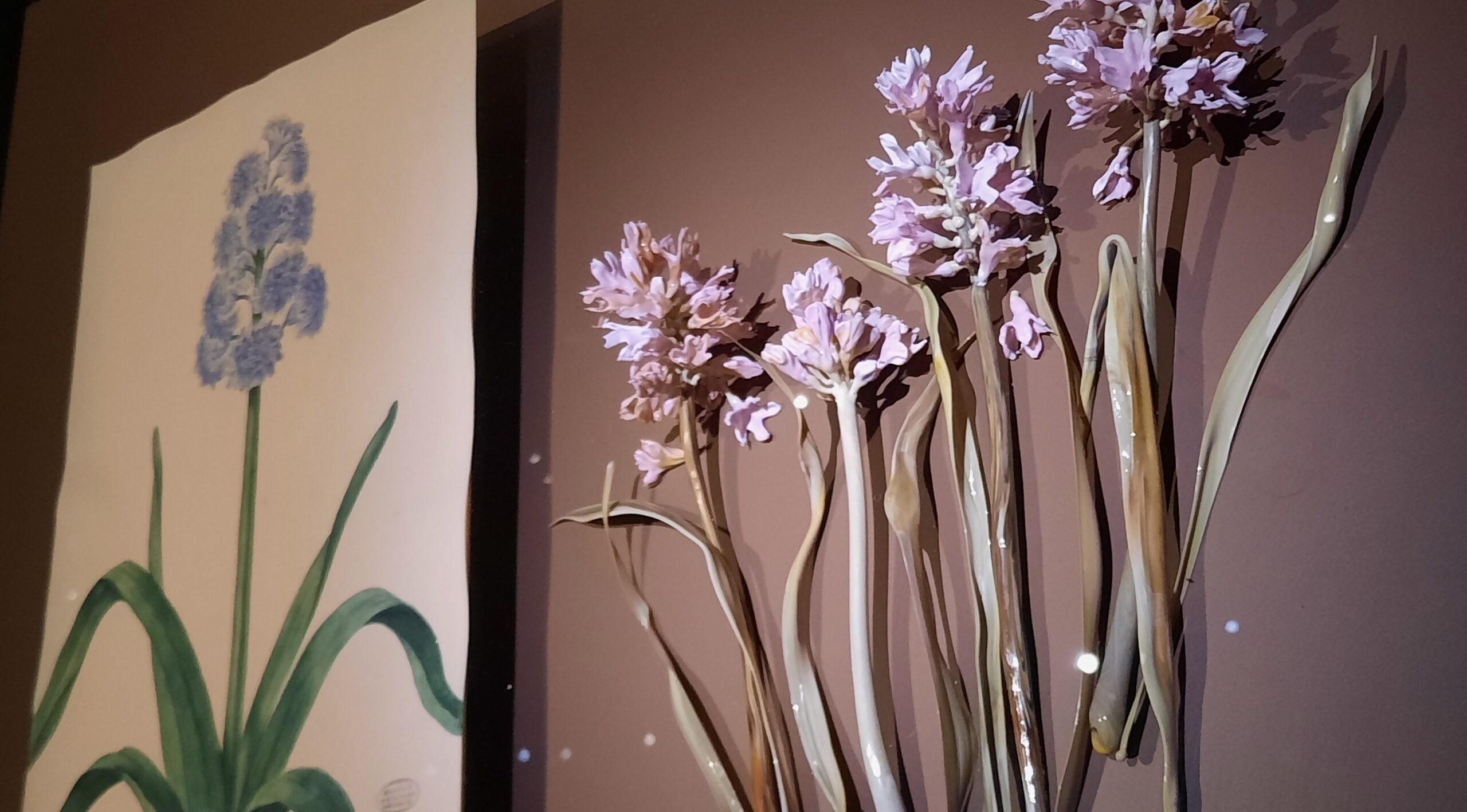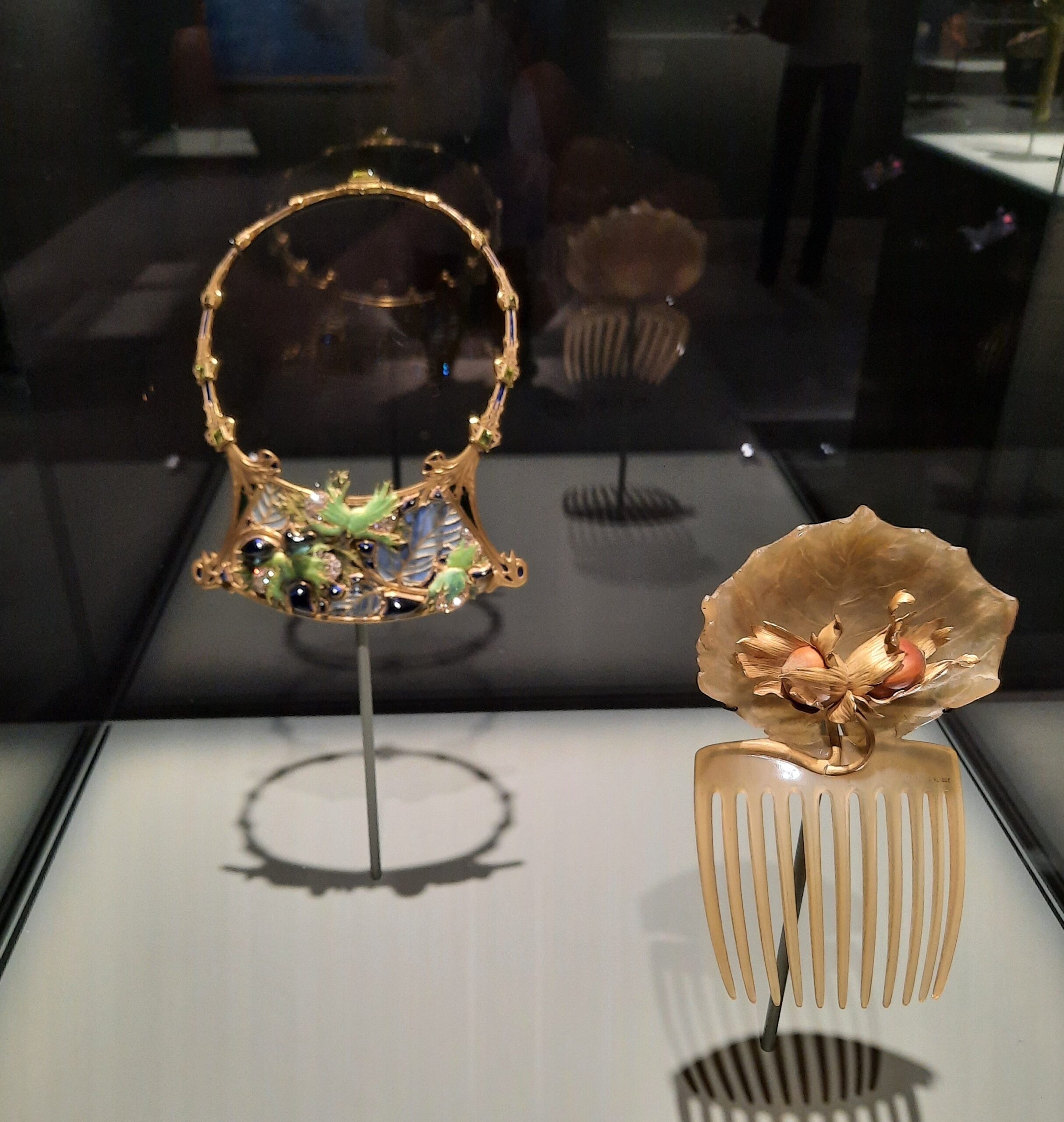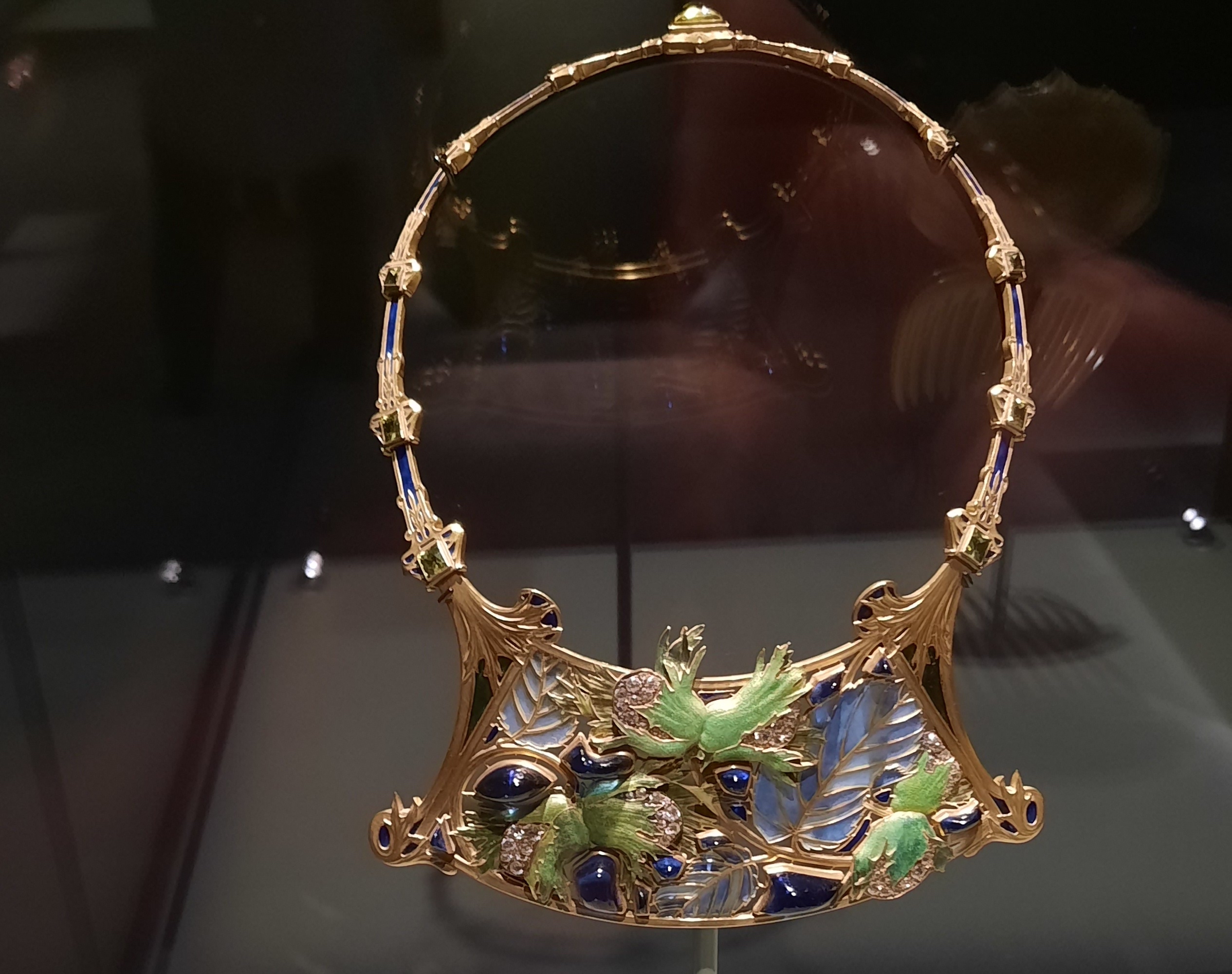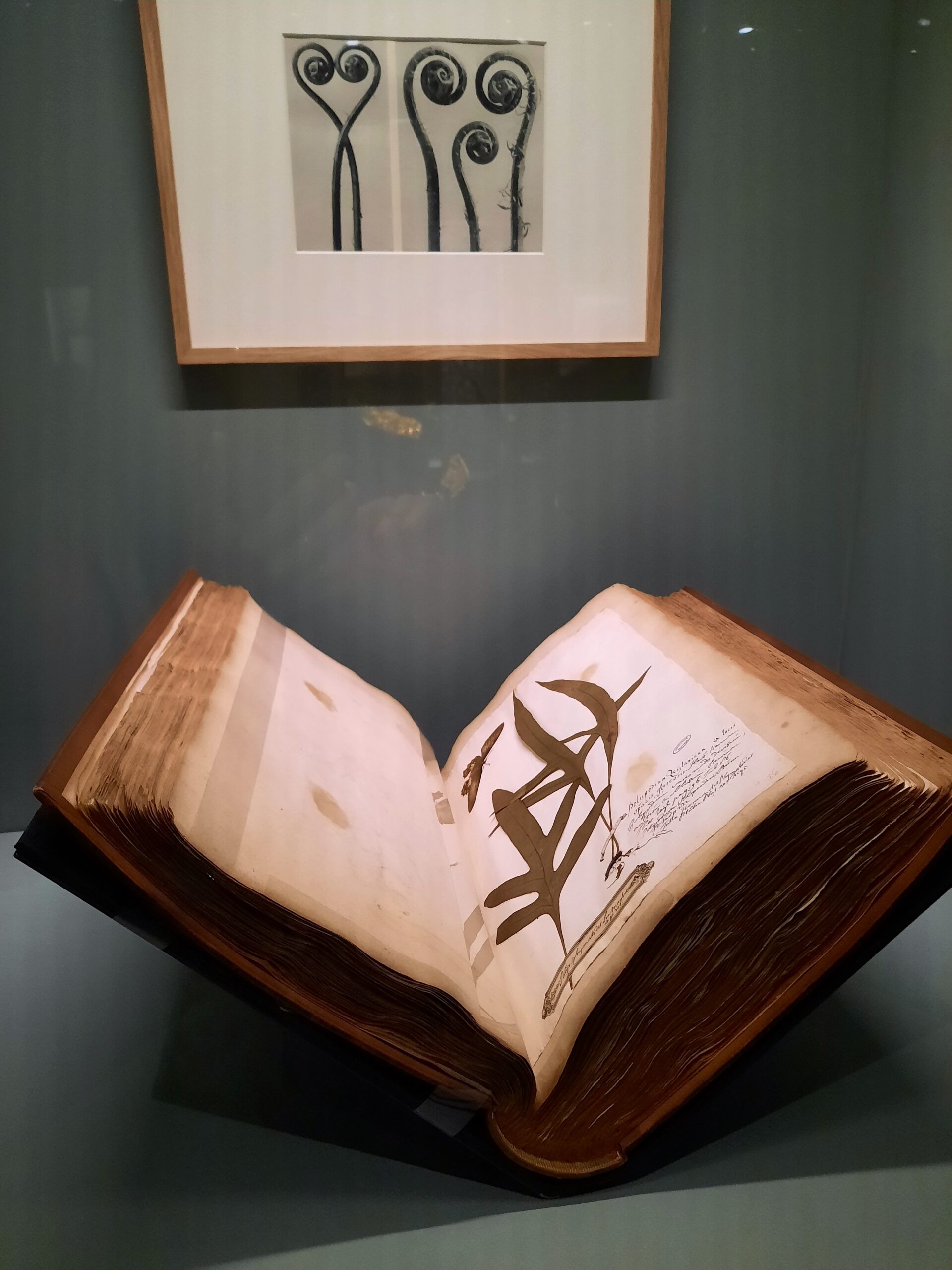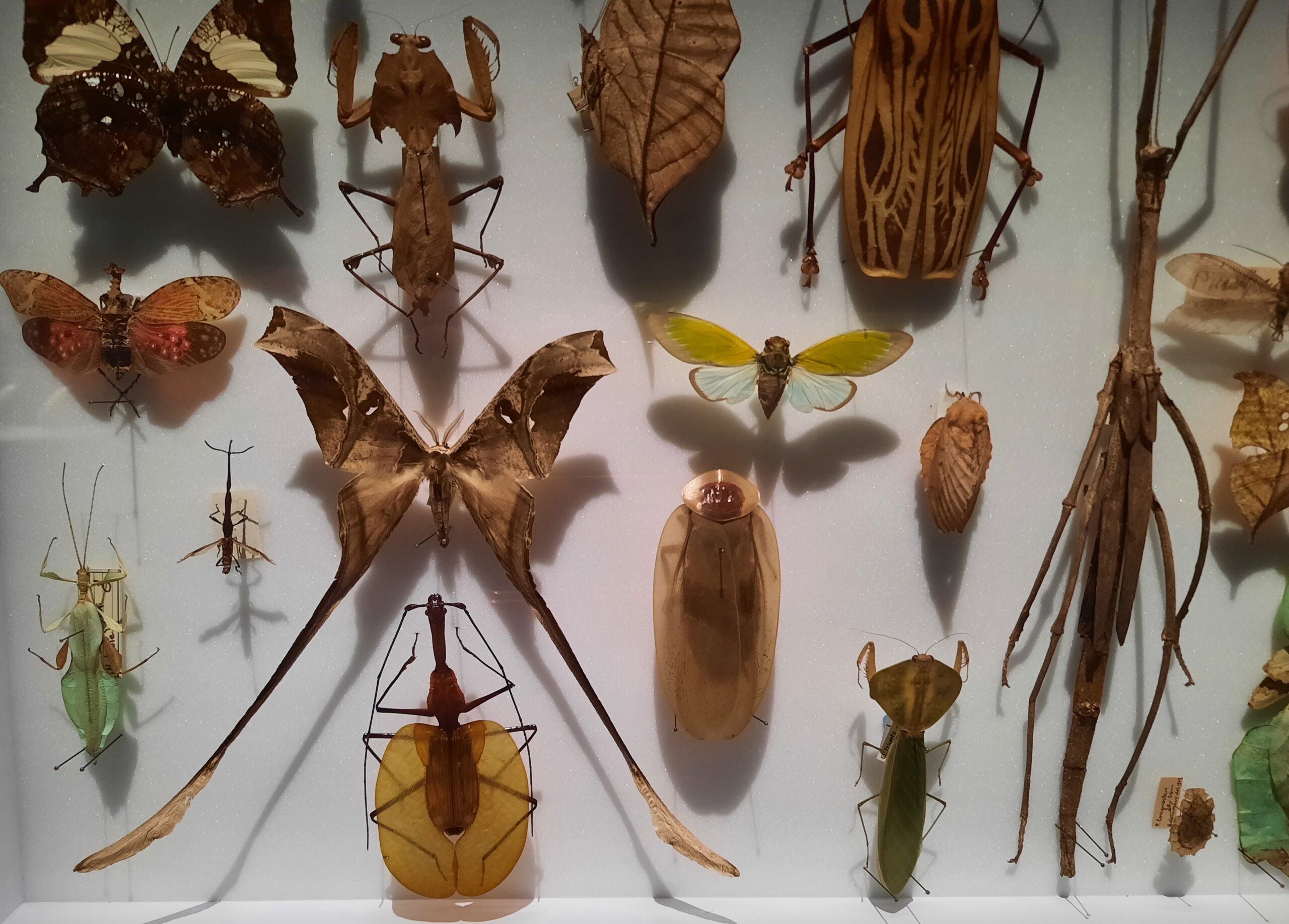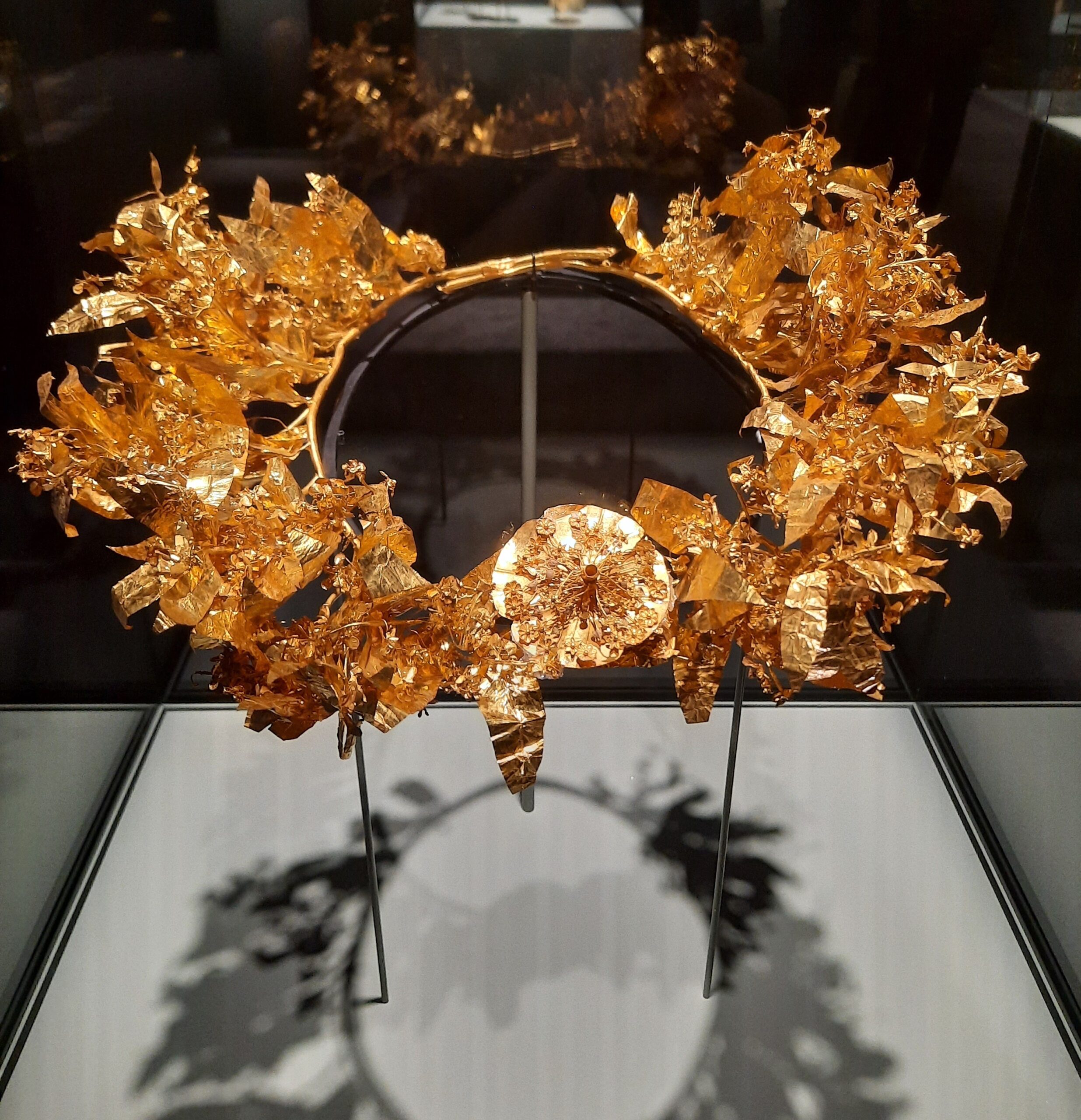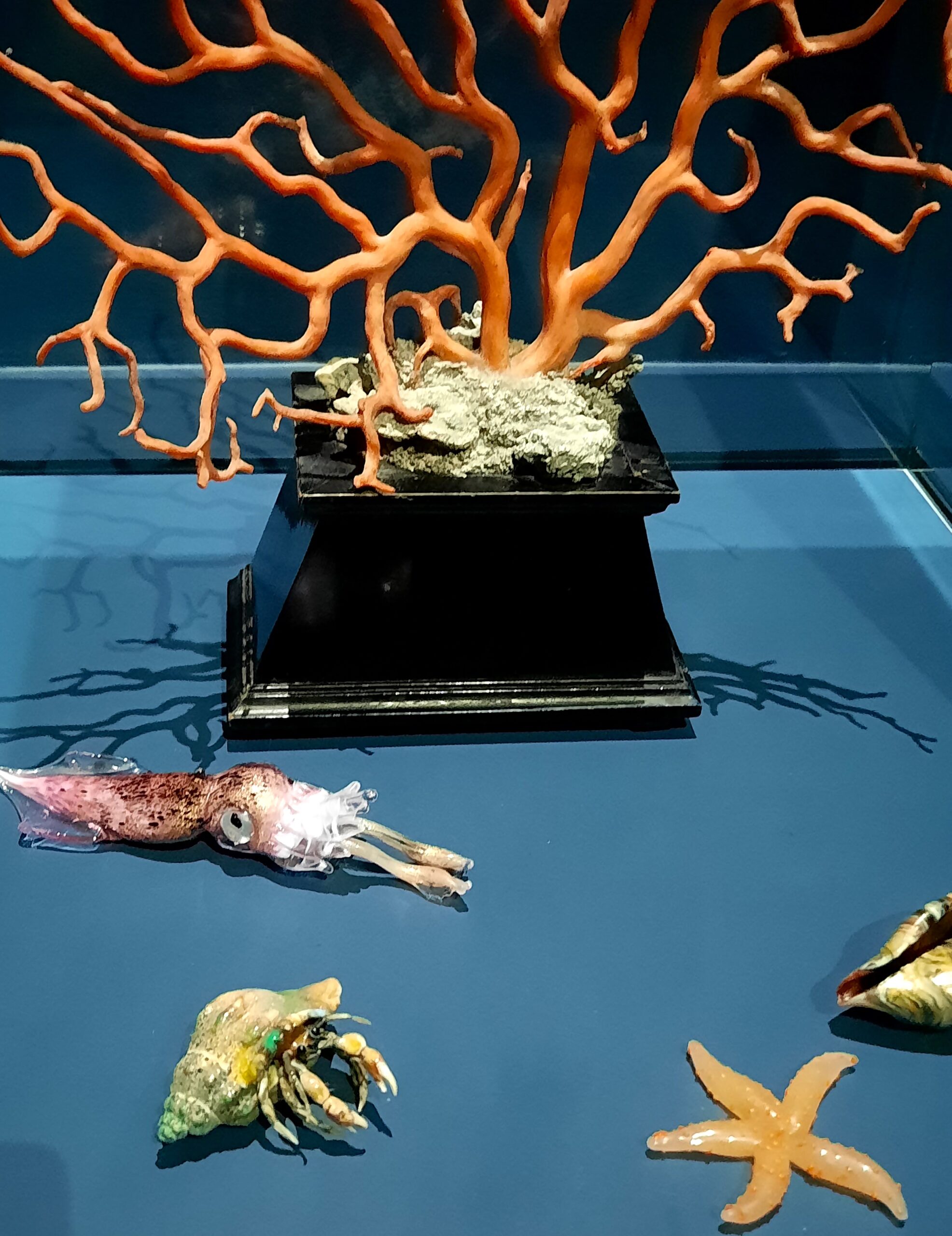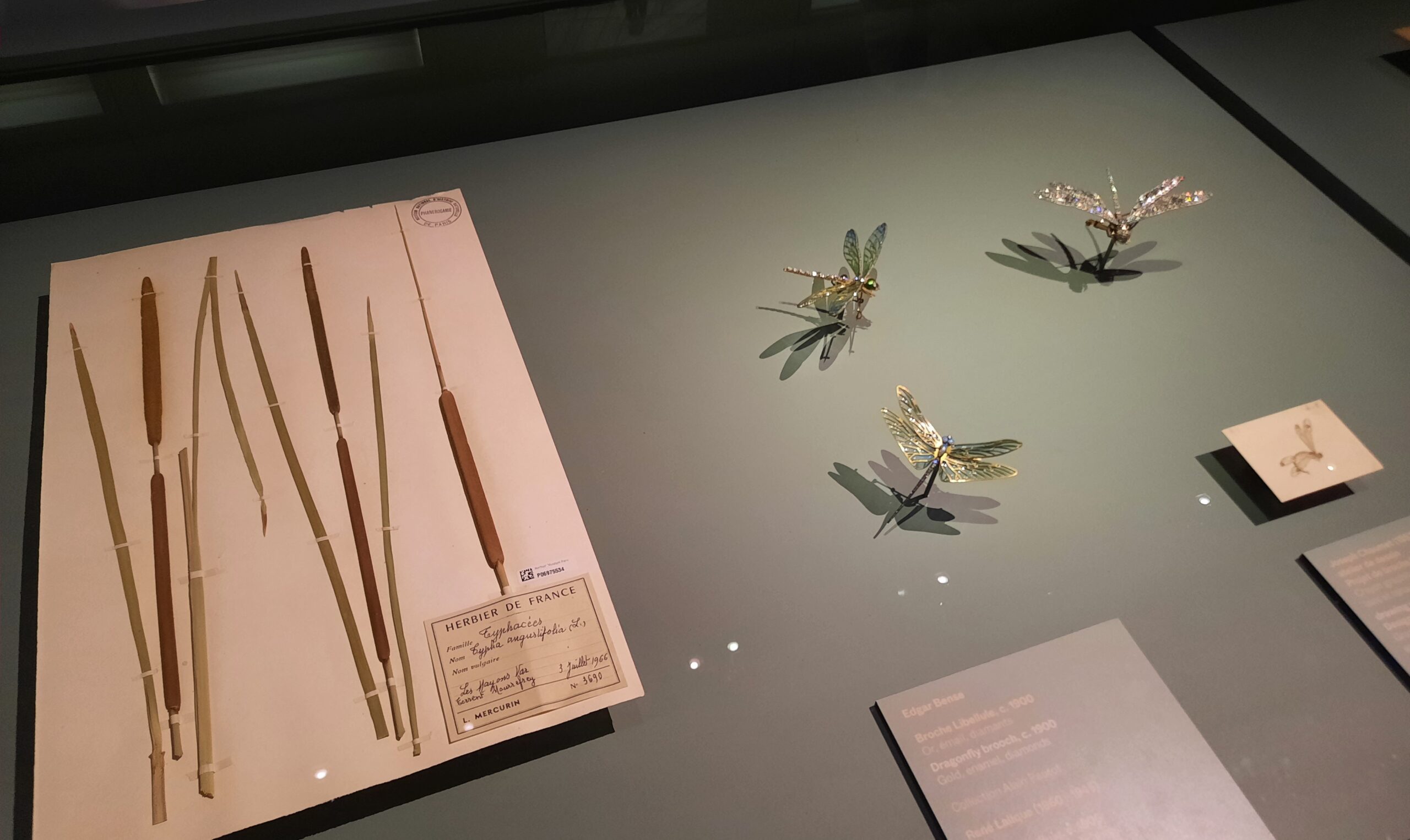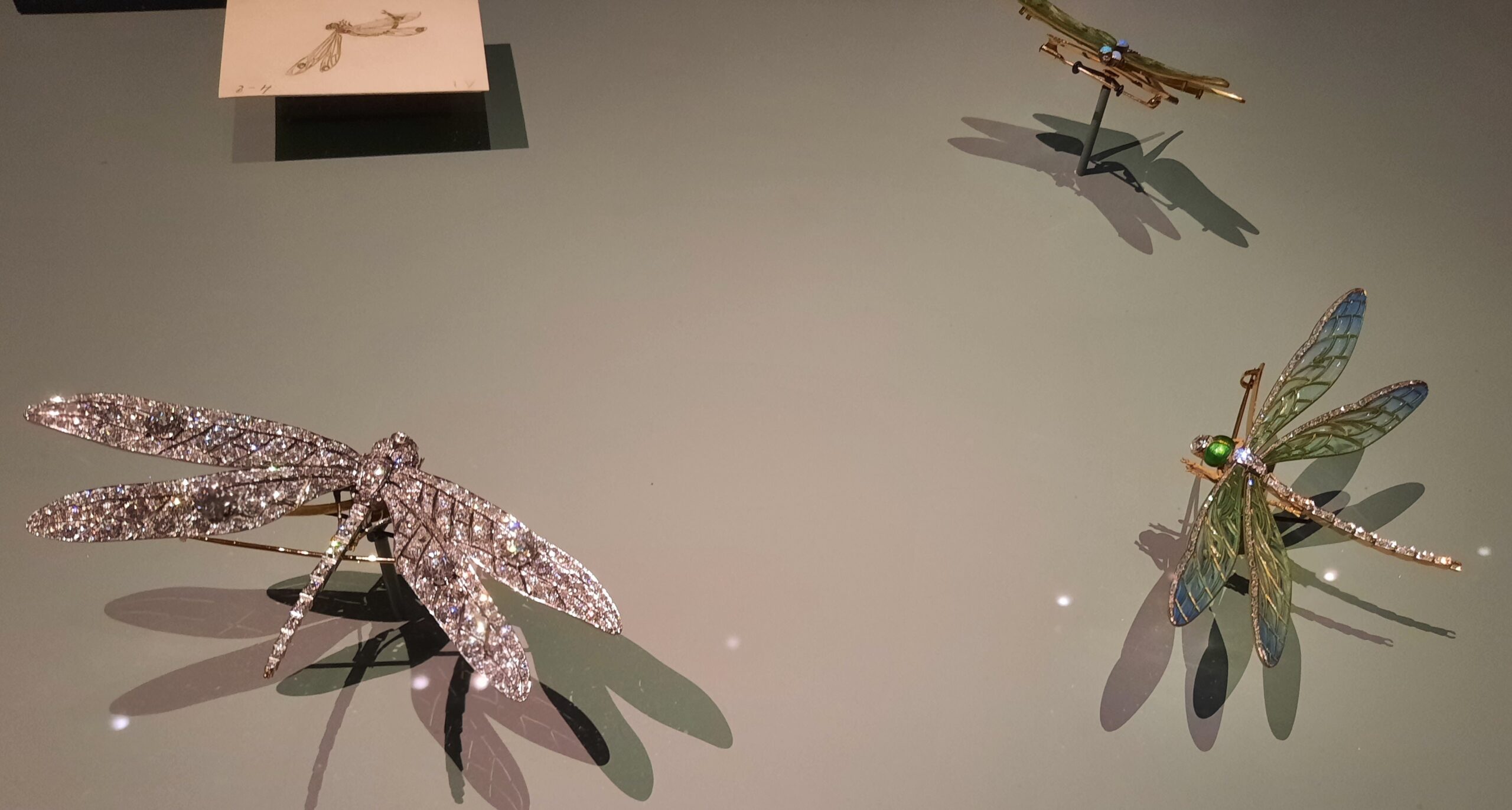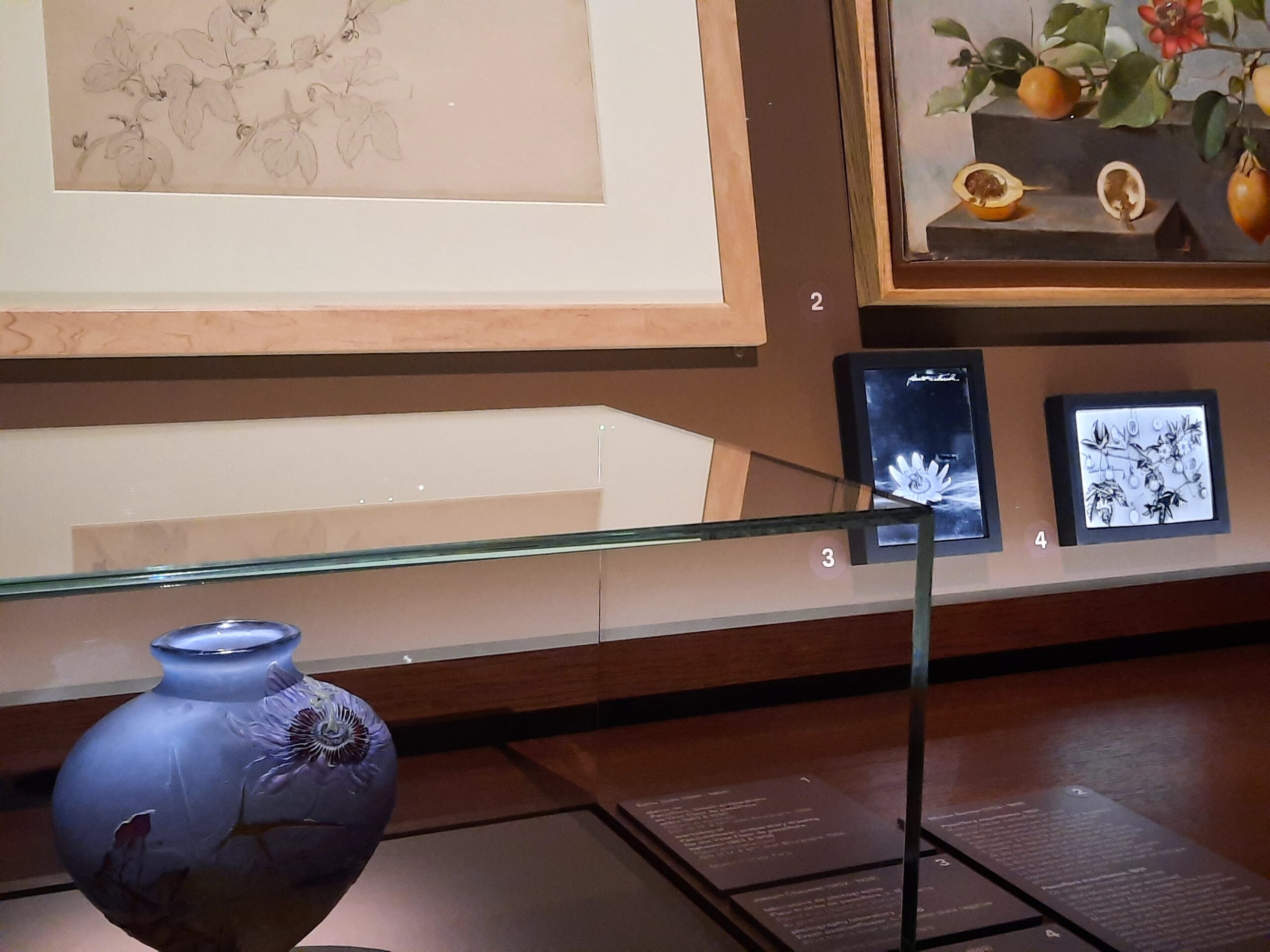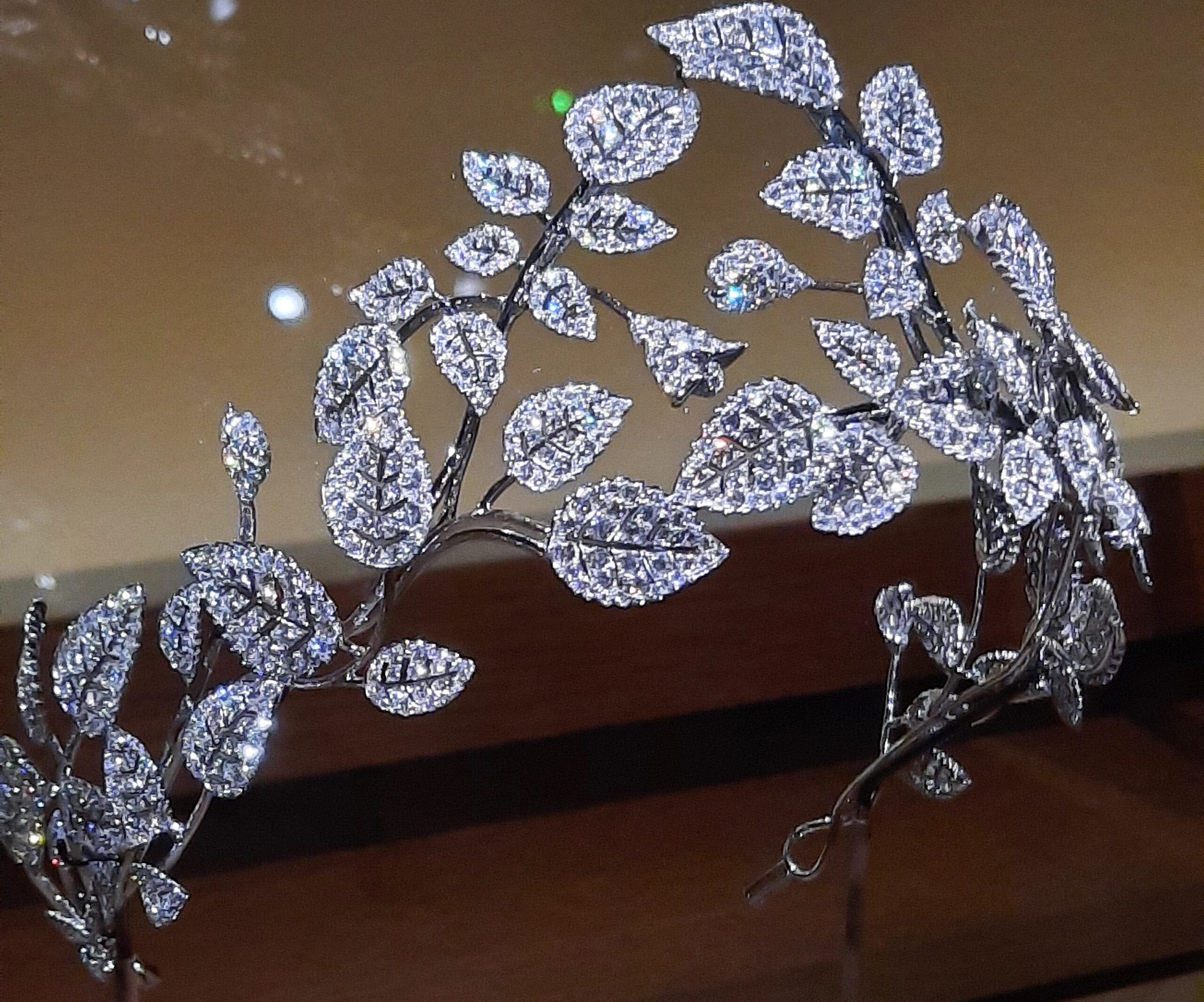 Practical information:
Botanical – Observing Beauty
Musée des Beaux-Arts de Paris,
13, quai Malaquais, 6th district

The responsible ticketing service invites each visitor to choose his or her entrance ticket from among 3 proposed prices: €2, €5 or €10. All profits will be donated to the Beaux-Arts de Paris. A reservation fee of €0.99 is payable.

Source Rubel & Ménasché
* Everybody is invited to make a donation to finance the €5,000 required for their restoration.
---
Photos © Marianne Riou, Rubel & Ménasché.