CHANEL is the exclusive partner of Maïwenn's new film, "Jeanne du Barry," which was presented out of competition on Tuesday, May 16th, at the opening of the 76th Cannes International Film Festival.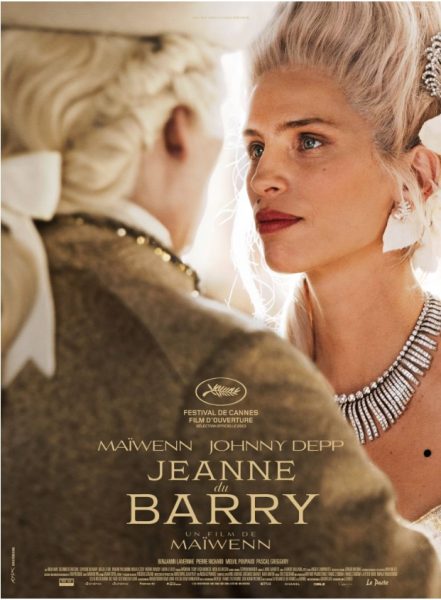 This partnership allowed for the loan of High Jewelry pieces from CHANEL and Maison Goossens, the creation of six costumes and hats designed by Maison Michel, as well as the involvement of CHANEL Parfums Beauté for the makeup of the main actors.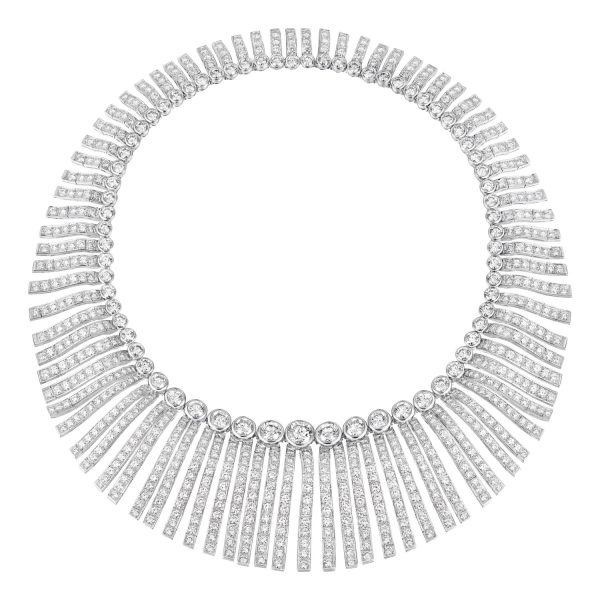 Collier "Franges" en or blanc 18K serti d'un diamant taille brillant de 2,1 carats, 67 diamants taille brillant pour un poids total de 23,2 carats, et 627 diamants taille brillant pour un poids total de 37,6 carats. © CHANEL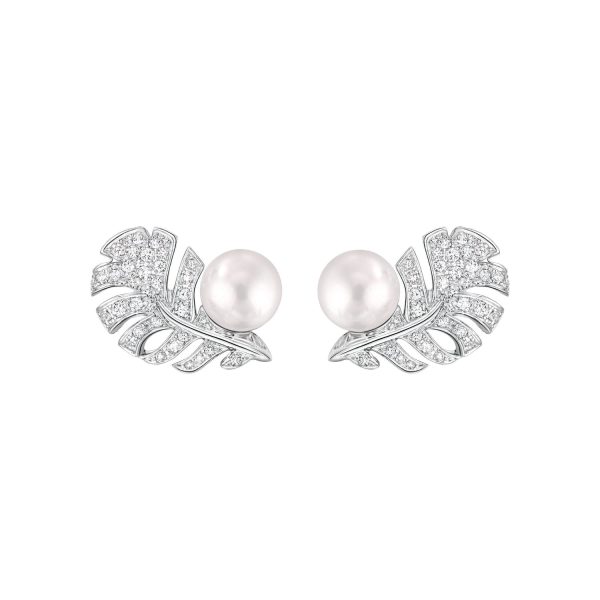 Boucles d'oreilles "Plume" en or blanc 18K serti de 72 diamants taille brillant et 2 perles de culture du Japon. © CHANEL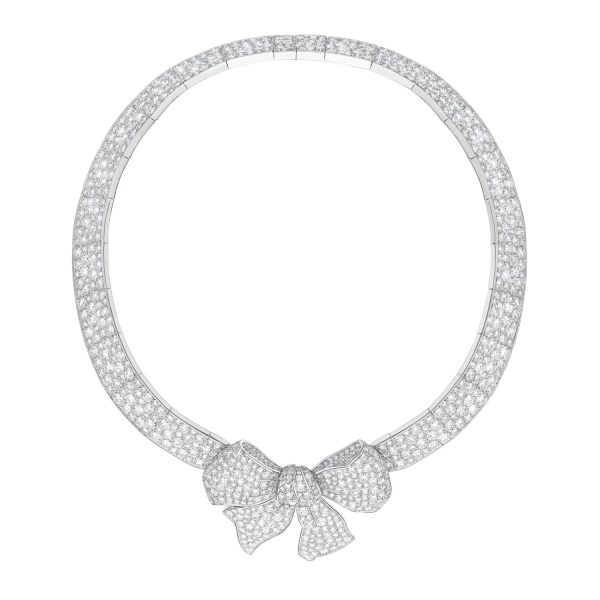 Collier "Ruban" en platine et or blanc 18K serti de 855 diamants taille brillant pour un poids total de 79,8 carats © CHANEL
The director wanted to dedicate her sixth feature film to the last favorite of King Louis XV, whom she portrays alongside Johnny Depp (the King of France). Often reduced to her status as a scandalous courtesan, Jeanne du Barry was a patroness with a passion for fashion, art, and culture.
Born on August 19th, like Gabrielle Chanel, she shared with the fashion designer a desire to support and protect the artists and craftsmen of her time.
Maïwenn conducted extensive research, particularly focusing on several Haute Couture collections by CHANEL designed by Karl Lagerfeld, in an attempt to reflect the incredible modernity of this independent woman through her wardrobe and jewelry.
Six costumes were specially created by CHANEL in collaboration with Virginie Viard and chief costume designer Jürgen Doering.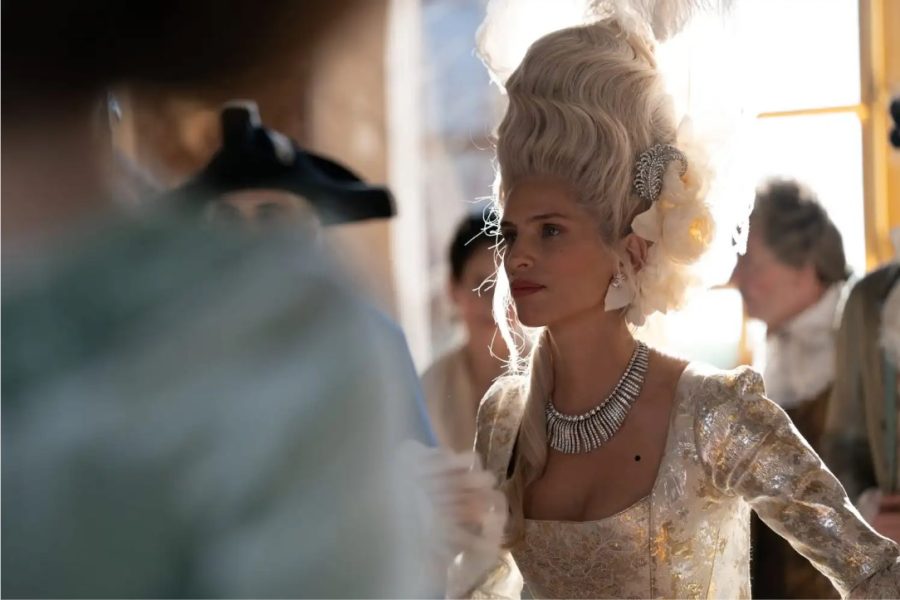 Crédit: Stephanie Branchu – Why Not Productions
To portray Jeanne du Barry, the director decided to wear reeditions of the most iconic sets from the "Bijoux de Diamants" collection created in 1932 by Mademoiselle Chanel, which caused a scandal upon its presentation. The actress notably wears the reedition of the CHANEL Haute Joaillerie Fringes necklace in the scene where she is presented to King Louis XV. This scene, in fact, inspired the film's poster.
This cinematic adventure was made possible thanks to the expertise of Chanel's jewelry artisans, the goldsmith Goossens, as well as the talents of the Art Houses: the Paloma atelier, specializing in softness, the featherworker Lemarié, and the milliner Maison Michel.