From 21 October, Cartier invites you to dive into one of its key sources of inspiration: the arts of Islam. The exhibition, 'Cartier and Islamic Art.' In search of modernity', at the Museum of Decorative Arts (MAD) in Paris, is jointly organized by the MAD and the Dallas Museum of Arts, with the exceptional collaboration of the Louvre Museum and of course, Cartier.
Drawing on more than 500 heritage pieces, jewelry, objects, drawings, books, photographs and archive documents, the exhibition, 'Cartier and Islamic Art. In search of modernity' shows how the arts of Islam have influenced Cartier's creativity and became one of the favorite sources of inspiration of an era and the Parisian cultural context.
Louis Cartier discovered his passion for Islamic art and became a collector at the start of the 20th century when Paris was the center for the Islamic art trade!
The exhibition also explores the travels of Louis Cartier's brother Jacques to India and the trade of precious stones. Over the course of his travels at the dawn of the 20th century, Jacques Cartier developed a privileged relationship with the maharajas and collected antique or contemporary jewelry which he would either resell unchanged, use as inspiration or take apart to fit into new designs.
In the exhibition, naturalistic or geometric shapes and patterns (grids, squares and checked-patterns) are obviously given pride of place. The splendor and complexity of the jewelry creation process – including inspirations, manufacturing techniques and innovations – are revealed in full.
The exhibition will continue on to the Dallas Museum of Art (DMA) from May to September 2022.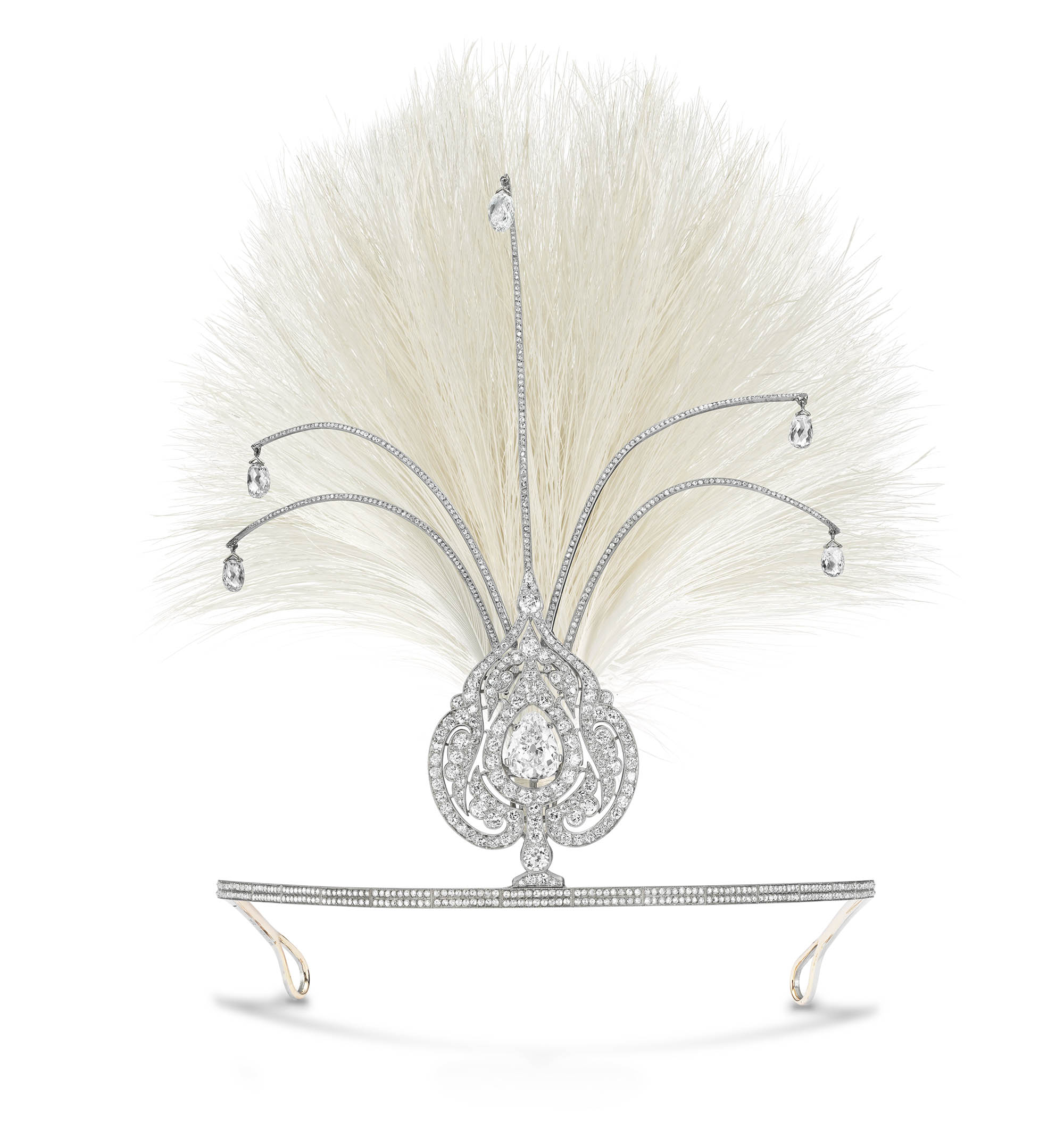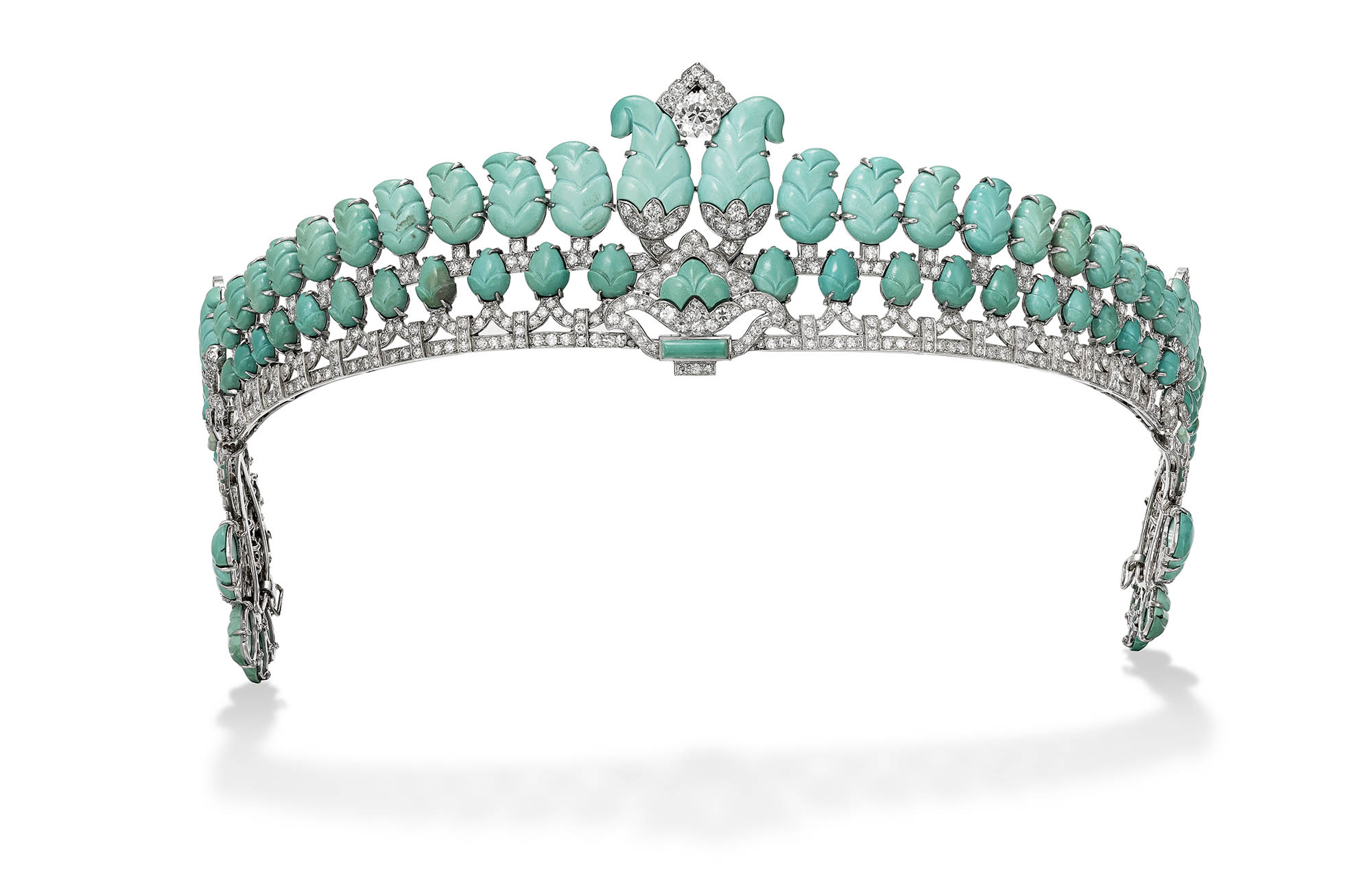 Practical information:
Cartier and Islamic Art. In search of modernity
October 21, 2021→ February 21, 2022
Museum of Decorative Arts, 107 rue de Rivoli, Paris 1st District
#ExpoCartier2021
For more information, visit the MAD internet site: Islam. Cartier and Islamic Art. In search of modernity
Source Rubel & Ménasché