Van Cleef & Arpels is bringing its L'École, School of Jewelry Arts, back to New York City this fall.
Happening between Oct. 24 and Nov. 9, the fall 2018 programming comprises 15 courses for adults, four workshops geared specifically for children and teenagers, six expert discussions and three exhibitions.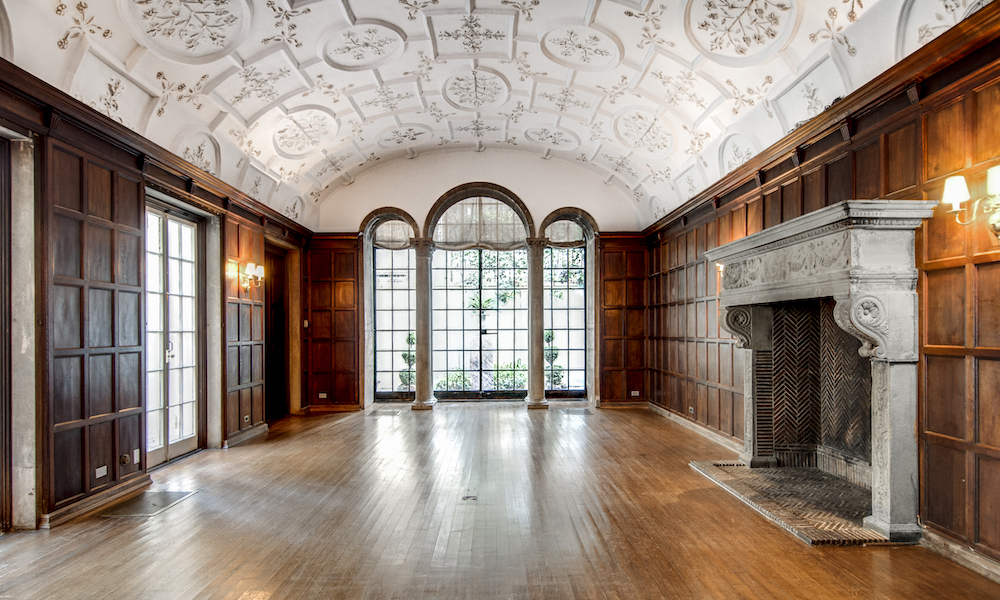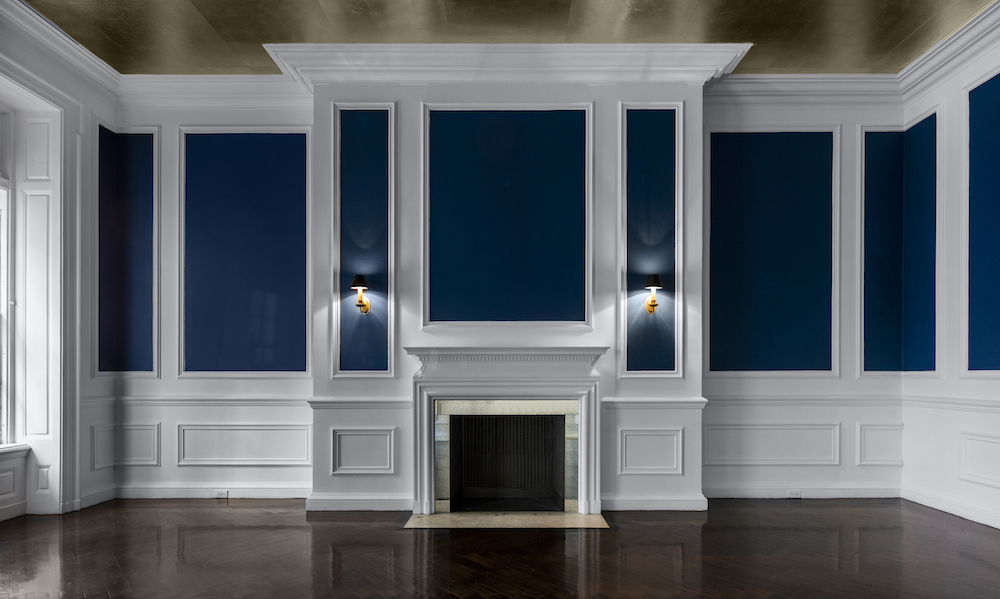 Classes will include a historical and gemological survey of engagement rings, a workshop on Japanese urushi lacquer and two separate offerings on gouaché painting and its historical role in jewelry.
All classes may be taken individually, without prerequisite and in no particular sequence; each will be offered multiple times throughout the two-and-a-half-week program to best fit students' schedules.
Every course will fall into the general category of "art history of jewelry," the "universe of gemstones" or "savoir-faire," the latter involving working with materials and tools.
Class sizes are capped at 12 students per session and range in price from $125 to $150. Between two and four experts in the field will lead the classes, which will last two to four hours.
Creative courses geared toward children and teens, meanwhile, will only cost $15 and last two hours.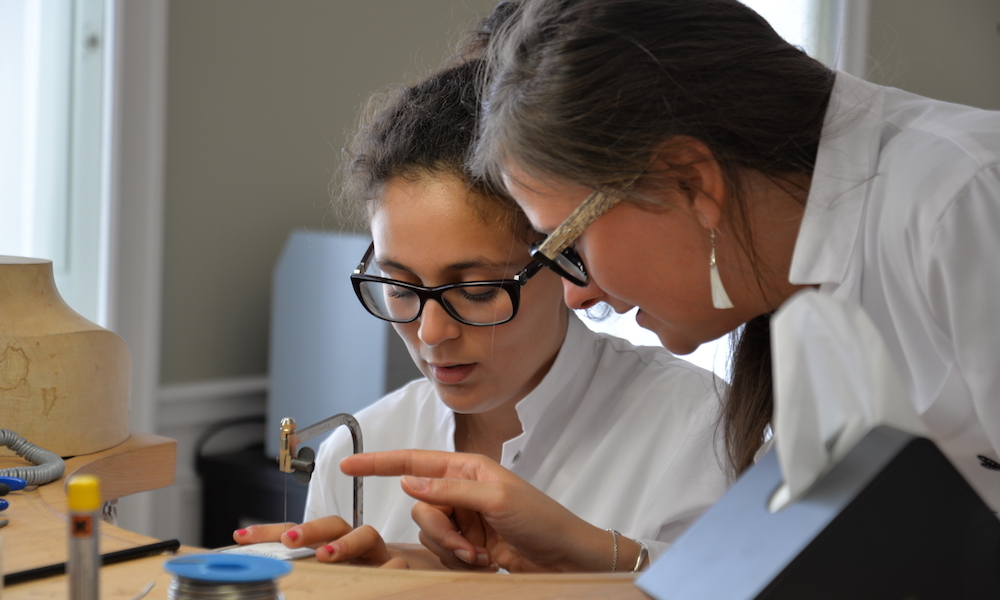 "Traditionally, the jewelry arts have been rooted in the expertise of a select few and passed down through direct apprenticeship," said L'École President Marie Vallanet-Delhom. "L'École's programs break down barriers to the vast and enchanting world of jewelry for everyone. Whether you're a collector or wear only your wedding band, whether you're an engineer, a painter, or a school teacher, you'll learn directly from our experts and the only prerequisite is a desire to learn."
Three exhibitions also will be free to the public during the duration of L'École.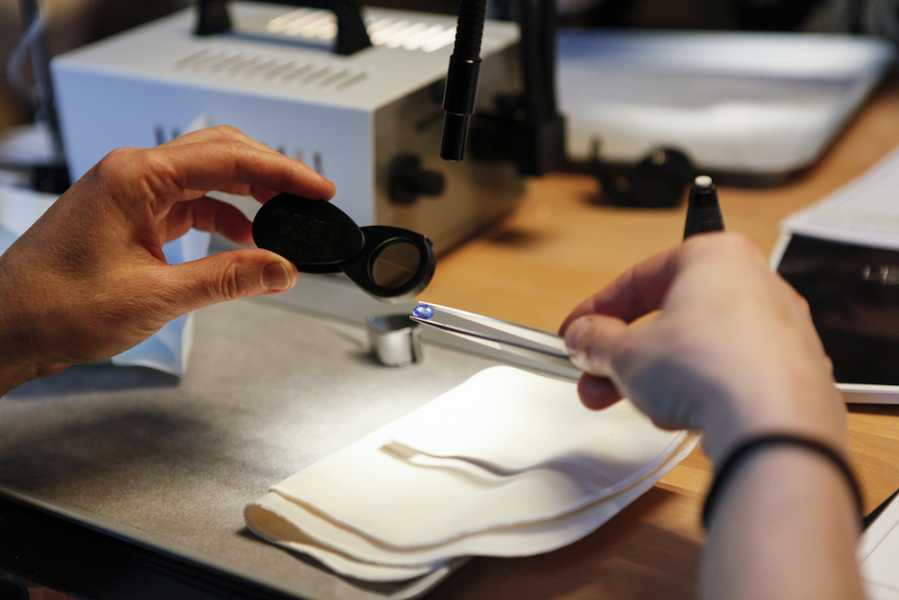 "Daniel Brush: Cuffs and Necks" will display two new series of work by the American artist and metalworker: a grouping of 117 chokers and a set of 72 bangles, the latter inspired by the bracelet's cultural role in India.
"Through the Eyes of a Connoisseur" will feature a private New York City jewelry collection that encompasses works from the 19th century through the 1960s.
Lastly, "The Fabulous Destiny of Tavernier's Diamonds: From the Great Mogul to the Sun King" will present replicas of 20 important diamonds out of the hundreds that one traveling merchant sold to Louis XIV in 1668, all of which have been lost with the exception of the Hope Diamond.
In addition to the above programming, six lectures will take place, three of which will pertain to the topics of the exhibitions. The discussions cost $25 and include a cocktail reception.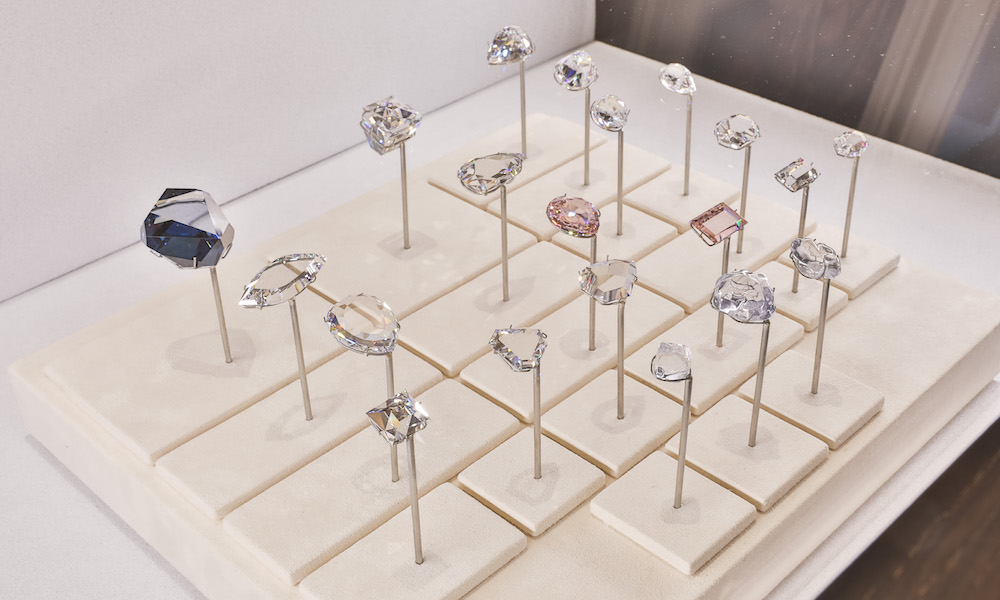 ---
Photo © L'École des Arts Joailliers.