It's not just enlisting Lady Gaga and speaking out on the Paris accords. Tiffany & Co. is doing all it can to elbow its way to the cool kids' table.
The company's new CEO, Alessandro Bogliolo, has the kind of varied resume designed to drag the 180-year-old jeweler into the modern age, the task previously assigned to former CEO Frederic Cumanel.
Bogliolo spent 17 years at Bulgari, which is, like Tiffany, a high-end heritage jeweler. But he's also headed Diesel, an edgier fashion brand. The new Tiffany, it seems, wants to be a mixture of both.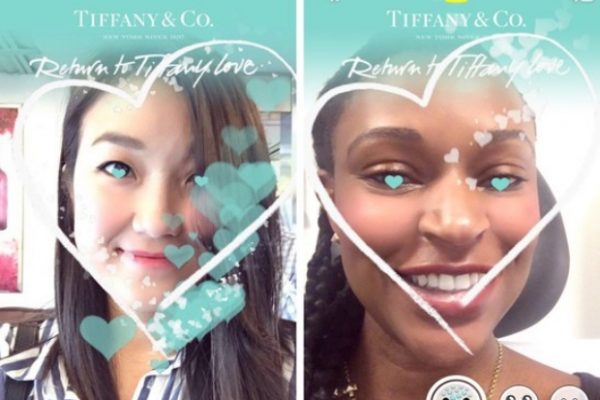 Of course, Bogliolo, as well as Tiffany itself, faces major challenges:
– When you try to spruce up an old name, there is always a danger of changing what made it appealing—and alienating your regular customers. This is a company who had as a notable recent client Newt Gingrich. As analyst Paul Lejuez told The Wall Street Journal: "Audrey Hepburn versus Lady Gaga is a fine line to walk."
One reported issue the company has been coping with: how much to use its signature robin's-egg blue, which Cumenal had scaled back.
– It also faces a well-known peril common to luxury brands that want to expand: The wider you cast your net, the more your air of exclusivity fades. Some 45 percent of Tiffany's sales are from items under $530. There are good reasons for this; so-called "affordable luxury" is where the market is these days. But it also makes you less of a rarified brand, and, again, risks turning off your core customers.