Tiffany & Co. is giving its New York City flagship a massive makeover, which will kick off next spring and be finished by the fourth quarter of 2021.
The retailer plans to keep the Fifth Avenue landmark open during the two-year remodeling by extending its retail space into next-door 6 E. 57th St. That space, owned by the Trump Organization, previously housed the Niketown store that closed earlier this year.
The retailer isn't giving any hints on how it plans to transform the 10-story space, but in a statement, CEO Alessandro Bogliolo promised a "dramatic new experience for customers [that] will serve as the modern crown jewel of our global store network."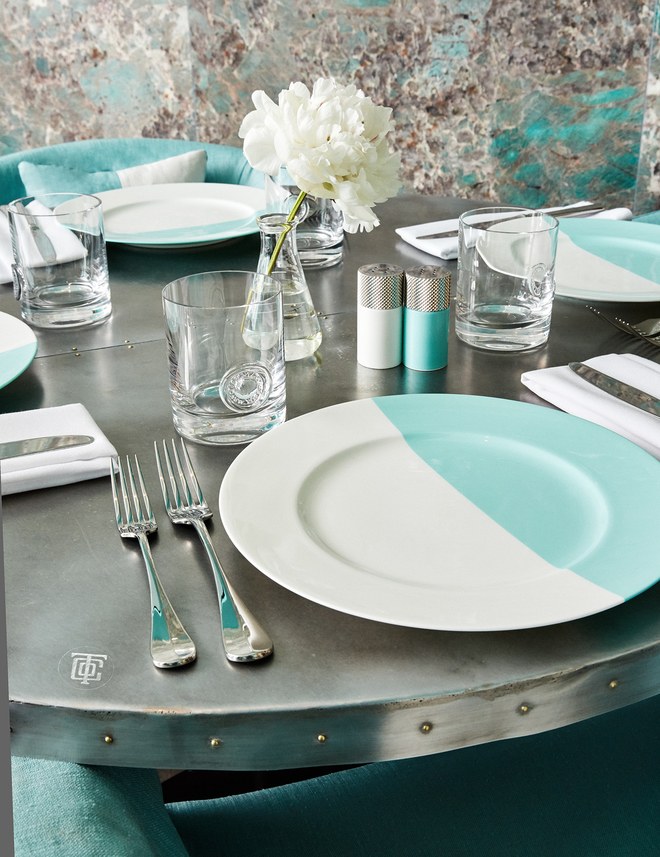 The redo will cause a 1–2 percent increase in capital expenditures as a percentage of net sales for the next three fiscal years. Fortune pegged that as being between $125 million and $250 million.
Analysts have traditionally estimated the flagship accounts for around 10 percent of Tiffany's U.S. sales. The company will say only that it represents less than 10 percent of global revenue.
Last year, Tiffany refurbished the building's fourth floor, adding a Home section and first-ever restaurant, Yet, critics have long griped other floors could use a freshening up.
"Walking into the Tiffany & Co. flagship location on Fifth Avenue in New York City is like walking into a time warp," Racked wrote last year. "The interior hasn't been updated much the last several decades; it doesn't look all that different than it did in Breakfast at Tiffany's."