A study by NetBase monitored conversations on the social web for a year.
NetBase, a social market research firm, has published a report on brands, consumers, and social media. They have found that consumers on social media show the most passionate brand loyalty to Tiffany & Co.
Amazon, of course, leads for volume of mentions, which NetBase calls social rank, but when it comes to consumers sharing passion for a brand online, Tiffany wins—and other luxury retailers are right there, too.
"Luxury retail is beloved by consumers, boasting the highest overall net sentiment of all categories," said Paige Leidig, chief marketing officer of NetBase, according to Luxury Daily. "Tiffany & Co. in particular shined the brightest … [It] was the most passionately and positively discussed brand according to our Brand Passion Index Rank, which just goes to show that conversation about an aspirational purchase contributes to positive brand image and reputation."
The report is based on monitoring online conversations on the social web, including Twitter, Facebook, Instagram, and Tumblr, from July 2015 to July 2016.
Luxury brands also performed well overall.
Six of the top 20 brands generating online conversations were in the luxury sector: Louis Vuitton, Chanel, Burberry, Tiffany, Prada, and Coach.
"From a luxury perspective, Louis Vuitton leads in luxury conversation, edging out Chanel by one spot," Leidig said.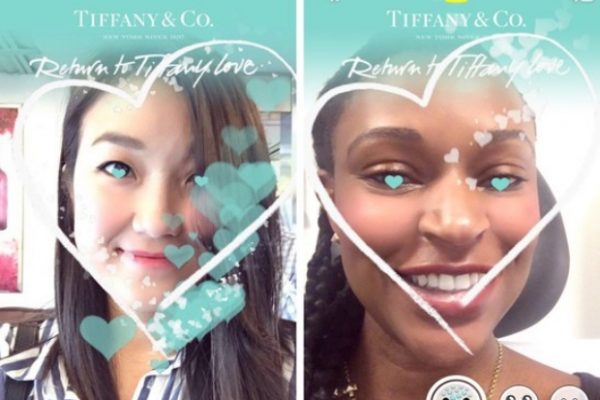 Enregistrer