We all knew this day would come. And not just the simple fact of the Argyle mine's closure on Nov. 3, 2020. Now, anyone who deals in, collects, or just loves colored diamonds is coming to terms with a hard truth: There are far fewer pink diamonds on the planet than there were before (and there weren't that many to begin with).
For Scott West and Jordan Fine, two prominent New York–based diamantaires specializing in important colored diamonds, the realization was a difficult pill to swallow.
"At the 2019 Argyle Tender, Scott and I were having a discussion, and I remember saying if we were to look at his inventory, my inventory, and all of the authorized Argyle partners' inventory and fast-forward two to three years, it's very possible that we're going to be entirely wiped out of Argyle pinks and have nothing left," remembers Fine, president of J. Fine. "And that kind of invoked a sense of fear in us."
So not long afterward, each took stock of his pink diamond inventory, most of it accumulated over many decades' worth of tenders, and came up with the idea to collaborate on a limited-edition tribute to the Argyle mine.
It's called the Twilight collection.
"Putting together a significant collection of Argyle pinks like this really is a last hurrah," says West, lead designer for Scott West Jewelry and vice president of its parent company, L.J. West Diamonds. "Even if it's a huge success and everything sells, we won't be able to put something like this together again."
There simply isn't enough material. Yet demand for the mine's famed pink diamonds is at an all-time high.
"I think all of Argyle's authorized partners have been doing very well, especially over the last year, but I can confidently say we all have less inventory than we did one year ago," adds West. "Demand only seems to be increasing the pace at which people are wanting to buy these stones. The reality is starting to set in more and more that this is it."
The Twilight collection is launching at Borsheims. The Omaha, Neb., retailer is a known industry leader; West and Fine were also drawn to the prestige of its being owned by Berkshire Hathaway, making it a uniquely appealing platform for the collection's debut.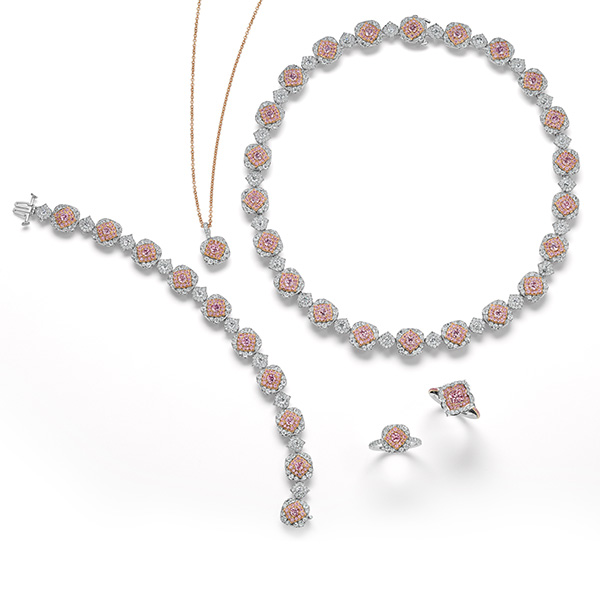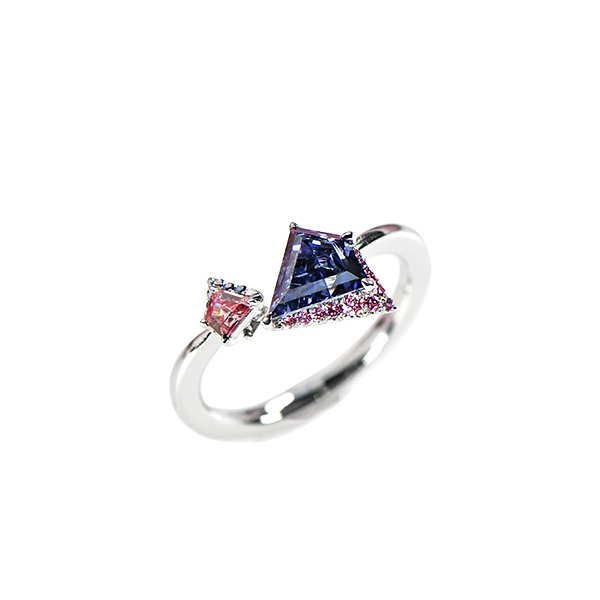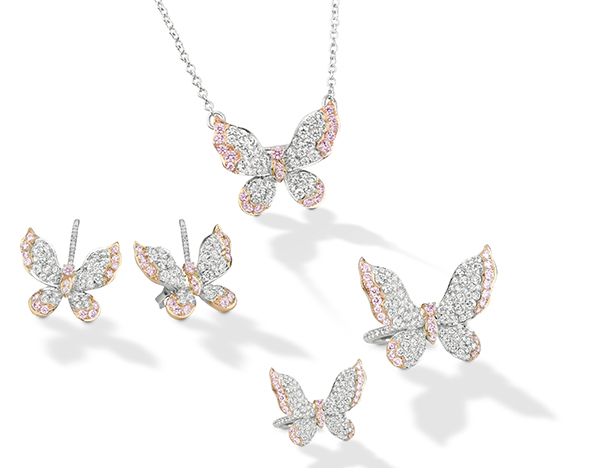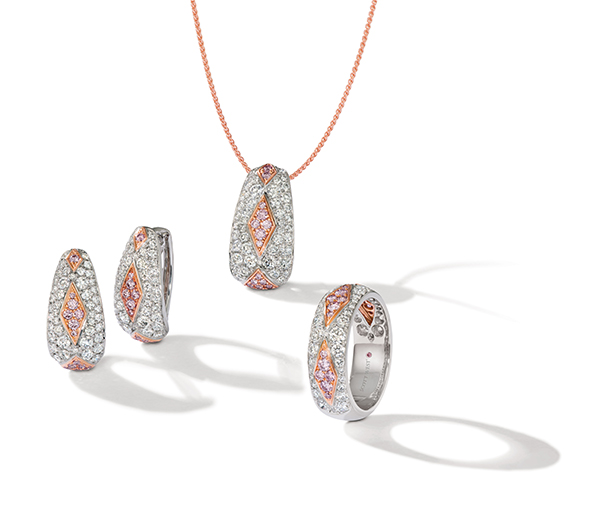 ---
Photo © Twilight Collection, L.J. West Diamonds, Scott West Jewelry, J.Fine, Borsheims.