They're on-trend but not trendy, and suitable for all ages.

With the Omicron variant throwing a wrench in January jewelry industry plans, I feel particularly reticent to make any 2022 predictions. I have less of a chance of foretelling how the pandemic will affect the year ahead than I had predicting the recent Amanda Nunes versus Juliana Pena UFC upset—and I didn't see that coming in the slightest.
The only mindset I can take into the new year is to expect the unexpected. That seems like a cop out, but it's the best I can come up with.
What I know for sure is that that when I'm stressed I like to shop, and I'm not alone in that behavior, judging by the past two years of booming jewelry sales.
In that vein, one type of prediction very much within my wheelhouse is what jewelry styles people will want to buy in the coming year.
Trends come and go, but there are certain essential jewelry items to have in one's wardrobe today, regardless of age or gender, that can be selected per an individual's style and preference.
The following are the must-have categories I'm stocking in my imaginary jewelry store in 2022.
The mismatched studs
One of the smartest pieces of jewelry I saw in 2021 was Misahara's "Minis." They capitalize on the multiple piercing trend and make it easy for customers to style themselves.
Sold in packs of four, shoppers can choose from Misahara's mix of individual earrings—stars, moons, snakes, infinity symbols, birthstones, and other timeless motifs—or if they're not keen to mix it up too much, they can select two matching pairs.
Either way, the packaging is a clever presentation of a current jewelry trend. It does most of the thinking for the multi-piercing newbie while still allowing the fun of getting to play with different combinations.
Ear "stacking" if you will, has been a major part of the Alison Lou brand since it started, with a plethora of whimsical single earrings to choose from, while Mimi So offers a more elevated take that will appeal to the lover of classic luxury.
Each company sell studs individually for the utmost versatility.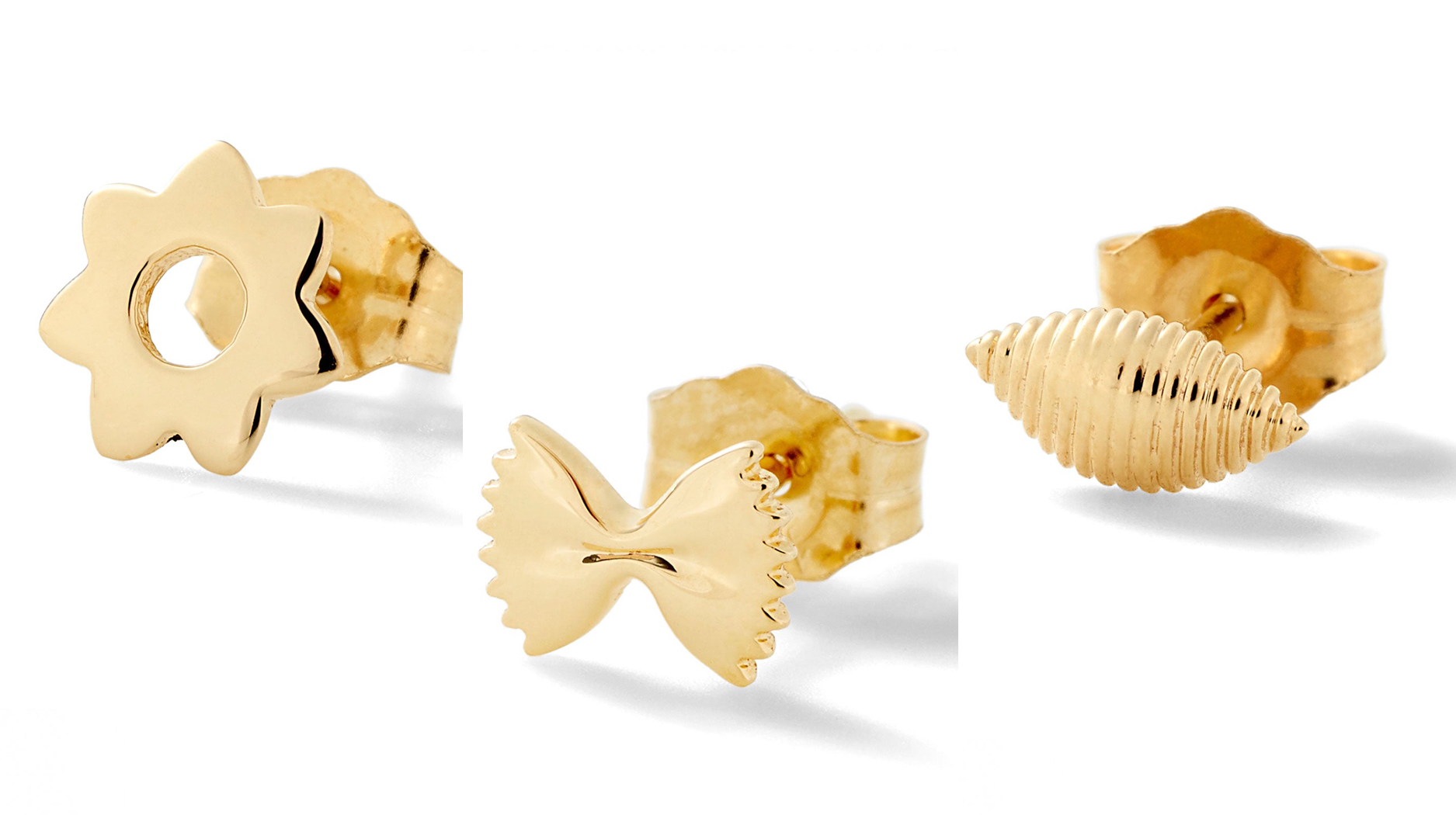 The personalized pendant
Something about a jewel unique to the purchaser—courtesy of initials and zodiacs—tugs the heart strings just a little harder than simply a stylistic favorite.
Retailers should make it clear they offer engraving and custom design options through their designer partners. Personalization transports pieces to the sentimental heirloom category for shoppers and is perfect for gifting.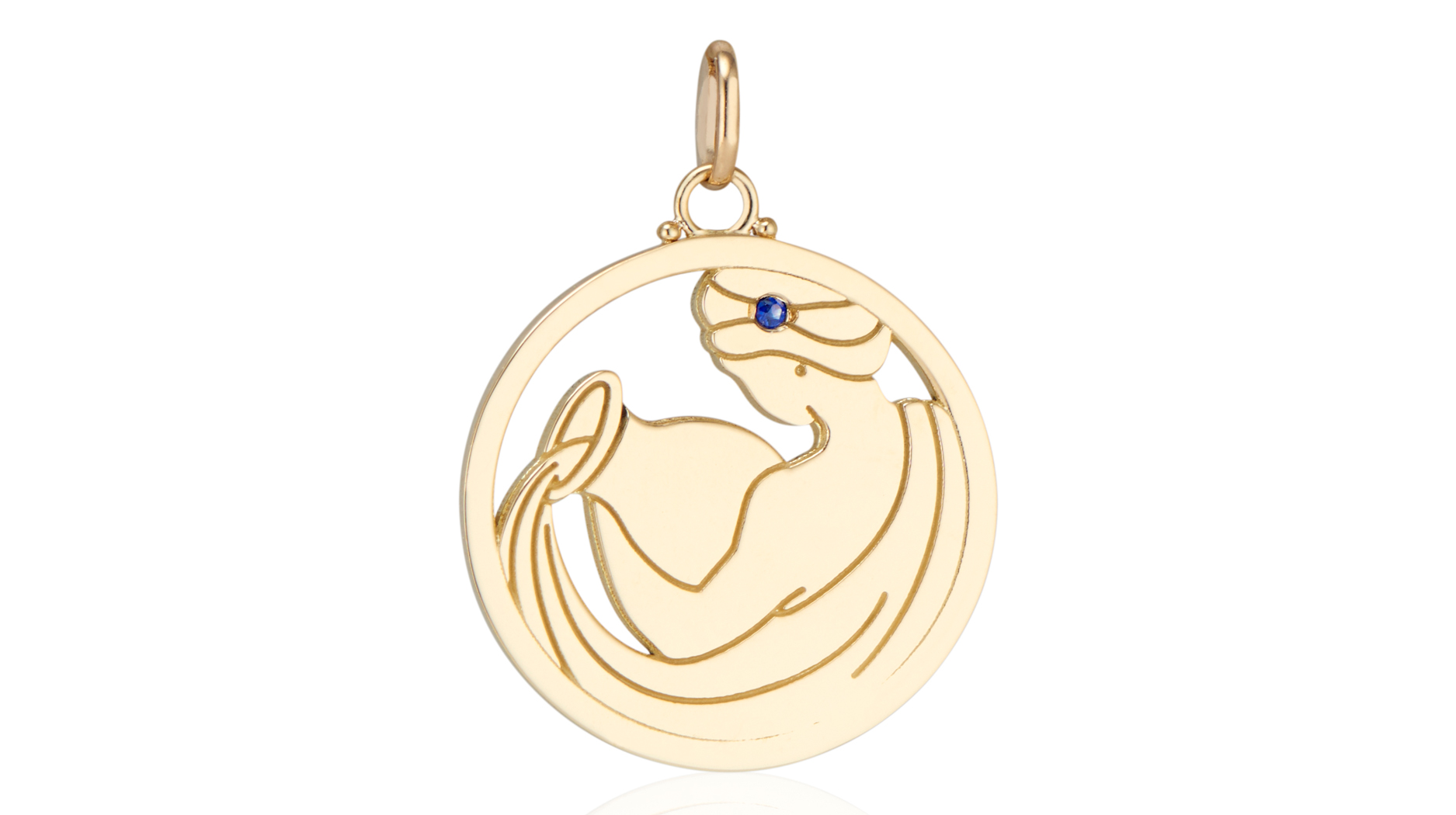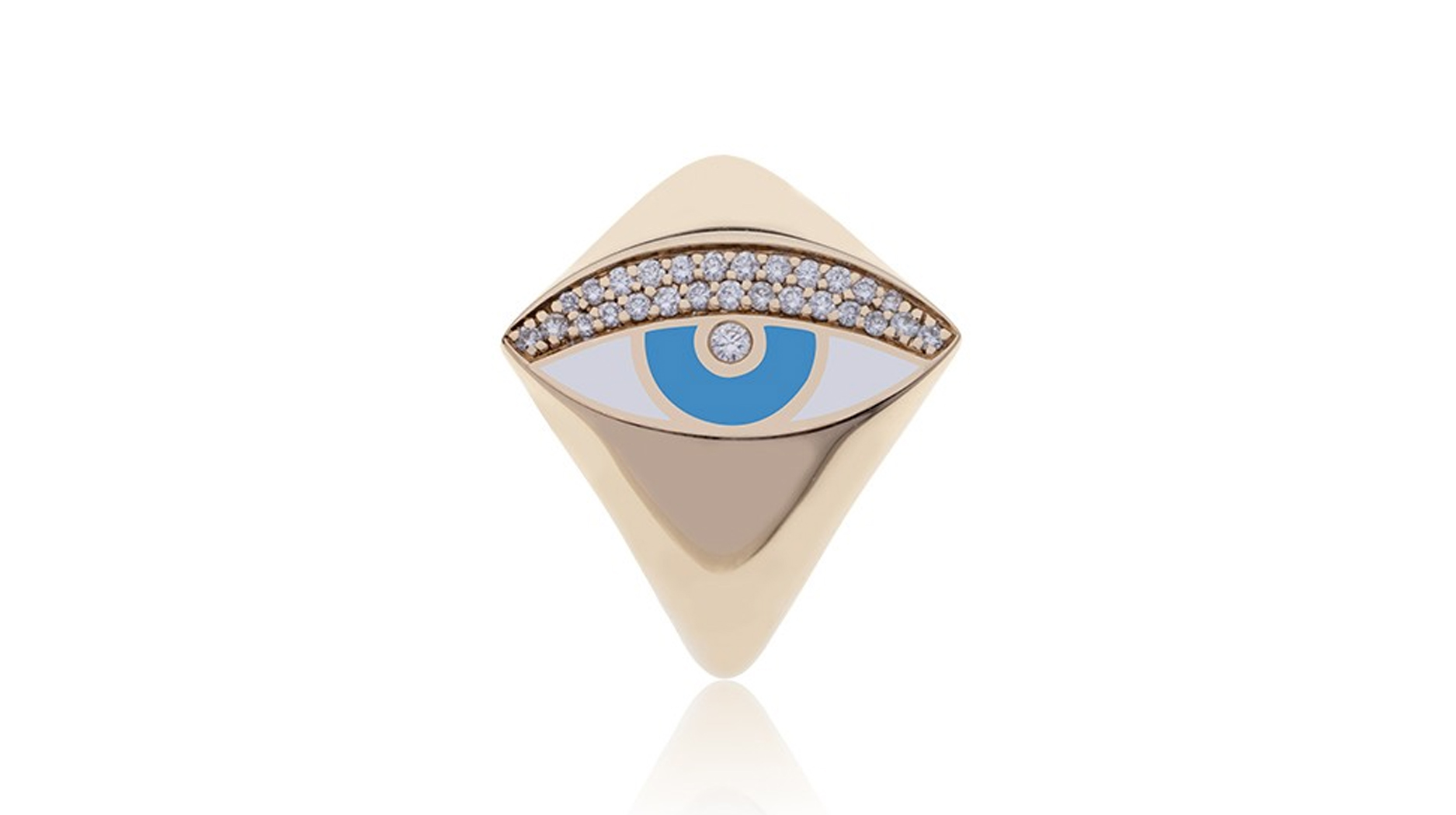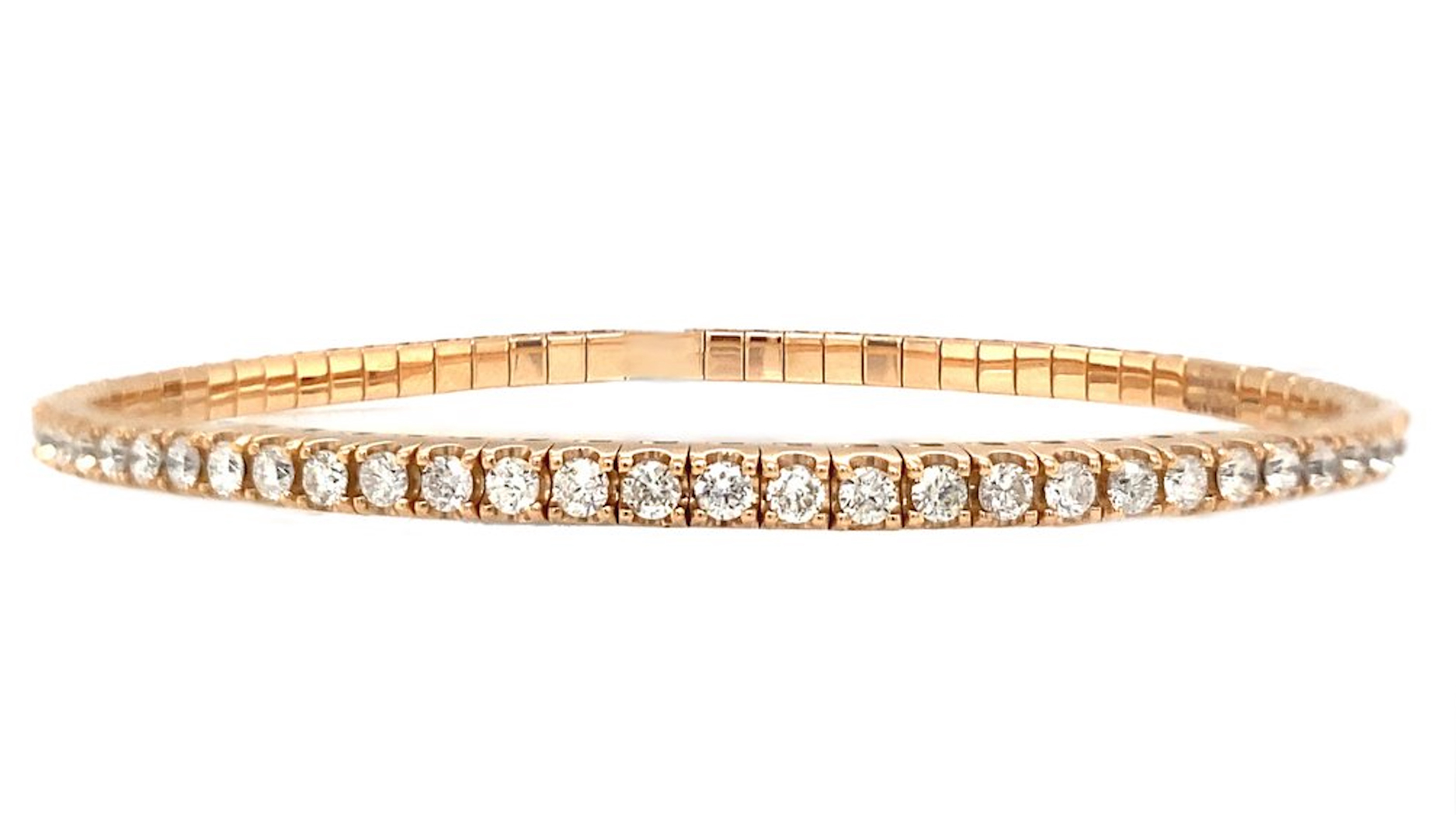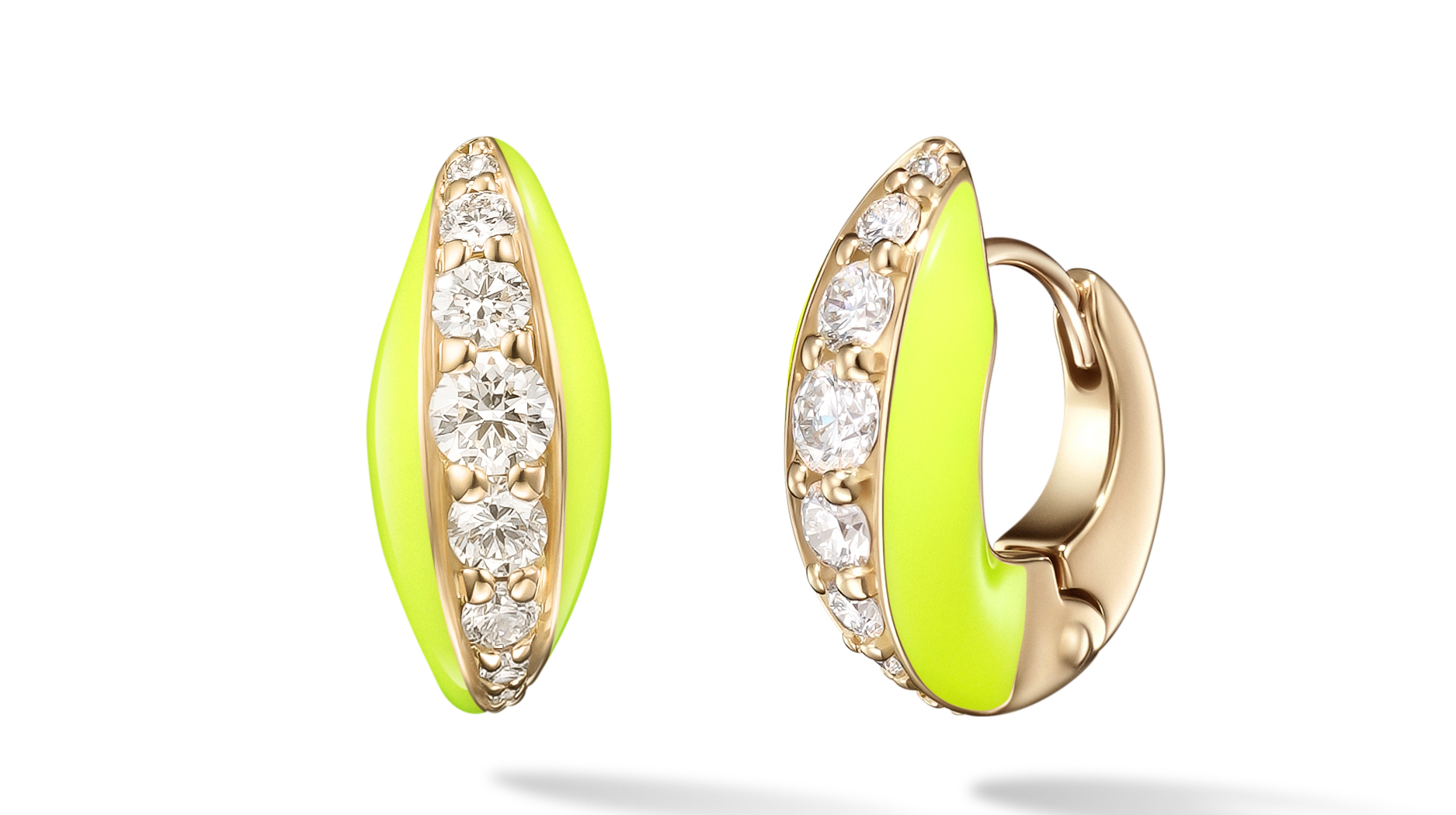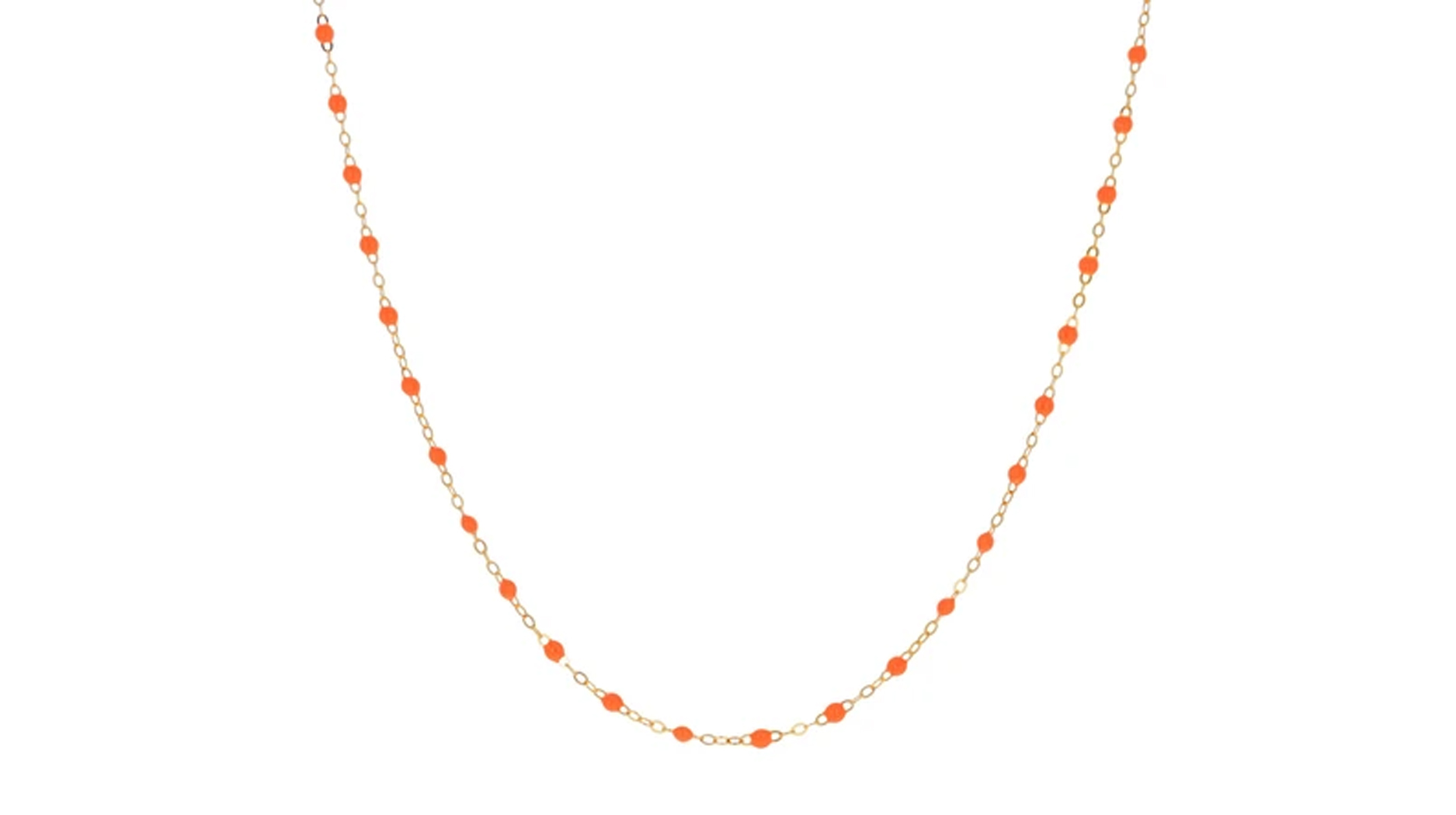 ---
Photos © Nouvel Heritage, Alison Lou, Aurelia Demark, Susanna Martins, Sylva & Cie, Melissa Kaye, Gigi Clozeau.