In the spirit of the new year, reflecting on the past and looking toward the future, there's something to be said about jewelry styles that never seem to lose their relevancy. One that comes to mind instantly is a delicious strand of diamonds—whether rivière, tennis, or multilayer.
And perhaps one of the many reasons this design has stood the test of time is because of its versatility. Layer it, wrap it, leave it alone. The options for how you want to wear it (and that's the thing: It doesn't wear you) are truly endless. So with the start of the new year, here are some of the most fabulous and timeless diamond strands to take you from 2022 to 2023—and the many years to come.
A proponent of ethical sourcing, jewelry designer María José believes "nothing is as beautiful as the stones that our planet has already given us." It's no coincidence, then, that she crafted this spectacular rivière necklace, a popular design from the 1700s that was inspired by the flowing waters of a river.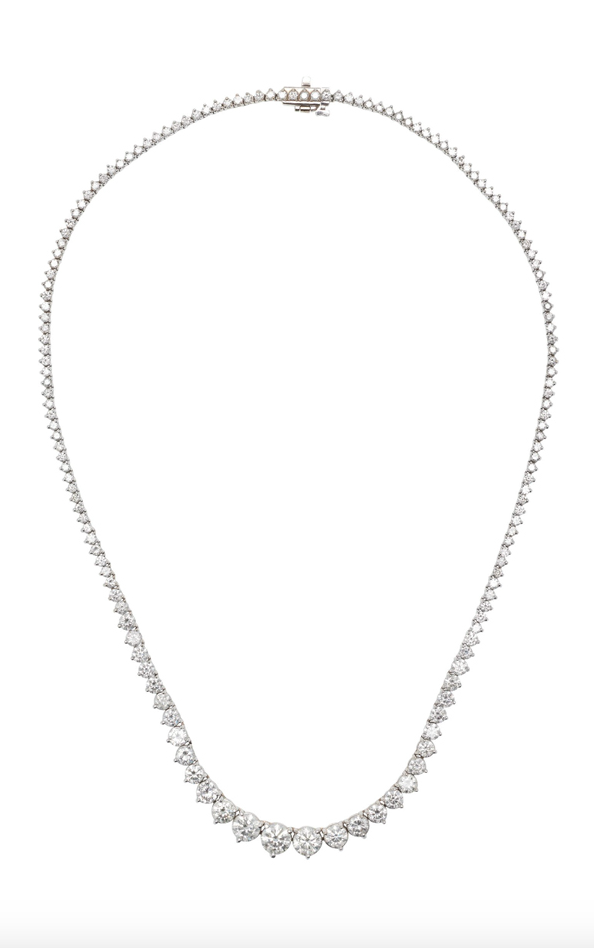 A more modern take on a classic diamond strand, Suzanne Kalan's handcrafted necklace features artfully placed baguette-cut stones for a shimmering effect that lies perfectly across the collarbone.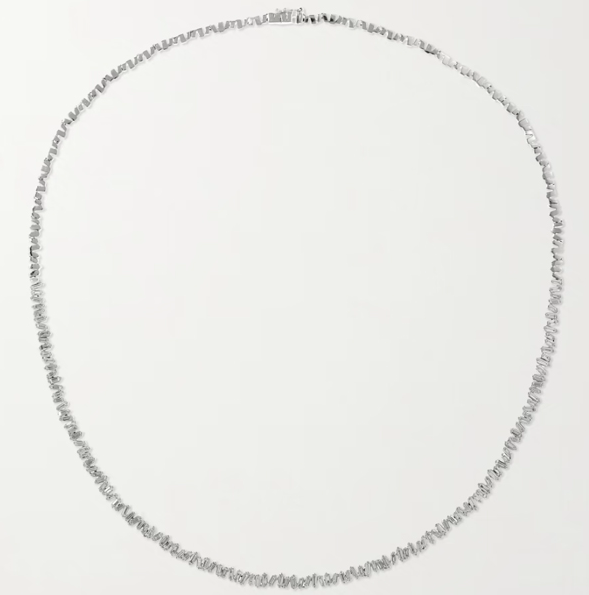 At 38 inches long, Tiffany & Co.'s Elsa Peretti necklace allows for many different styling options. The price tag reflects an original Elsa Peretti design, plus 121 diamonds.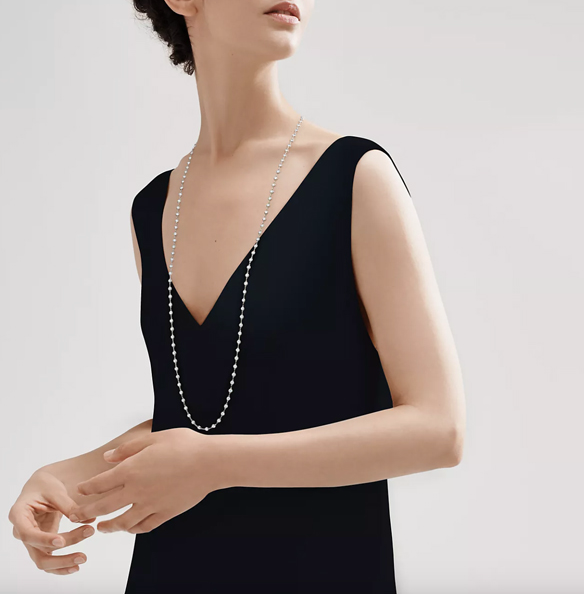 A heavier diamond style among the strands, Cartier's Reflection de Cartier necklace is substantial enough to make a statement on its own, but not so overbearing that it can't be styled with other pieces. It boasts multiple diamond cuts for an intricate woven effect.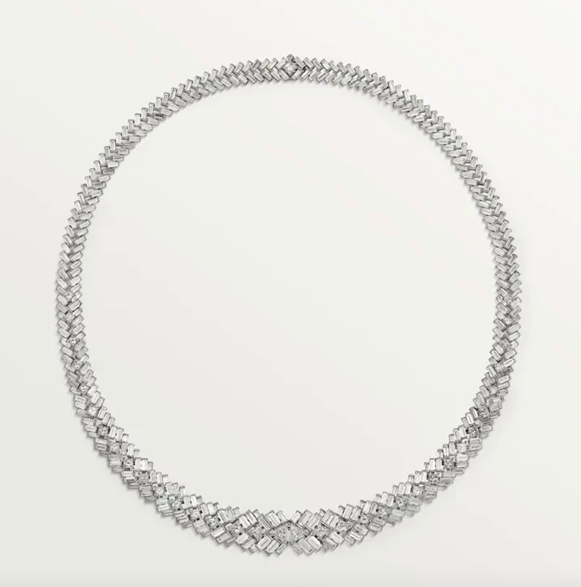 ---
Photos © Courtesy of the brands, María José, Suzanne Kalan, Tiffany & Co., Cartier, Anita Ko.