A pear-shaped, D color, VVS1 diamond weighing 89.23 carats sold for more than $11 million at Christie's Magnificent Jewels sale held last Wednesday in New York.
The auction totaled more than $66.6 million, selling 75 percent by lot and 85 percent by value.
Colored diamonds had a solid performance in the sale, with a number making their way into the top 10 lots, including a pair of pear-shaped fancy light yellow diamond ear pendants (weighing 52.88 and 51.46 carats) that more than doubled their pre-sale low estimate when they went for $5.4 million.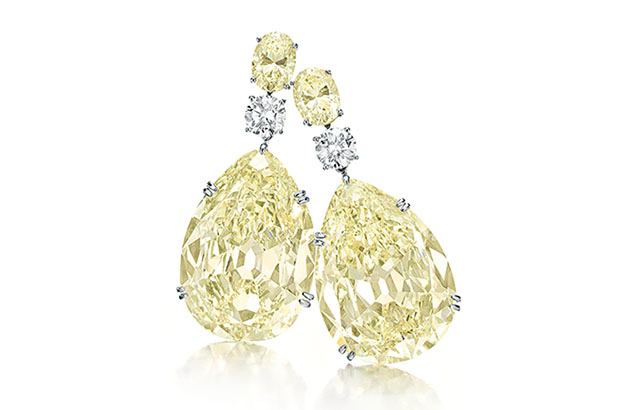 A colored diamond suite by Middle Eastern jeweler Jahan weighing more than 593.61 carats garnered $4.6 million, an oval-cut fancy light pink 21.30-carat Golconda diamond sold for $4.3 million, and an oval-cut 1.42-carat fancy red diamond went for $1.5 million per carat.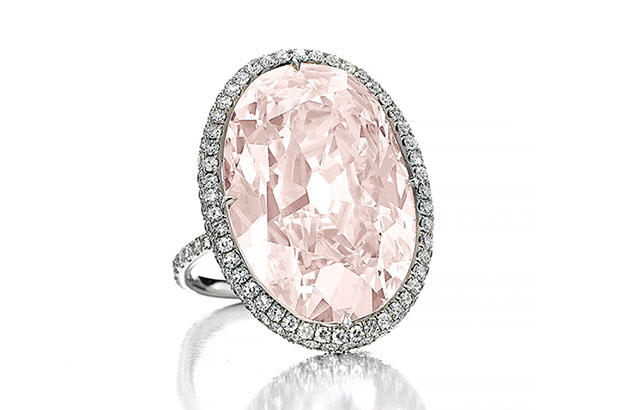 In addition, a marquise-cut fancy brownish pink 14.28-carat diamond sold for $2 million, as did a rectangular-cut fancy blue diamond.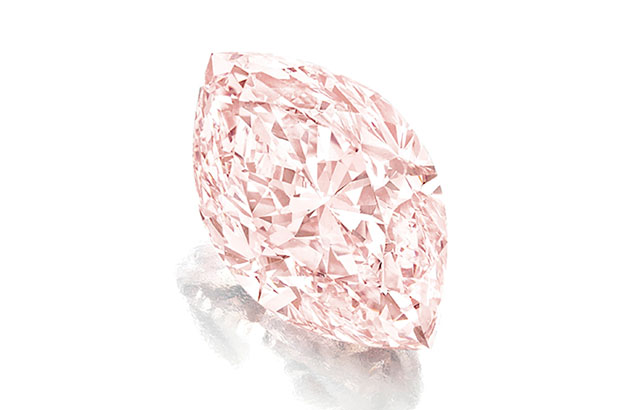 Rounding out the top 10 lots of the sale were a D color, VVS1, 32.32-carat Bulgari diamond ring ($4.1 million); a D color, VS1 diamond weighing 32.72 carats ($2.4 million); and a single strand natural pearl and diamond necklace ($1.8 million).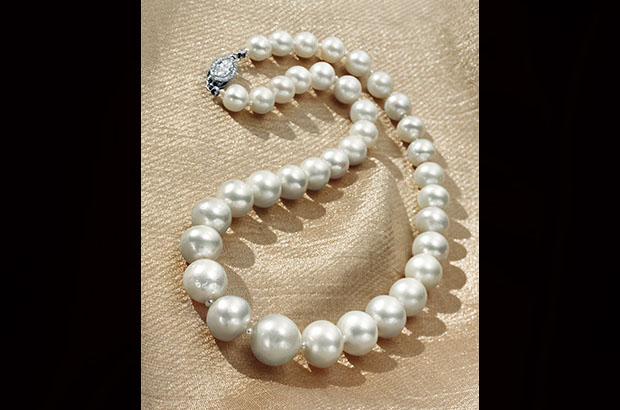 The Magnificent Jewels sale brings the 2014 total for jewelry sales at Christie's Americas to $188 million.