Find out everything you ever wanted to know about precious stones… discover their secrets, riches and mysteries at the "Gems" exhibition, from September 16, 2020 to June 14, 2021 in Paris, in the heart of the marvelous and impressive Grande Galerie de l'évolution (Gallery of Evolution). Featuring minerology, gemology and high jewelry and artistic know-how, the exhibition will tell you about precious stones from their formation in the depths of the earth's crust to how they glitter on jewelry like works of art.  
Initially scheduled for spring, the Precious Stones exhibition, which brings together the expertise of the House of Van Cleef & Arpels and the scientific knowledge of the National Museum of Natural History, has finally just opened its doors. This is not the first time the two partners have worked together. They had already joined forces in 2016 in Singapore for an exhibition that heralded the current one—"Van Cleef & Arpels: The Art and Science of Gems"—and in-2018 for the "The Fabulous Destiny of the Tavernier Diamonds, From the Mogul Empire to the Sun King" exhibition. François Farges, professor at the French National Museum of Natural History, and Lise MacDonald, Director of Patrimony and Exhibitions at Van Cleef & Arpels, act as exhibition commissioners and have brought together the incredible knowledge and collections of their two bodies, specialized in minerals and precious stones.
This is all about illustrating the pas de deux that connects minerals with high jewelry creations and objets d'art. So the adventure begins with geodynamics and the formation of the minerals, where the historical, geological and scientific expertise really comes into play. During an educational film, you will discover for example how a diamond is born and crystallized in the depths of the earth, in extreme conditions of heat and pressure, in the core of its kimberlite bedrock. Before the precious mineral is transformed by the expert hands of the cutters into a gem, to then be set on the most beautiful jewelry.
The display cases thus combine minerals and gems from the National Museum of Natural History's abundant scientific collection with Art Deco-inspired works of art and high jewelry creations, taken from the House of Van Cleef & Arpels collection. It is truly exciting as well as very informative to see each stone in its raw state, then magnified on exceptional jewelry. Each is as thrilling as the other while the dialog between these different states makes them even more precious. We also discover how minerals and gems have inspired people since time immemorial, before concluding with the various forms of Parisian know-how—scientific, artistic, technical, lapidary or jewel-making— associated with minerals.
Incredible pieces, including some that have hardly ever been shown, find their home in this exhibition: the "Grande Table des Orsini", one of the finest examples of marquetry work in the world, "L'Arbre aux Tourmalines" by Jean Vendome* or the astonishing "Rocher aux Merveilles", an "objet" of high jewelry that mixes raw minerals with fairies, dragons, unicorns and other phantasmagoria held dear by Van Cleef & Arpels.
It goes without saying that both specialists and newcomers, adults and children alike, will take great pleasure in this exhibition, which is teeming with so many treasures!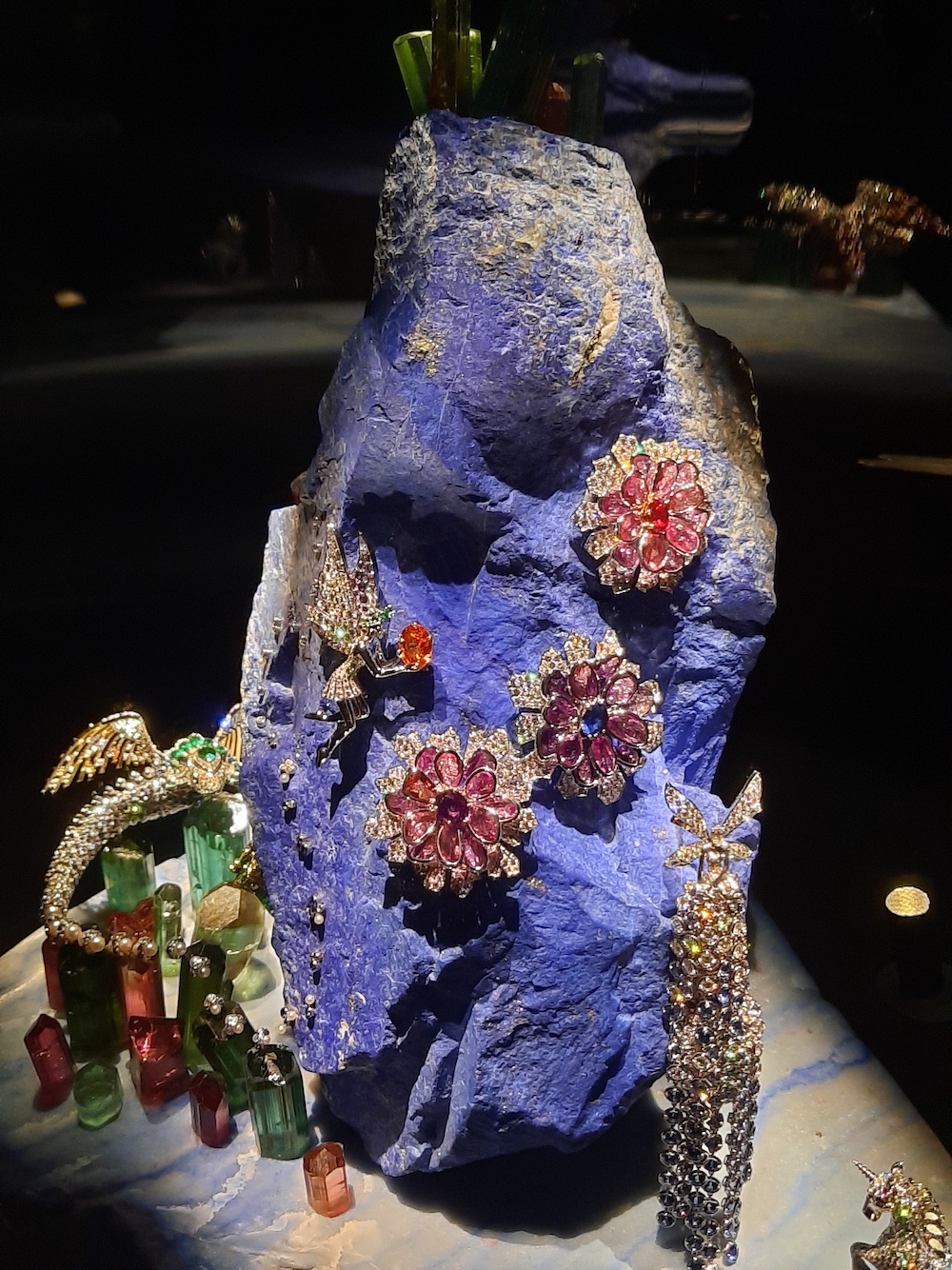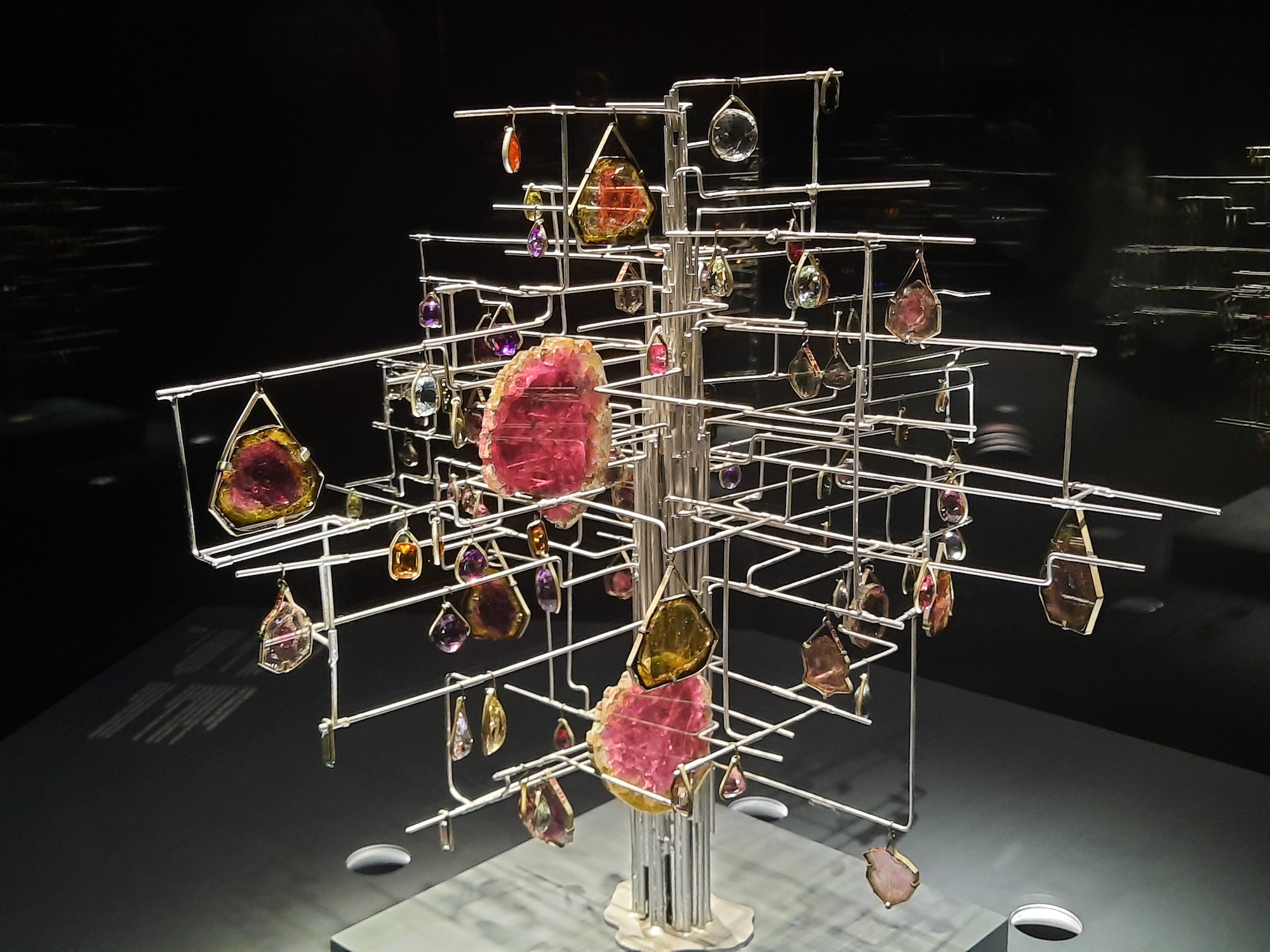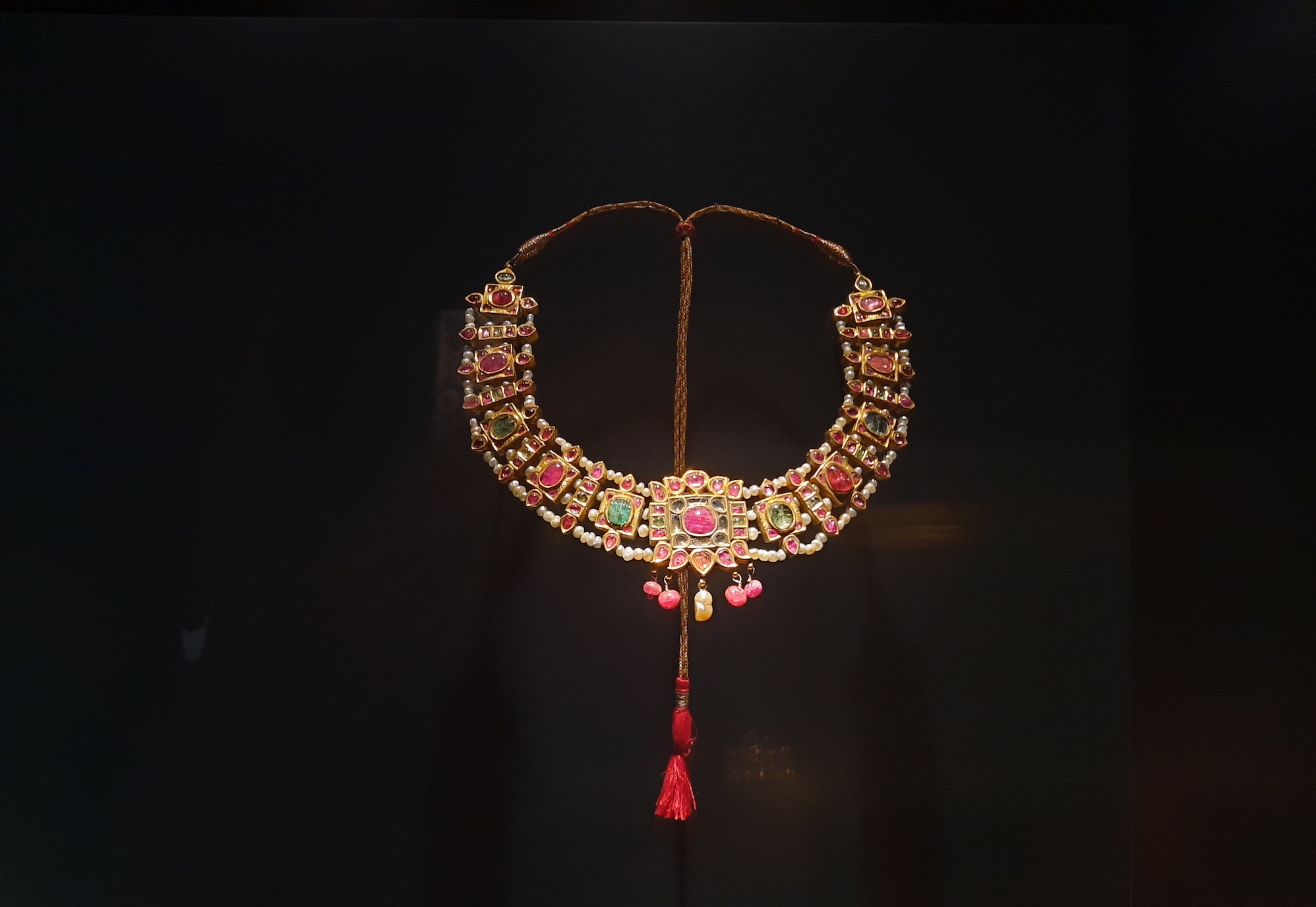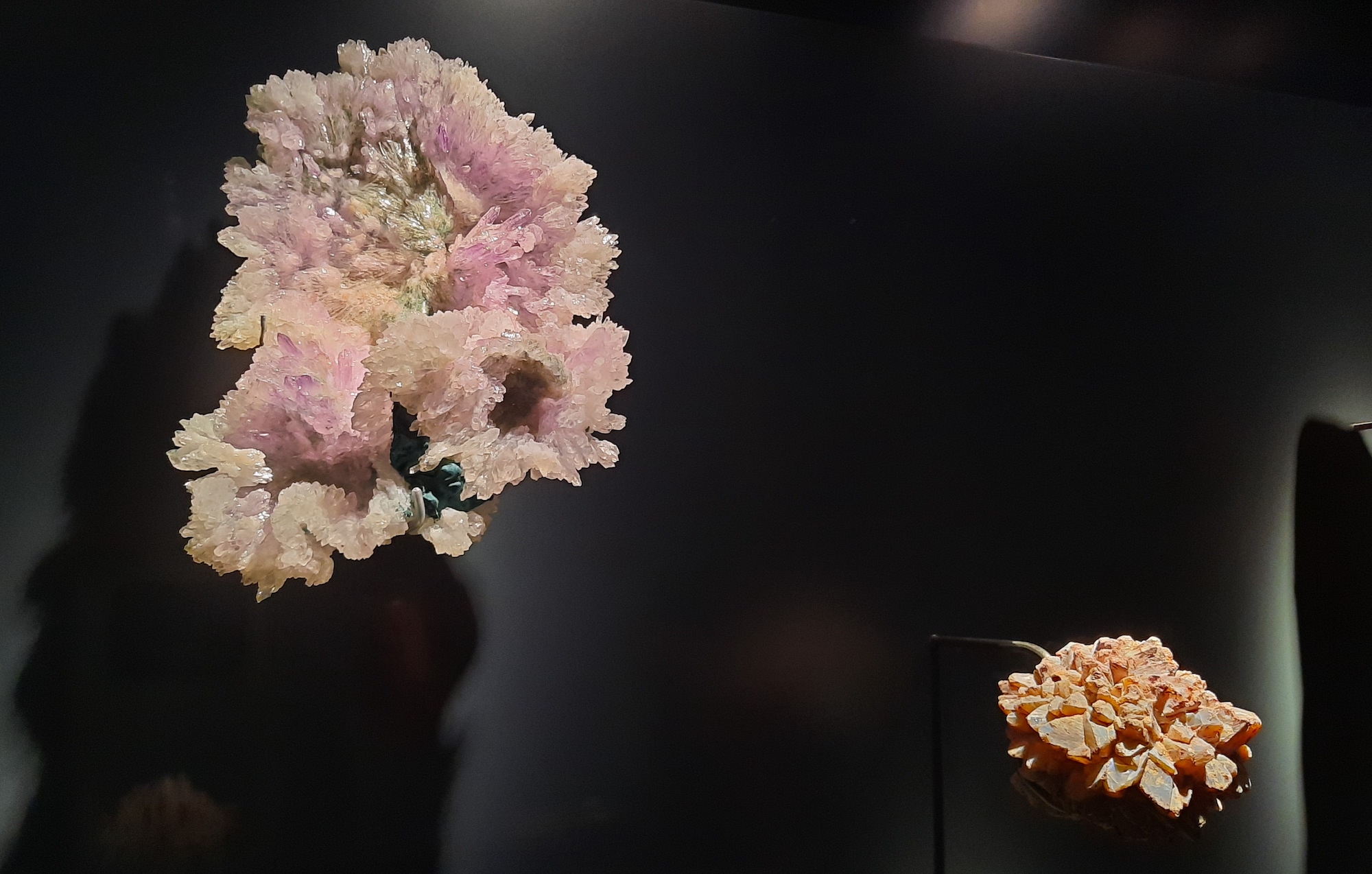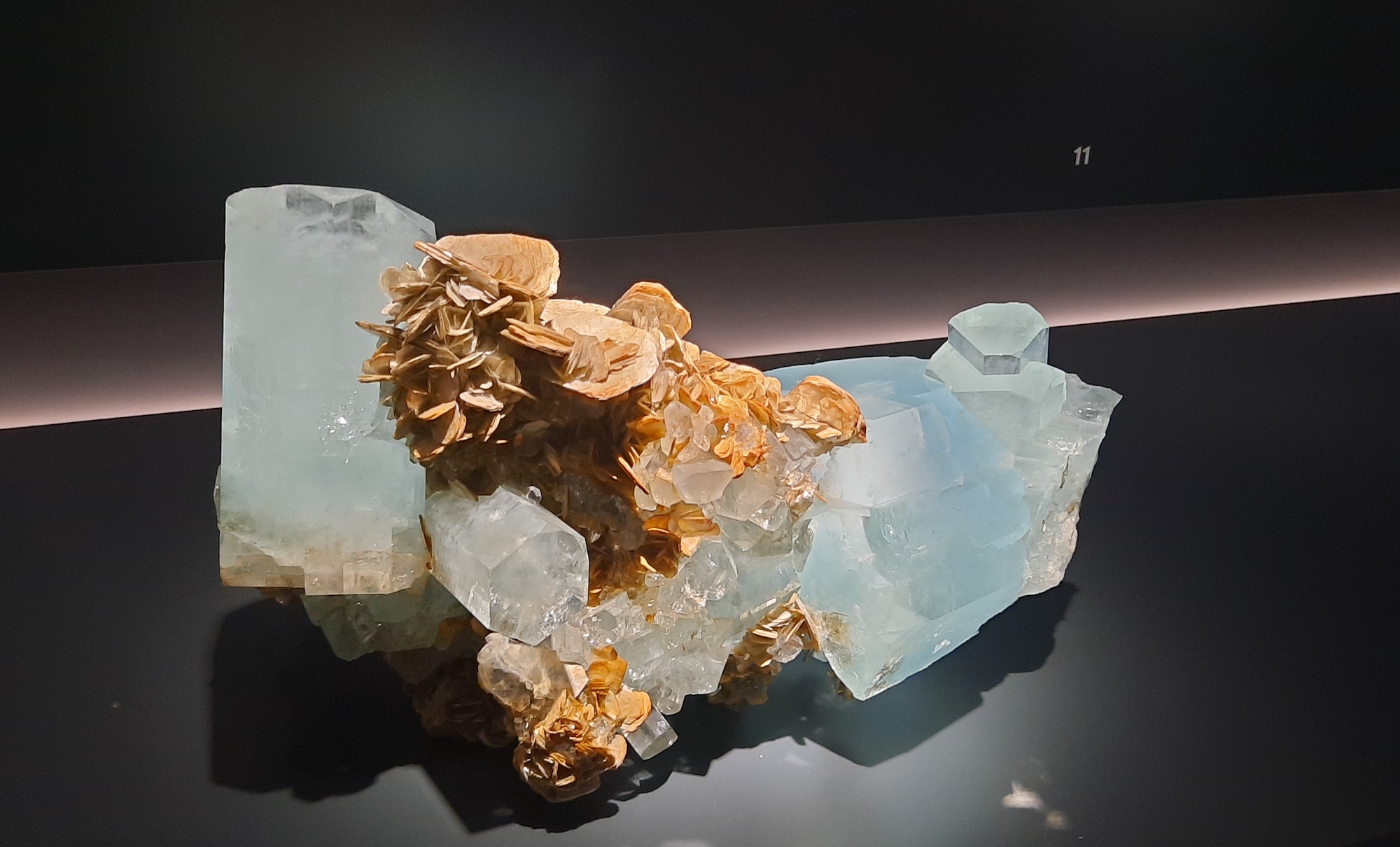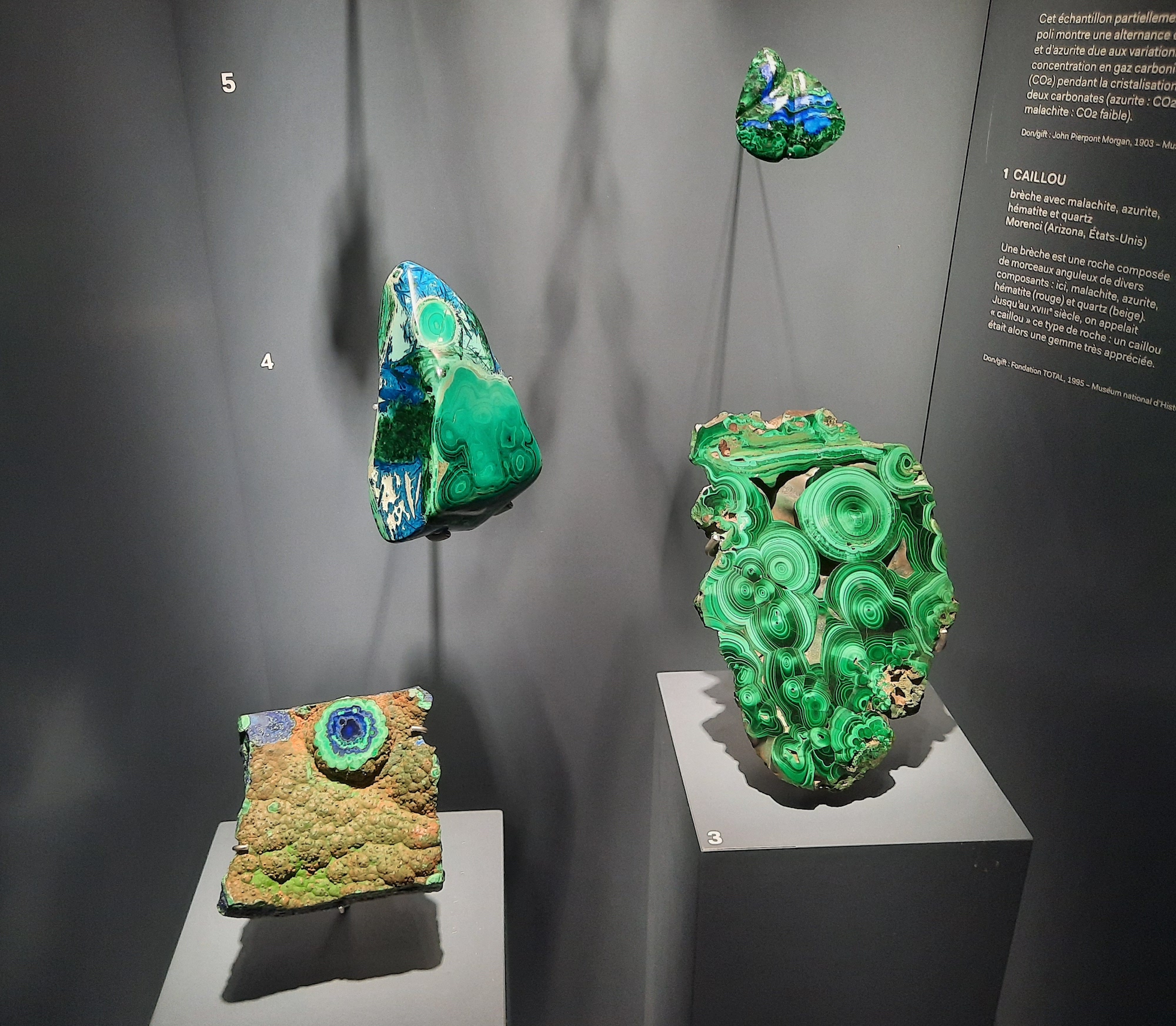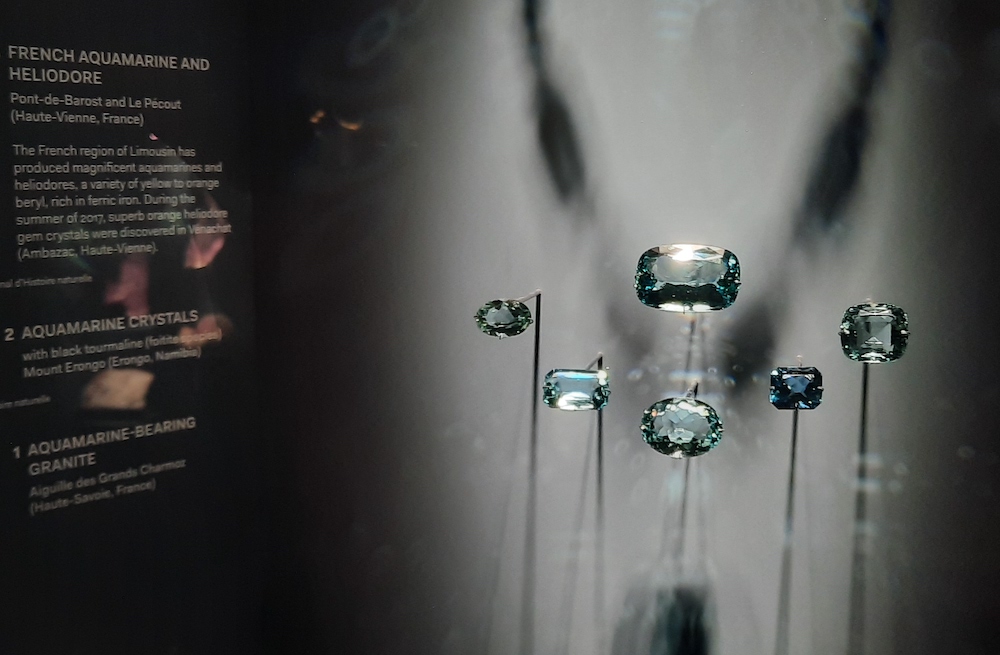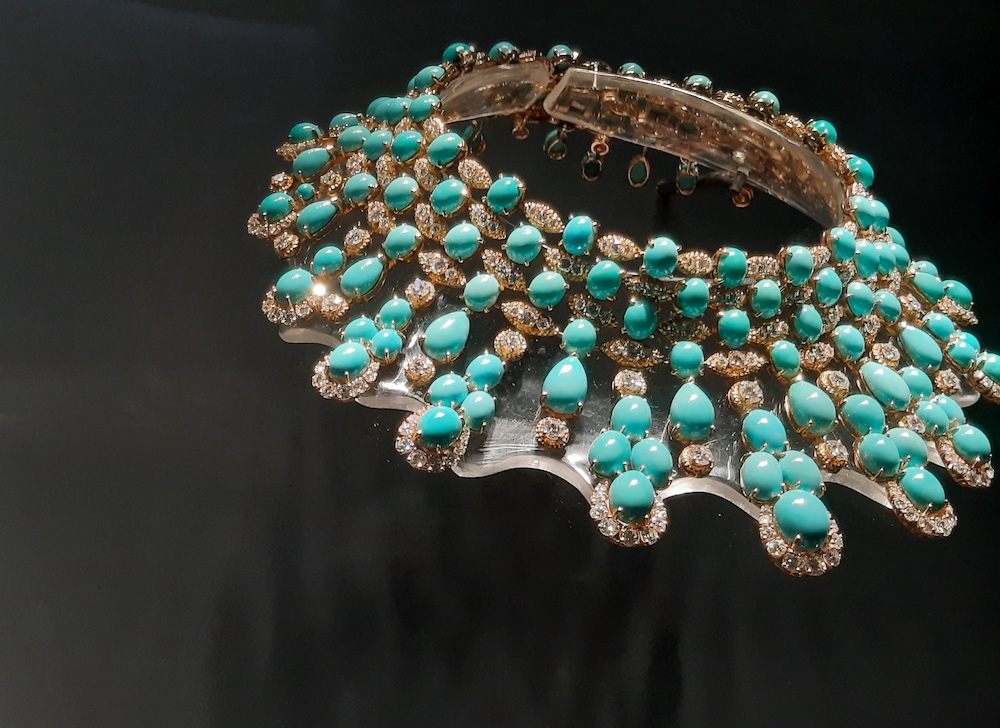 Practical information
"Gems"
From September 16, 2020 to June 14, 2021
Grande galerie de l'évolution – Jardin des Plantes
36, rue Geoffroy Saint-Hilaire, Paris 75005
www.mnhn.fr
www.jardindesplantesdeparis.fr/Expo-Pierres-Precieuses
#PreciousStonesExhibition
 
Open:
Every day from 10.00 am to 6.00 pm, except Tuesdays, December 25th, January 1st and May 1st.
 
Tickets:
Combined ticket for exhibition + Grande Galerie de l'évolution:  €12 full price, €9 reduced price
 
*Also in Paris:
Van Cleef & Arpels School of Jewelry Arts
Next exhibition, from October 8 to December 18: "Jean Vendome, Artist Jeweler"
22 place Vendôme, 75001 Paris. Entrance via 31 rue Danielle Casanova.
Telephone: + 33 (0)1 70 70 36 00.
E-mail: contact@lecolevancleefarpels.co
www.lecolevancleefarpels.com
Source Rubel & Ménasché
---
Photo © Marianne Riou.