From September 28 to October 24, 2022, the Palais de Tokyo is hosting a new exhibition, devoted to the Parisian jeweler, Fred, entitled: "Fred, creative jeweler since 1936". The exhibition paints a portrait of an atypical jewelry Maison, from the founding of the jewelry firm, intrinsically linked to love and the family history, to innovations, original collaborations and a love of colorful stones.
Above all, we are offered a portrait of a man and his family. A man, in other words, Fred Samuel, who in his memoir (Mémoires d'un joaillier, [memoirs of a jeweler], 1992) wrote: "I knew that the sparkling stones that I loved so much – and that really resonated with me – would help me make my way through this world." The young man, who was born in 1908 and grew up in a family of Alsatian jewelers exiled to Argentina, was passionate about pearls, stones, color and light. He began his career as a jeweler in France in the 1920s with the Worms brothers.
His story and his life as a 'Contemporary Creative Jeweler ' are intertwined with his love for his wife, Thérèse Halphen, who gave him two sons, Henri and Jean. They would go on to take over the family business, established in 1936. Valérie Samuel, the founder's granddaughter, is now Vice-President and Artistic Director of the Maison.
The exhibition therefore follows the life of the jeweler and his family, surrounded by exceptional stones – such as the 105.54 carat emerald-cut yellow diamond, Le Soleil d'Or, purchased in 1977 and bought back in 2021 – and iconic designs.
The Maison is notable for its love of colorful stones and gems and the chromatic freedom of its often highly original designs. Boldness and innovation are everywhere. Thus, Henri Samuel designed the Force 10 bracelet, the symbol of Fred, inspired by braided marine cables and closed by a buckle, for his wife! Henri and Jean, both of whom are passionate sailors, draw inspiration from the sea and invite us to set sail with the family as if on a boat.
"Monsieur Fred" as he was nicknamed for his kindness and courtesy towards everyone, became interested in charm bracelets, very fashionable on the American market, as far back as 1936! The Maison would go on to create its own charms, LES FREDY'S in 1989, amusing figurines which it turned into its ambassadors.
The 1960s was a turning point for Maison Fred as it began its international development.
Finally, Fred's history is inextricably linked with its famous customers: for example, the Maison supplied a necklace of diamonds and rubies for Julia Roberts in Pretty Woman and would develop a long relationship with the Nepalese royal family.
Then, of course there were the many avant-garde artistic collaborations: Jean Cocteau, Vincent Darré, the French stylist and interior designer, and Tomo Koizumi, the young Japanese designer and couturier.
The exhibition ends with a behind-the-scenes dive into the Maison's new collection of fine jewelry, Monsieur Fred Inner Light and invites us to discover the Hero Cut, a new cut invented by Fred: the Force 10 bracelet thus takes on the colors of the sea and a 32-facet fancy diamond.
You will discover a singular, bold creative Maison and jeweler, that has traveled far from the beaten track, carried by its love of gems, the sea, color, light and… love!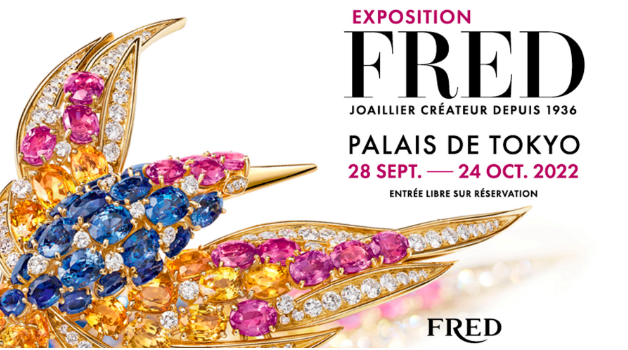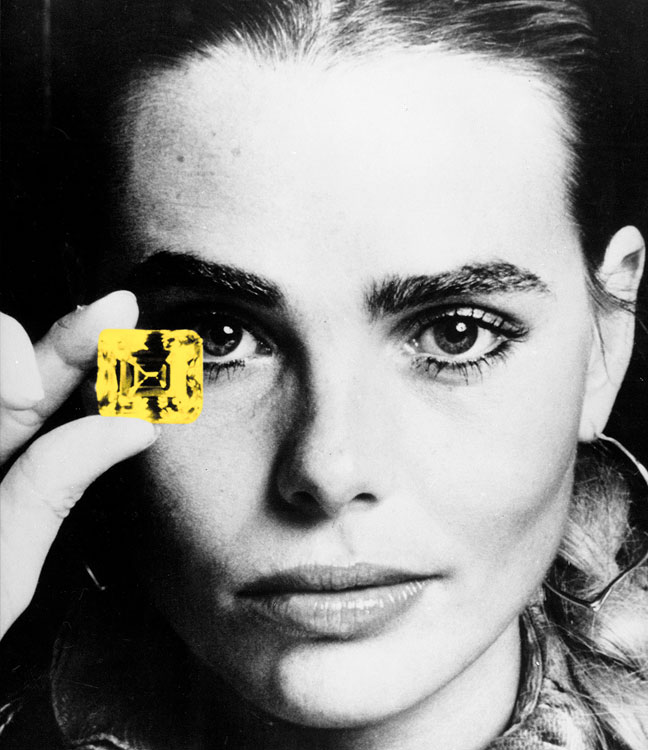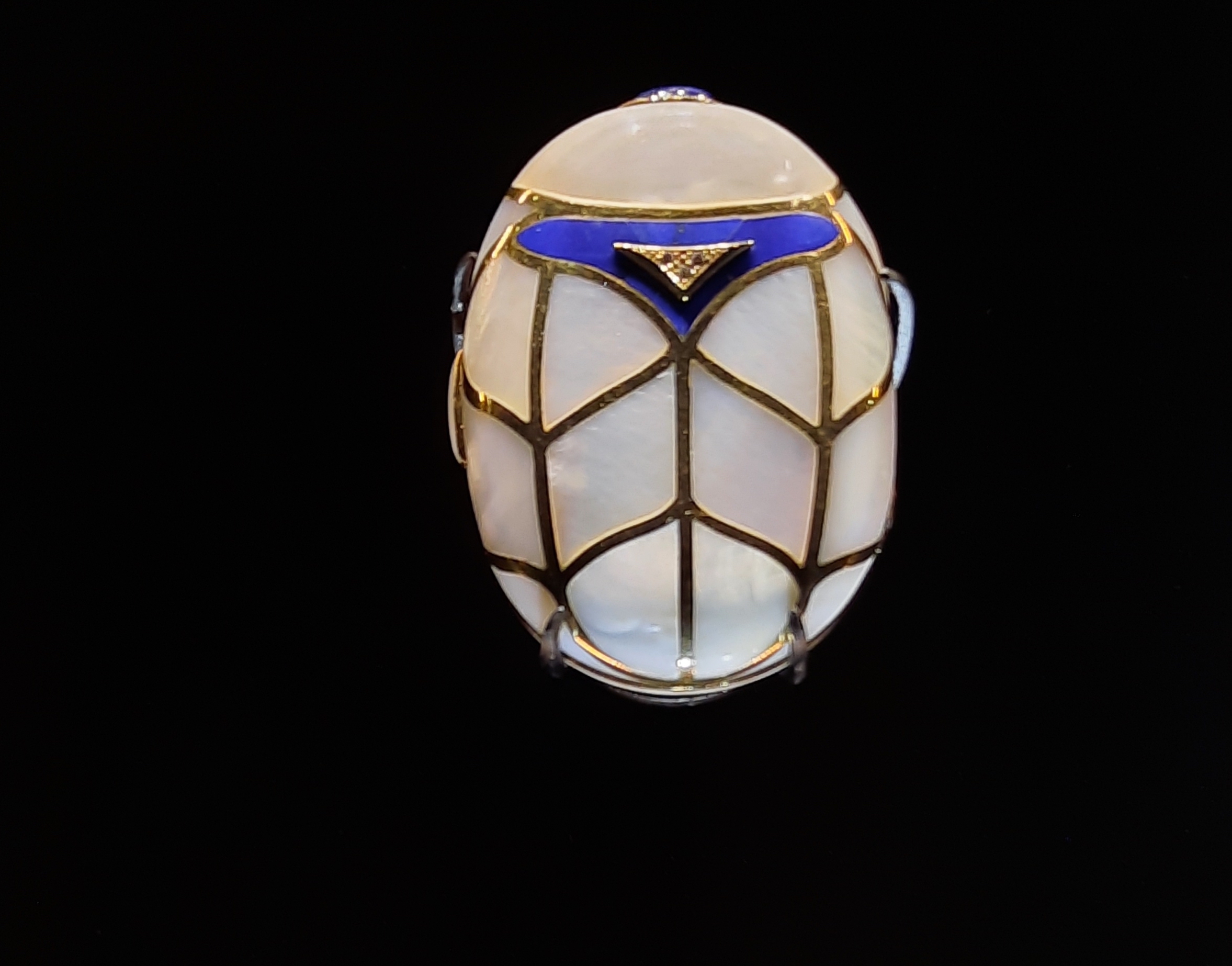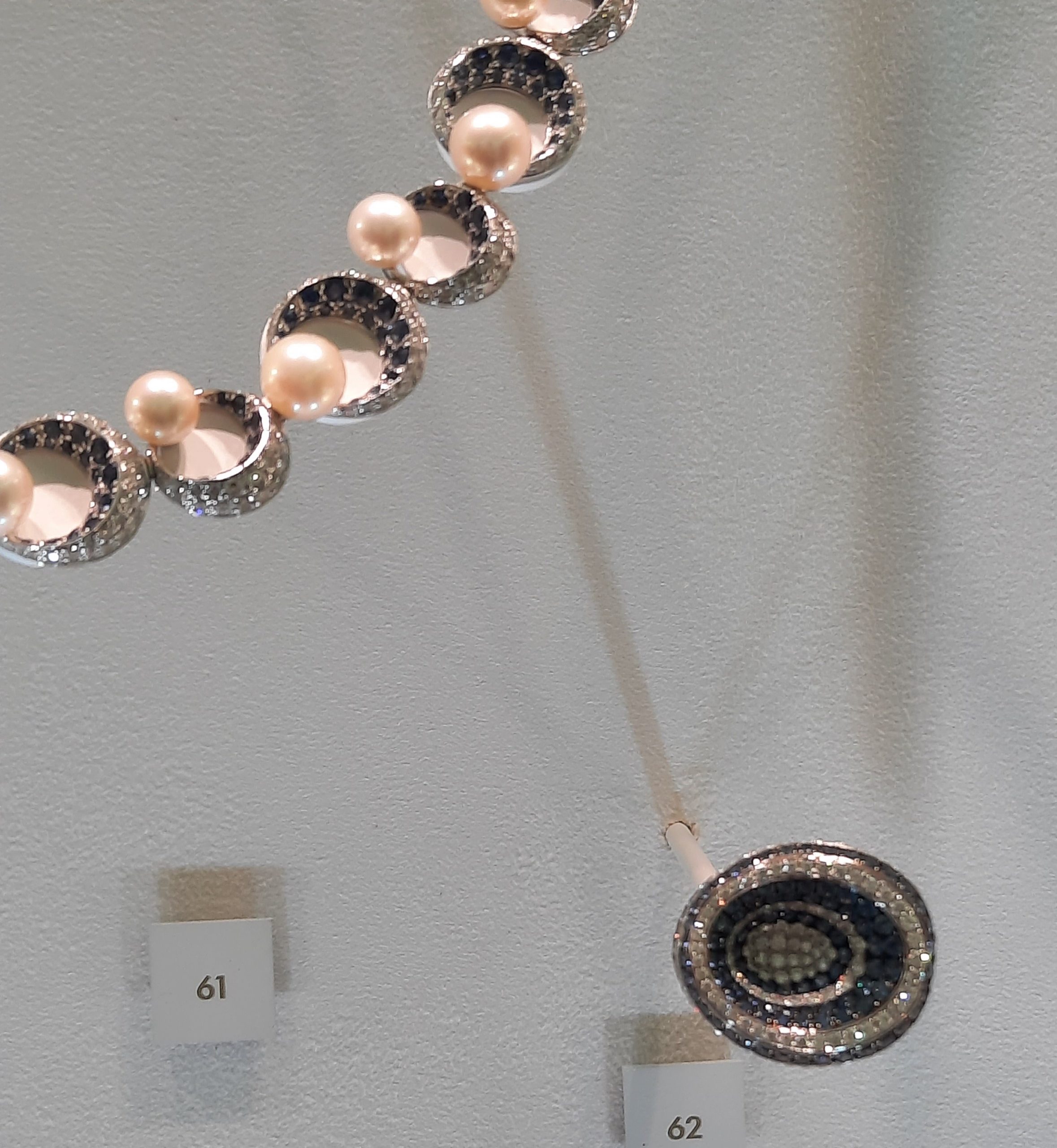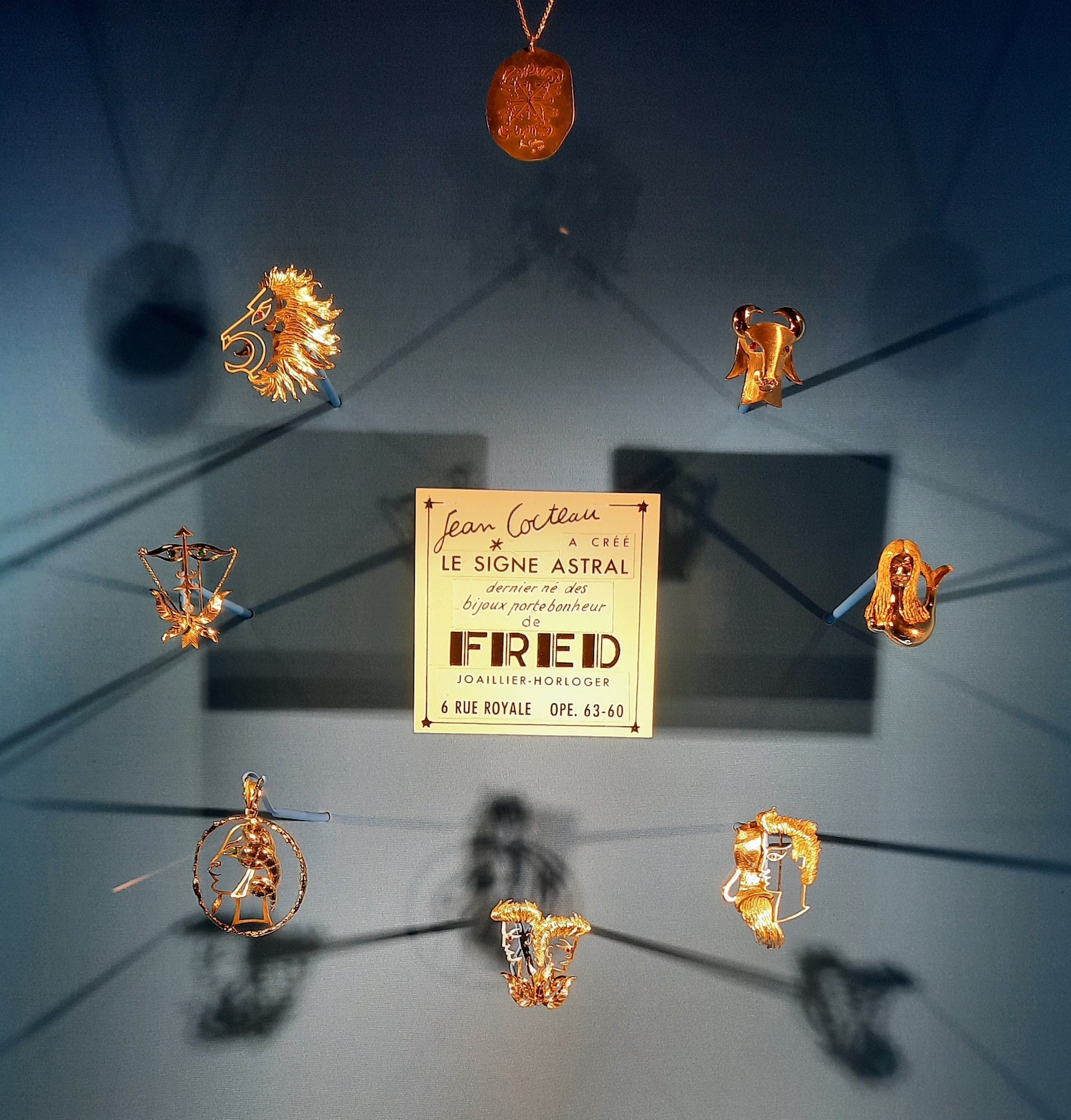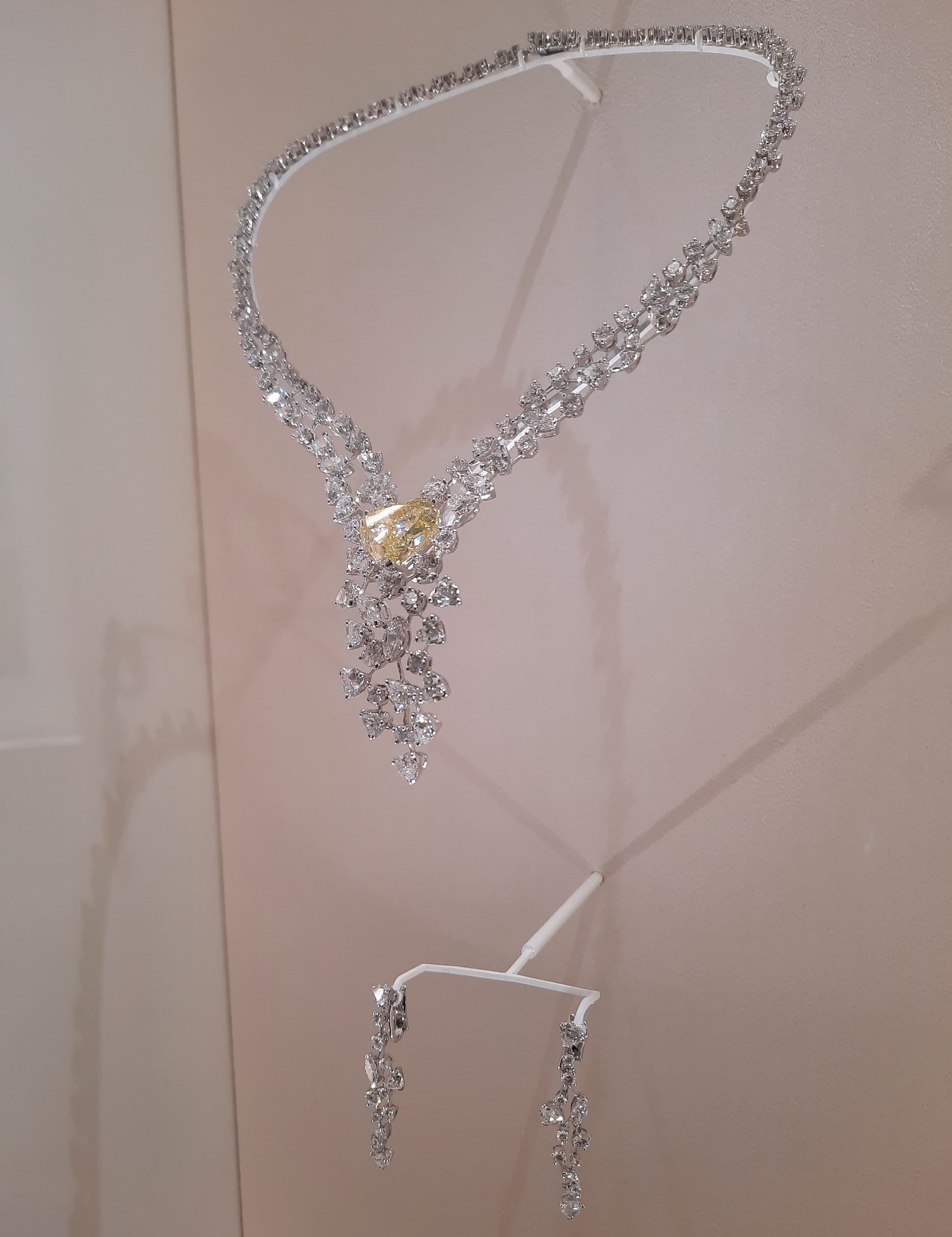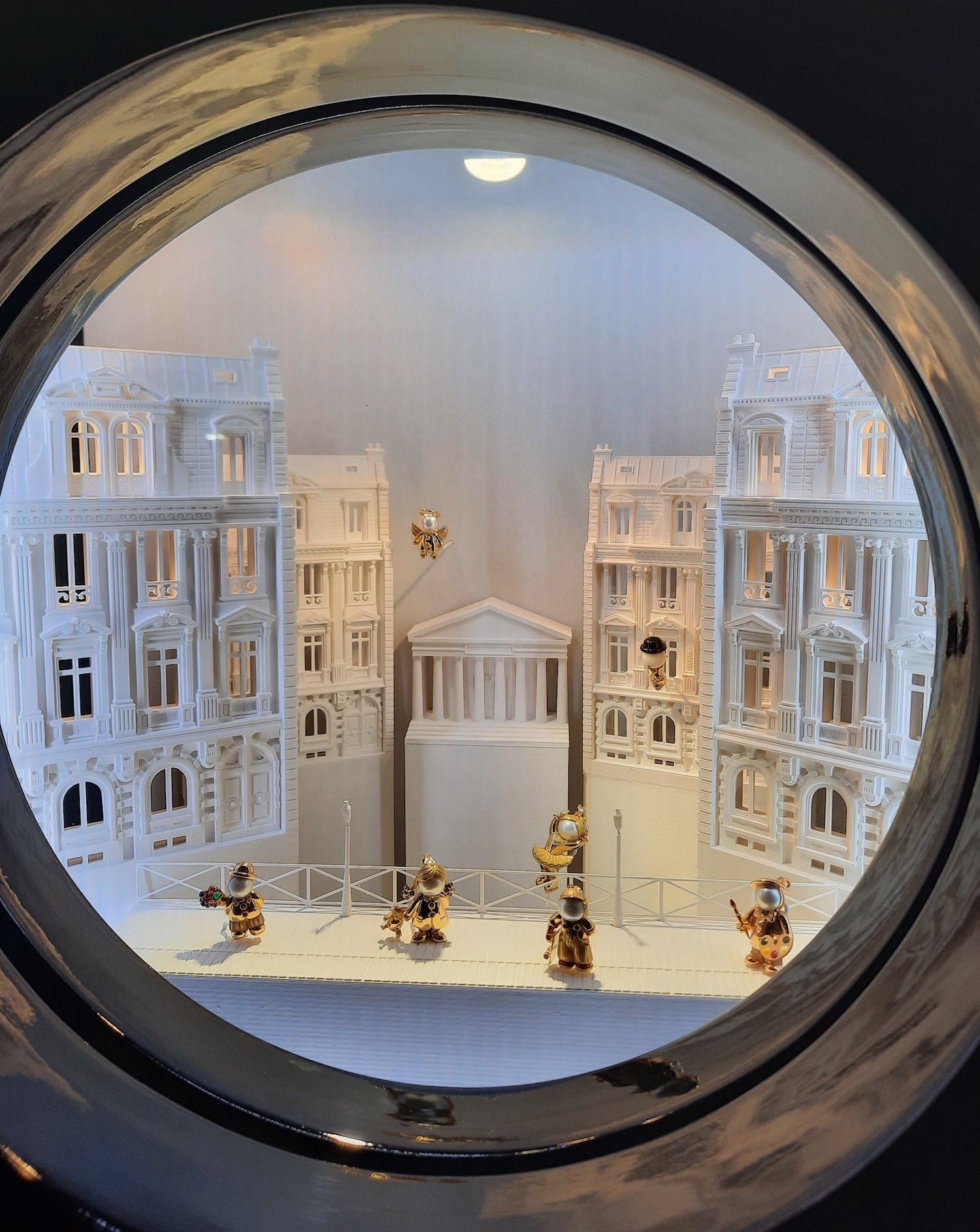 Source Rubel & Ménasché
---
Photos © Fred, Rubel & Ménasché, Marianne Riou, DR.