The "Jewels Online" sale sold 98 percent by lot.Christie's has announced the results of its latest online jewelry sale.
The "Jewels Online and The Flawless Star" online auction wrapped up last week on April 7, earning a total $9.1 million and selling 98 percent by lot.

"The Flawless Star," a round brilliant-cut, D-color, flawless diamond weighing 45.46 carats, sold for $4.6 million, falling within its predicted $4 million to $6 million range.
Following it was the below 4.61-carat, D-color, SI1 marquise-cut unmounted diamond, which sold for $107,000. It was only expected to earn $60,000 at most.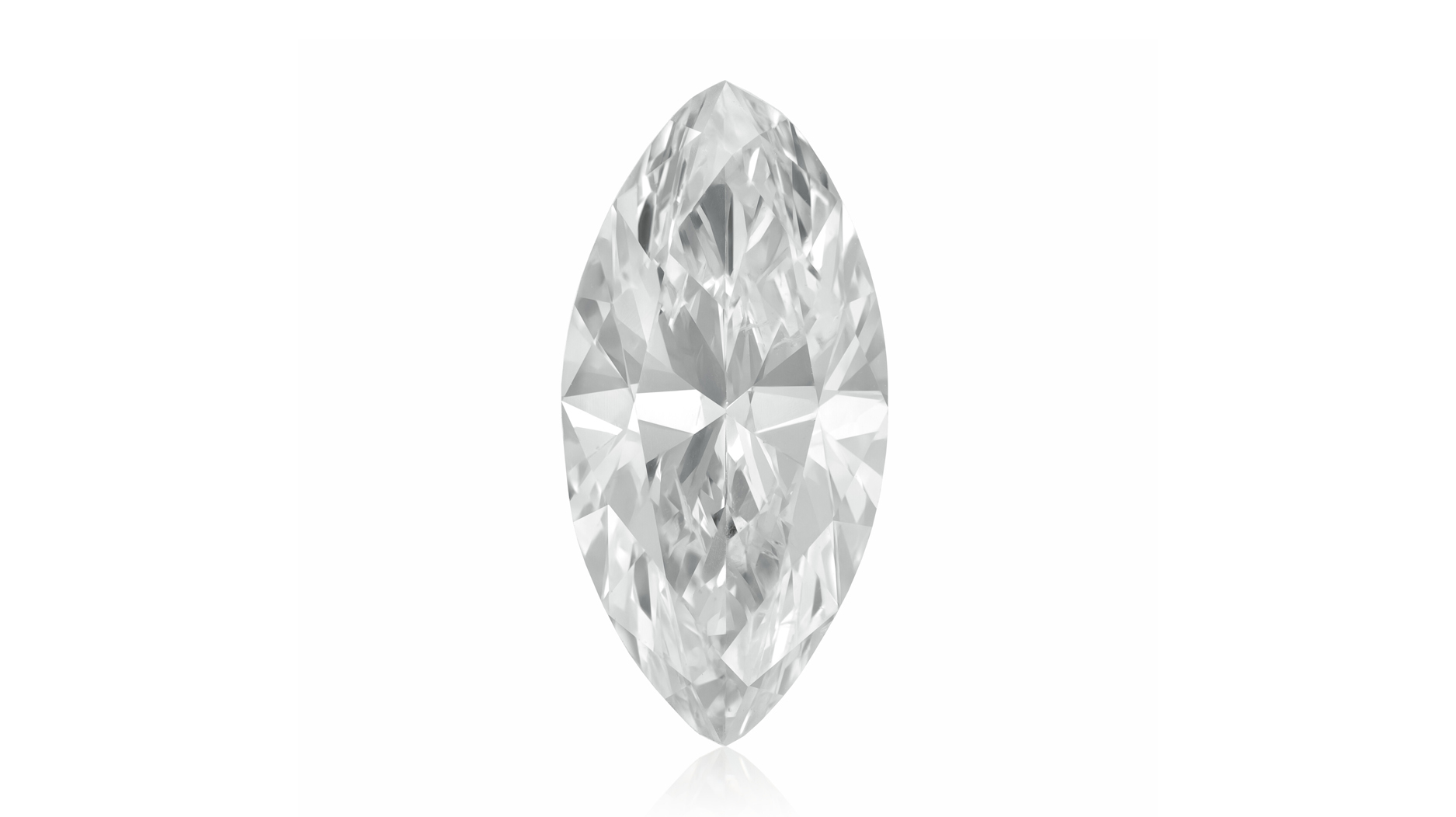 The No. 3 highest selling lot was another unmounted diamond, the below 5.31-carat, D-color, VS2 cushion modified brilliant-cut diamond that earned $100,800.
The No. 4 lot was a ring from Paris design house Reza. Estimated to sell for $30,000 to $50,000, it earned $81,900.
It features a 2.55-carat heart-shaped Burmese ruby with no indication of heating and a 2.28-carat, D-color, internally flawless heart-shaped diamond set in 18-karat white gold.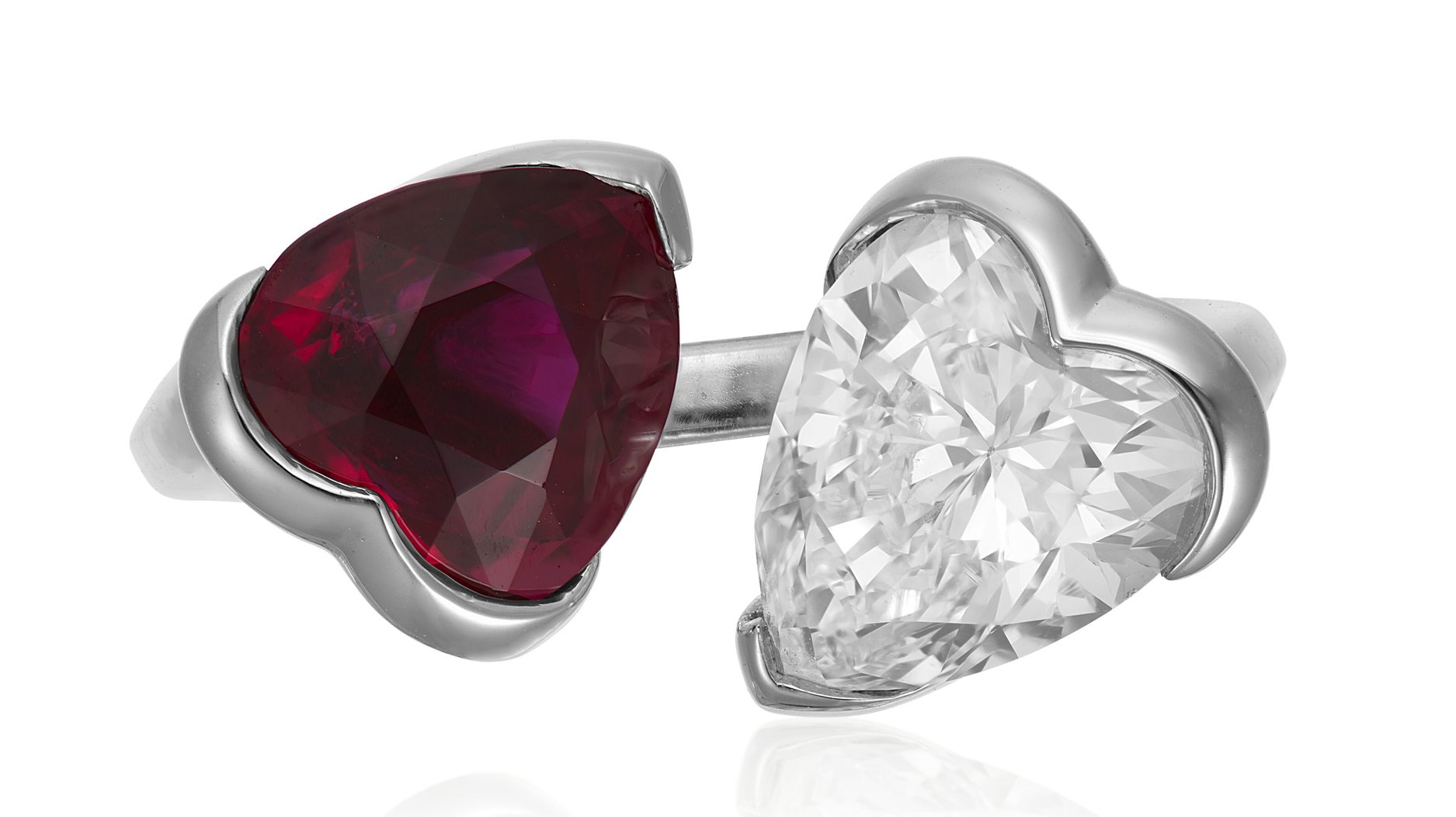 ---
Photos © Christie's.