In January, the Natural Diamond Council (NDC) and fine jewelry designer Lorraine Schwartz announced the formation of the Emerging Designers Diamond Initiative, a program created to remove barriers to entry to diamond suppliers, industry education, and resources, while providing ongoing mentorship to BIPOC jewelry designers.
The initiative will give a total of $1 million to BIPOC designers in the form of $20,000 diamond credits.
[On March 24] the council released the names of the first six designers chosen for the program. They are:
Constance Polamalu, founder and CEO of Birthright Foundry
Polamalu is a Samoan American woman and first-generation jewelry designer based in Annapolis, Md. "The Samoan oratory culture running through her veins makes her a natural storyteller," reads her bio. "Constance considers her first language to be English, her second to be jewelry—and all her designs to be stories written in metal." The designer is also the chief operating officer of Zachary's Jewelers said her brand is "dedicated to preserving and resurrecting culturally significant stories."
Dorian Webb, founder of Dorian Webb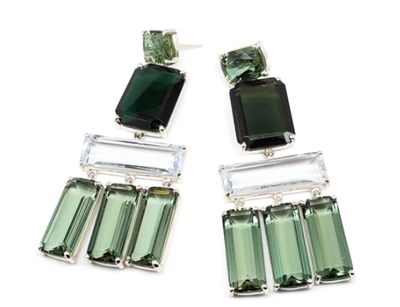 Webb founded her eponymous company while studying architecture at Yale University, having been inspired by the artistry of Venetian glassblowing. The success of her first designs, which used Murano glass, led her to expand the collection to include gemstones. She caught the attention of Neiman Marcus and other retailers, and wholesaled for a time (she's since taken her business direct to consumers). The designer's won several awards, including the Artisan's Award at the NY International Gift Fair and the Madam CJ Walker Entrepreneur Award. She was also a finalist in the 2021 The Next Now international competition for emerging jewelry designers.
Webb works with low-income women of color to help them gain access to the resources necessary to start a business, and donates a portion of her jewelry sales to nonprofit organizations. She also launched Uplift, a project that created pop-up stores in empty spaces in downtown Oakland, Calif., for African American businesses, artisans, and artists, and is currently working on a coffee-table book that "demonstrates the existence and importance of an influential, polyrhythmic African American design aesthetic, and showcases often-overlooked Black artists and designers."
Lisette Scott, Jam + Rico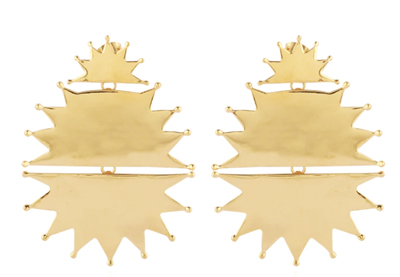 […]
Malyia McNaughton, founder of Made by Malyia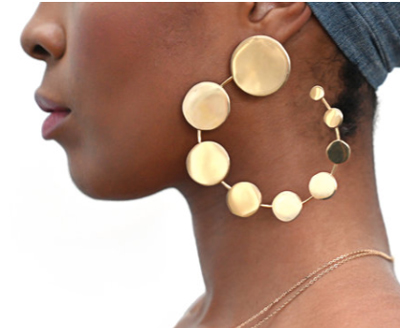 […]
Marvin Linares, Marvin Douglas Jewelry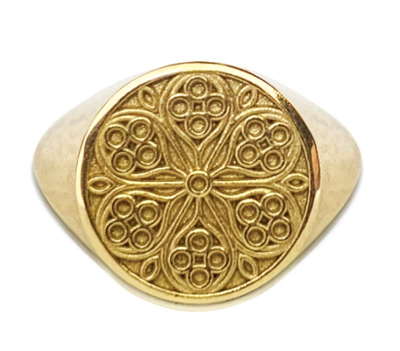 […]
Jameel Mohammed, founder of Khiry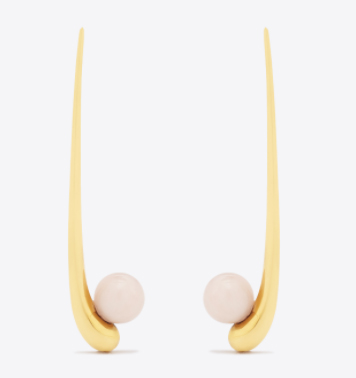 […]
The selection committee for the initiative was composed of Schwartz; NDC CEO David Kellie; Nicole Chapoteau, fashion director of Vanity Fair; and celebrity stylist and designer Jason Rembert.
---
Photos : NDC, Dorian Webb, Jam + Rico, Made by Malyia, Marvin Douglas Jewelry, Khiry.