It sold at the low end of its estimated range at Christie's jewelry auction in Geneva.
"The Spectacle" found a buyer at Christie's Geneva's Magnificent Jewels sale on Wednesday [Mai 12].
The 100.94-carat, D-color, internally flawless Type IIa diamond sold for $14.1 million, landing at the lower end of its $13.2 million-$19.8 million pre-sale estimated range.
The emerald-cut stone is said to be the largest diamond ever cut in Russia.
Alrosa recovered the diamond, originally a 207.29-carat chunk of rough, in Udachny in 2016, later polishing it at the Diamonds of Alrosa facility in Moscow.
Only the third D-color diamond weighing more than 100 carats Christie's has offered at auction, it earned the lowest price of its high-quality heavyweight counterparts.
The 101.73-carat flawless "The Winston Legacy" garnered $26.7 million in 2013, and the 163.41-carat flawless "Creation I" earned $33.7 million in 2017.
Also topping the sale was a diamond ring featuring a Type IIa 15.23-carat, oval mixed-cut fancy intense pink diamond. It sold for $9.5 million, within its estimated range of $7.7 million-$12.1 million.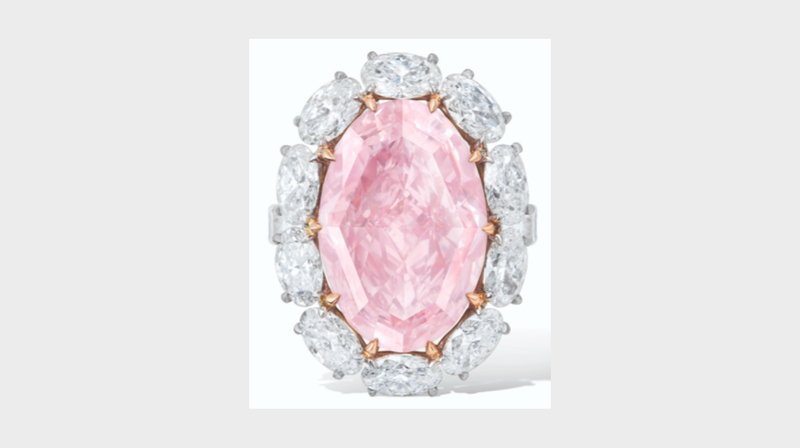 The next highest-grossing lot was a diamond ring from Boucheron. It smashed its $1.3 million to $1.7 million estimate, garnering approximately $3.5 million.
The three-stone style features a fancy purplish-pink rectangular cut-cornered, 8.06-carat center stone flanked by tapered baguette-cut diamonds.
A diamond pendant featuring a 53.53-carat, D-color, heart-shaped Type IIa diamond landed in its $2.2 million to $3.3 million range when it sold for $3.1 million.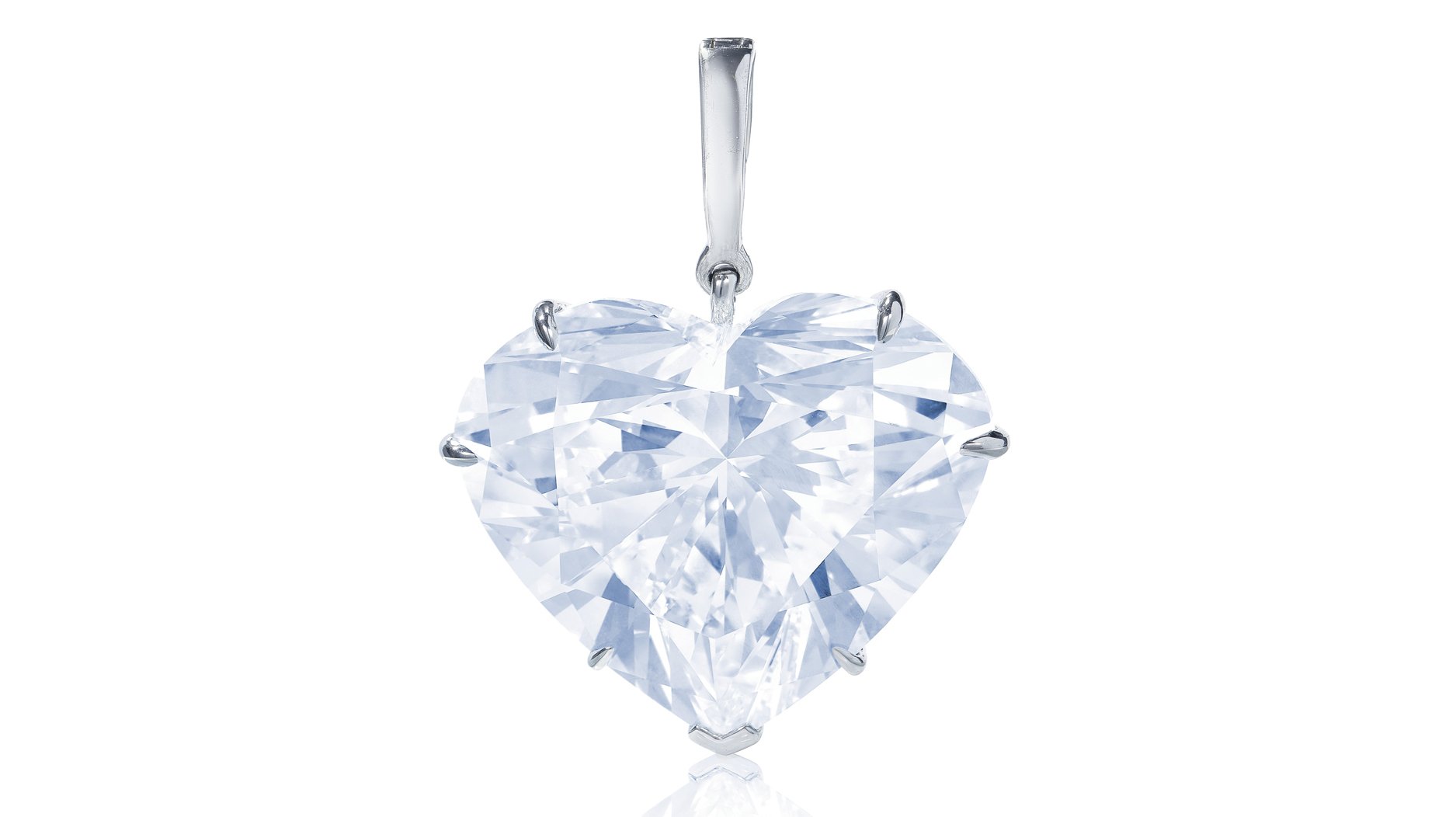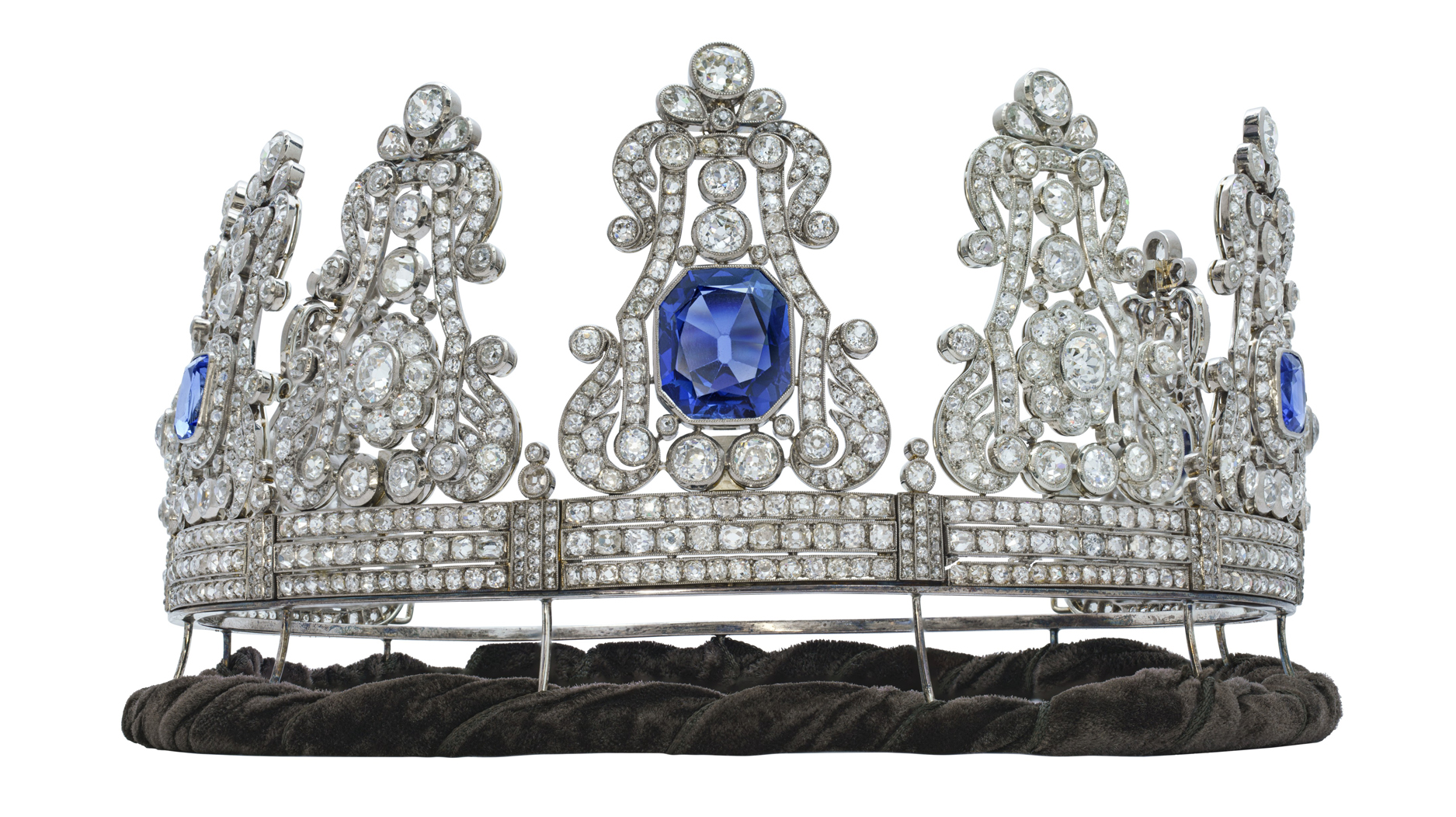 ---
Photos © Christie's.