The Responsible Jewellery Council (RJC), which certifies members of the entire jewelry supply chain, has signed a Memorandum of Understanding (MoU) with the Dubai Multi Commodities Centre (DMCC) to work on advancing shared objectives of improving corporate social responsibility (CSR) and responsible supply chain efforts in the jewelry supply chain.
They will work together to achieve common goals and strengthen collective efforts towards responsible business practices, supporting RJC membership growth and certification reach in the United Arab Emirates, they said in a statement.
"The RJC is making good progress in the UAE and is committed to working with the local industry and institutions to fully integrate with this market. As a key part of this increasing commitment Kinjal Shah, RJC Regional Director of India and Middle East, will work closely with the DMCC and the industry on these efforts."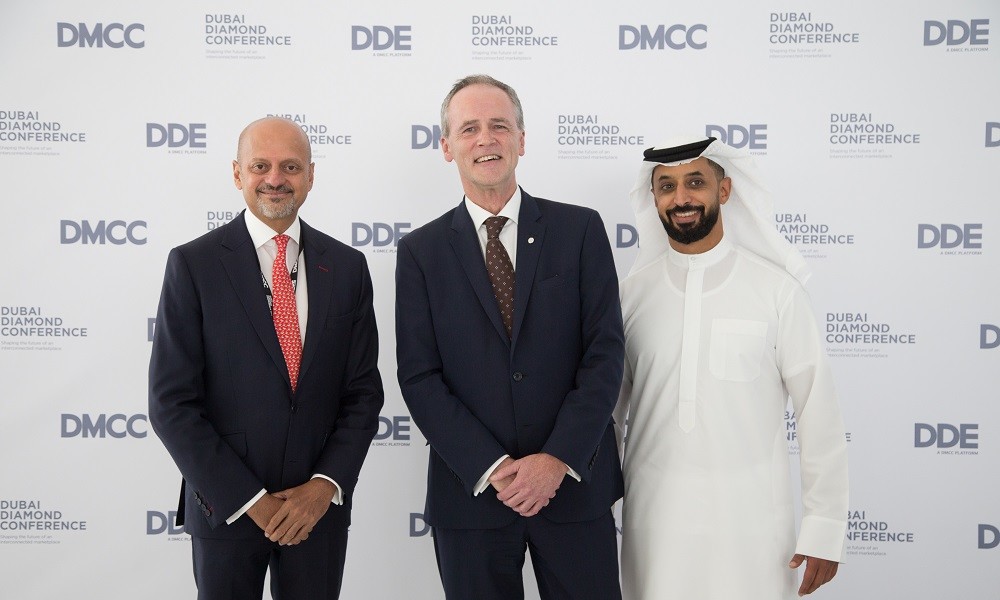 The DMCC is a government entity and a Free Zone aimed at enhancing Dubai's position as the global gateway for commodities trade by creating the conditions for business to flourish through physical, financial and smart infrastructure as well as services and expertise to build marketplaces for success. The DMCC said it also encourages its 14,100 member companies to conduct business in a transparent and responsible manner through its regulatory standards and strong alignment with global entities such as the RJC.
Under the MoU, the RJC and DMCC will:
Work together to collect data intelligence to manage risk and enhance industry reputation in the UAE.
Develop methods and bespoke materials to raise awareness and educate the local industry and beyond on solutions to implement robust sustainability efforts and ethical business practices.
Develop joint communications and outreach programs to promote implementation of responsible business practices through various industry events.
---
Photo © DMCC