Petra Diamonds will hold a special tender of the 20.08-carat blue diamond. The stone, a gem-quality Type llb diamond, was recovered from the Cullinan mine in South Africa last month.
Viewings will take place at Petra's diamond marketing offices in Johannesburg from November 1-7 and at the Diamond and Exchange and Export Center from November 8-15.
London Stock Exchange-listed Petra recently announced a 6-percent drop in its full-year revenue for 2019.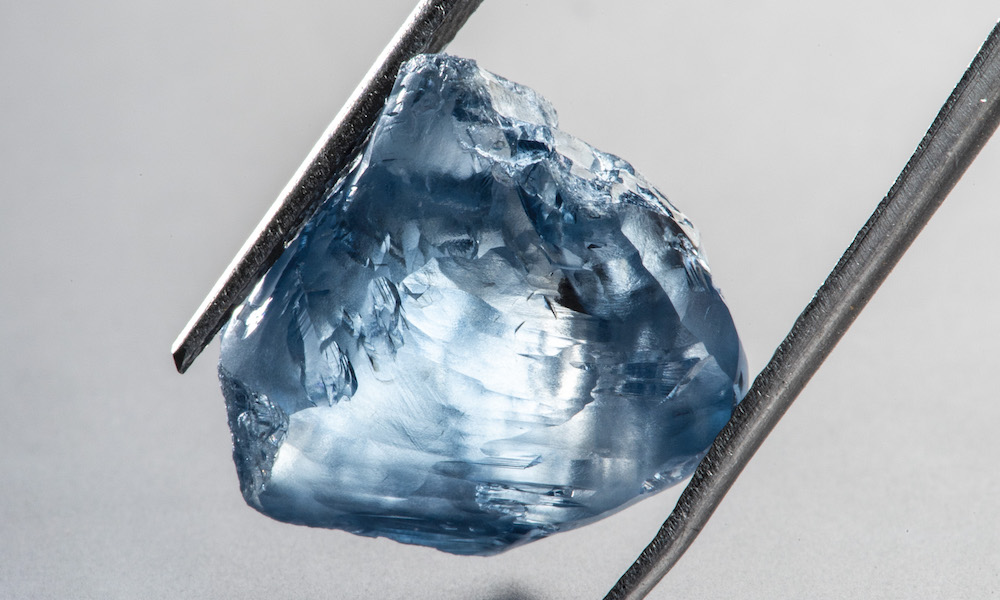 ---
Photo © petra Diamonds.