The Diamond Producers Association (DPA) signs a partnership agreement with the French Union Française de la Bijouterie, Joaillerie, Orfèvrerie, des Pierres et des Perles(UFBJOP) and the Laboratoire Français de Gemmologie (LFG).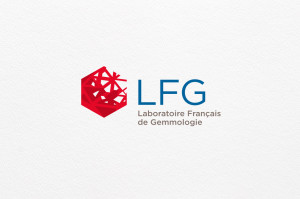 On 13th November 2017, the DPA, the UFBJOP and the LFG – the leading French gem and jewellery trade organisation and laboratory respectively –  signed a partnership agreement to design, fund and implement jointly diamond category promotion programmes for the French market.  Diamond jewellery represents today close to 50% of jewellery sales in France by value, and sustaining strong consumer desire for and confidence in diamonds is critical to the success of the sector.
The marketing alliance's communication programme will rest primarily on a new digital diamond information platform for consumers trade and media, a diamond e-learning module for retailers developed under the LFG banner, and an integrated social media activation plan.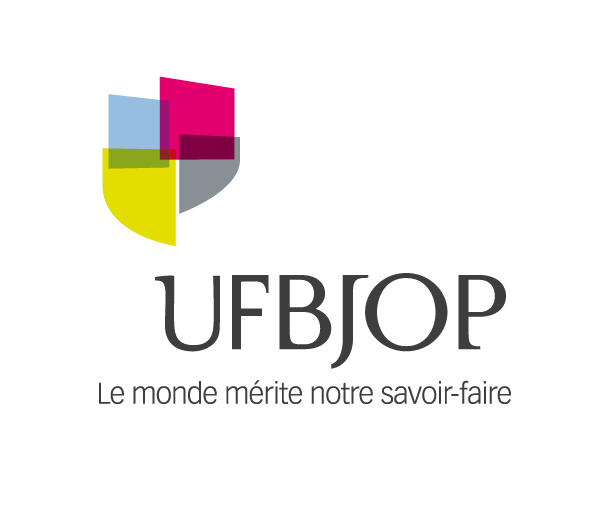 The alliance will present its programme to the trade on the occasion of the Basel fair.  Mr Thomas Morel, an experienced diamond industry and communciations professional, will be leading this initiative on behalf of the DPA, with the objective of gradually rolling out the French programme in other key European markets.
Jean-Marc Lieberherr, CEO of the DPA said : " we are delighted to be joining forces with such reputable and knowledgeable partners to give a again a voice to the diamond category in France and tomorrow in the rest of Europe.  It is important to start in France given the position of French luxury brand in the international fine jewelry market".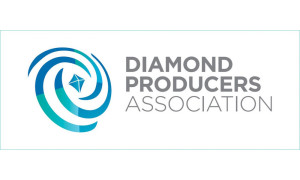 Bernadette Pinet-Cuoq, President of the UFBJOP and of the European federation said : " we look forward to working with the DPA etc and contribute in Europe to the critically important work the organisation is doing to keep the diamond dream alive. "