Yoox Net-a-Porter, the high-end e-tailer, has opened a new section of its site that is dedicated to fine jewelry and watches. It will feature more than 40 brands, including Piaget, Cartier, Pomellato, Tiffany & Co. and Buccellati.
Cartier and Piaget are both owned by luxury conglomerate Richemont, the site's part owner, which in January submitted a takeover bid for Yoox Net-a-Porter.
Reuters, quoting "a source close to Yoox Net-a-Porter," said that following the takeover, "the platform plans to do more in jewelry and high-end watches."
According to the news agency, the site hopes to do 100 million euros in jewelry and watch revenue by the end of 2020.
The company said a majority of its of fine jewelry and watch customers are from the United States, with the United Kingdom and Hong Kong its next biggest markets.
Cartier has proved a particular success for the site. When the site first introduced Cartier last year, it sold a £113,000 pavé limited-edition Panthère de Cartier watch on the first day. That was the most expensive item sold on the e-commerce fashion site so far.
The section will include how-to content on jewelry storage, care, diamond education, as well as "style inspiration."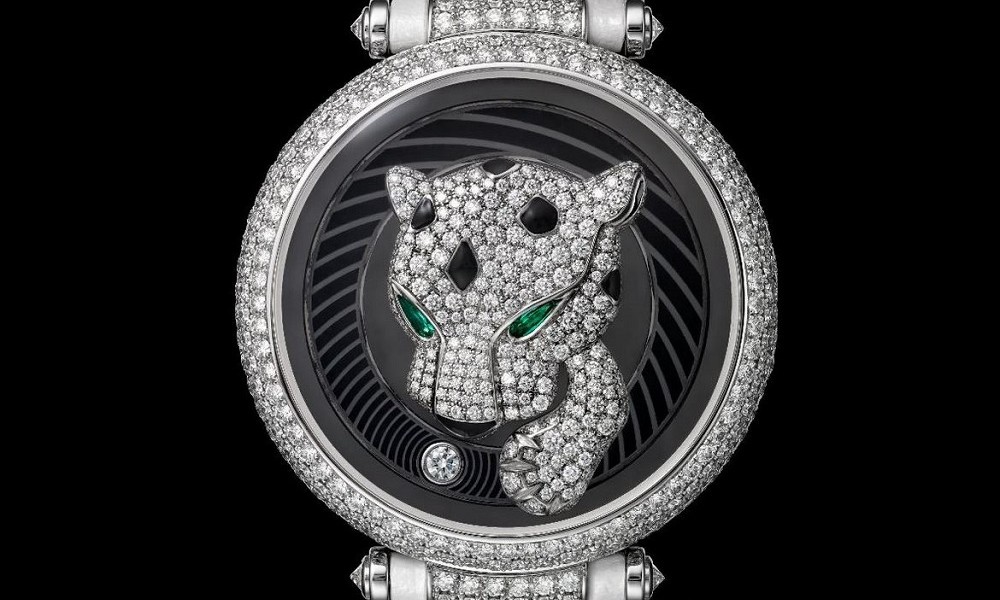 "This explosion in fine jewelry and watches shows there's no limit to what customers will buy online with us," said Federico Marchetti, CEO of Yoox Net-a-Porter, in a statement. "And we are now getting a fascinating insight into who these hard luxury customers are and what they are prepared to buy online. Fine jewelry and watches are the perfect complement to high fashion. We surprised the sector by introducing this successful category, and the potential of our online platforms for branded jewelry and luxury watches is huge."