While in the past, jewelry products have, with few exceptions, not been subject to tariffs in President Trump's rapidly escalating trade war with China, that may change.
It now appears the trade tiff will likely lead to 25 percent levies on a wide range of Chinese jewelry imports, from pearls to diamonds to gemstones.
On May 9, the U.S. Trade Representative listed $300 billion in Chinese products, spread among 4,000 categories, that will soon be subject to tariffs of up to 25 percent. Among them: natural pearls; cultured pearls; diamonds; precious stones, including rubies, sapphires, and emeralds; silver jewelry; gold necklaces; synthetic gemstones; and others.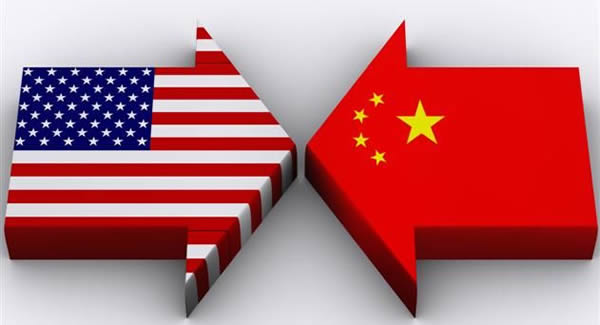 Even if jewelry products didn't make that particular list, they likely won't be spared. The 13th of Mai, Trump indicated he would slap 25 percent tariffs on the rest of Chinese imports, covering every remaining consumer product.
According to the U.S. Census Bureau, in 2018, China imported into the United States $2.09 billion in jewelry, $233 million in gem diamonds, and $1.01 billion in gemstones. All in all, last year the United States imported $13.8 billion in jewelry, $23.9 billion in gem diamonds. and $3.8 billion in gemstones.
China has responded with retaliatory tariffs on U.S. imports. According to the Precious Metals Association of North America, U.S. precious metal imports into China last year totaled $1.7 billion.
The National Retail Federation has said that while it supports efforts to level the playing field between the United States and China, it cautions that in a full-blown trade war, "both sides will lose."
According to Retail Dive, analysts from USB Group have warned that the tariffs will force "widespread store closures," leading as many as 12,000 retailers to shut their doors.