Amid financial pressures and declining training opportunities, the number of lapidaries is plummeting — but there is cause for hope.
The act of cutting stones is where geometry meets art. The lapidary, or gem-cutter, is trained to cut facets to optimize the way light flows through stones, maximizing their radiance. Whether it's a tiny melee stone for the face of a Swiss watch, or the 10.57-carat Eternal Pink diamond, which recently sold at Sotheby's for $34.8 million, almost all gems destined for jewelry will pass through the lapidary's hands.
The heartland of lapidary arts is Europe, where cutting technologies developed in the Middle Ages. These were honed over time to feed the continent's thriving jewelry and watchmaking industries. More recently, gem-cutting has bloomed in Asia, with European techniques getting exported to Thailand, India and Myanmar (Burma). However, the advent of cheaper labor in such areas, the spread of machine cutting for low-value stones — notably in China — and a sharp decline in training opportunities have all contributed to a shortage of European skill in this field, experts say.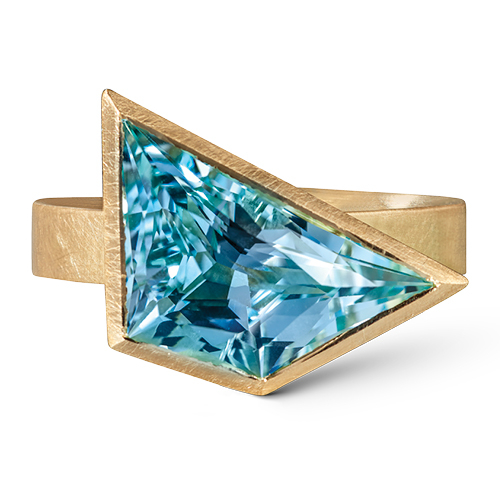 Shifting skills
London-based gem-cutter and goldsmith Mark Nuell learned from Austrian cutters near his family's sapphire mine in Australia. Now, he says, "the increased availability of poor-quality cutting [at lower costs in areas like Asia] has impacted historical gem-cutting centers in Europe."
Others — like American gemologist and lapidary Justin K Prim — believe the lack of training has driven the demise. In France, where 8,000 cutters supplied the jewelry industry in the 1920s, there are now fewer than 100, he says. The British national apprenticeship program closed in the 1970s, and the Swiss program ended in 2011. In London and New York, "most cutters come from other countries; anyone interested in a career in gem-cutting would have to find a professional [with whom to] apprentice privately," says Prim, who is based in Bangkok. Thailand has no official training opportunities, he adds, and Indian cutters report earning less than Uber drivers.
Prim believes cultivating local talent is key: "Exporting skills to Asia began in the 1970s. The cost of labor in Thailand and India will eventually rise to the point that it's not cost-efficient for Europe and the US." Providing more local training to power the big jewelry and watchmaking hubs would help reboot the industry, he maintains.
"The future looks good at the higher end of the market, but we need more training opportunities to help it thrive again," agrees Nuell.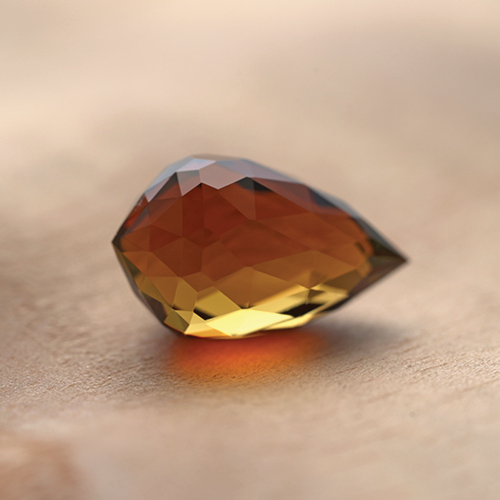 The upside
Seeds of hope are there: Germany still has a small training program, and all six of the cutting houses in France — Grospiron, Piat, Lemercier, Manuel Soirat, Dalloz and Ulysse Poncet — take on apprentices.
Victoria Raynaud, Prim's wife, was "one of the last two apprentices on the Swiss program, starting at high school age," he relates. "Because she was trained at such a young age and went on to learn wider skills, at 30, she is one of the youngest master cutters in the world."
Nuell, who cuts for his own jewelry as well as collectors, believes there is still a market for "a well-cut gem. Lapidary artists like Mark Gronlund, Bryan D. Drummond and Anna Gilbert are sought-after for their originality." High-jewelry houses like Boucheron, Tiffany & Co. and Harry Winston will continue to use faceted gemstones. The Cartier Jewellery Institute provides ongoing training for the maison's gem-cutters, while the Van Cleef & Arpels-supported L'Ecole, School of Jewelry Arts, offers introductory lapidary courses that could spark a career.
"One of my main missions is to record as many of the traditional techniques of European cutters as I can, while they still exist," says Prim. "The future won't look like the guilds and apprenticeships of the past, but documentation might help keep the industry from total loss. Hopefully we won't get to that point."
Main image: Gem cutter Justin K Prim at work. (Justin K Prim)