The architects of the Diamond Producers Association's new campaign have thrown away the rule book to appeal to millennials.
The ads are attention-getting, sometimes racy. They don't portray an idealized love, but a relationship that has weathered problems and near dissolution. The diamonds are not the focus of the ads but flash by. They don't tout a diamond engagement ring; it's not clear if the couple in the ads is married or even engaged. This isn't your father's diamond advertising—or even your older brother's.
The two millenial-targeted videos were produced for the Diamond Producers Association's (DPA) "Real is Rare. Real is a Diamond" campaign, and constitute the industry's first full-blown "category-driving" effort in eight years. With it, the DPA is wiping the slate clean, not using "A Diamond Is Forever" and many of the familiar jewelry tropes.
[two_third]
"We wanted to go away from a traditional diamond ad," says DPA CEO Jean-Marc Lieberherr. "These ads are about the couple. They are not about the diamonds. They are about the role that diamonds play in their lives.
"It's important not to miss the magnitude of the shift that we are making," he adds. "It's actually quite daring. But we have to break some of the codes a bit. The industry needs a little bit of an edge. We aren't going to move the needle without it."
[/two_third][one_third_last]
"We wanted to go away from a traditional diamond ad. These ads are about the couple. They are not about the diamonds."
[/one_third_last]
Thomas Henry, senior strategist for Mother New York, the agency that produced the ads, says the new approach stems for the "problem we are trying to solve.
"We didn't need to tell [millennials] what a diamond was," he explains. "They were rather familiar with the type of diamonds on offer. What they didn't understand is the role of a diamond. We want to build an emotional connection that is meaningful to them."
The target audience "couldn't see their own lives in some of the types of communication that they have seen previously," he adds. "There is a shift in the culture. People aren't necessarily subscribing to the ideals that their parents have. [The ads] reflect the lifestyles millennials are living and the lack of perfection that they see."
The first ad is called "Runaways".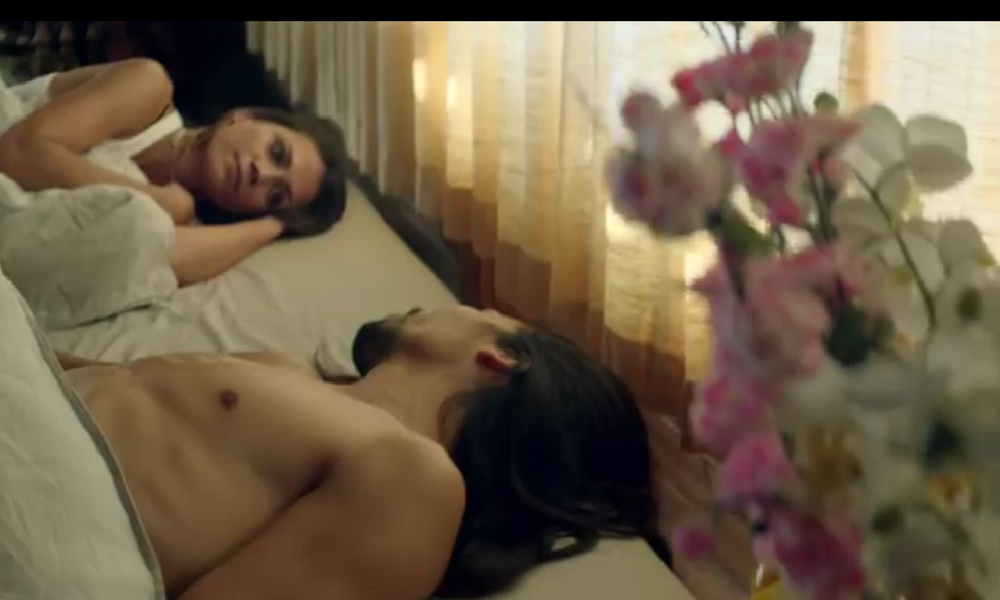 The second, "Wild and Kind".
Let's look at the thinking behind the break with traditions we see in these ads.
They don't spotlight any specific diamond product.