It's been said the smuggling of diamonds across borders has been an issue plaguing countries for decades. To combat this very issue, Diamond Development Initiative (DDI) has launched an anti-smuggling initiative for border communities in the Mano River Union region of West Africa.
Over the past two weeks, DDI hosted sensitization workshops in Freetown, Sierra Leone, and Monrovia, Liberia, with more close to 40 government agents and civil society representatives in attendance.
Participants of the workshop are being trained to create awareness and sensitize members of border communities about diamond smuggling.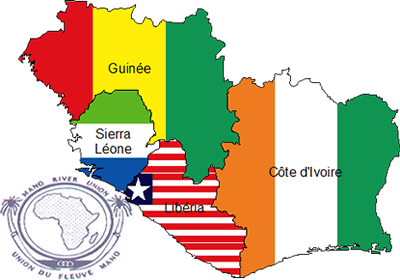 The free flow of diamonds across borders is illegal, but unfortunately not everyone knows that fact. The significant artisanal diamond mining in these countries, most of it being informal, makes controlling production and trade of diamonds difficult, to the detriment of the national economies and potential development for the mining communities.
The first phase of the program involved a pilot project in Guinea. The pilot was a success with and now the initiative has evolved to the other countries of the Mano River Union region.
"It's exciting to see the kind of impact this initiative can have on reducing smuggling across border communities," added Dorothée Gizenga, DDI Executive Director. "We're really looking forward to expanding the program to help the formalization of the artisanal diamond economy."